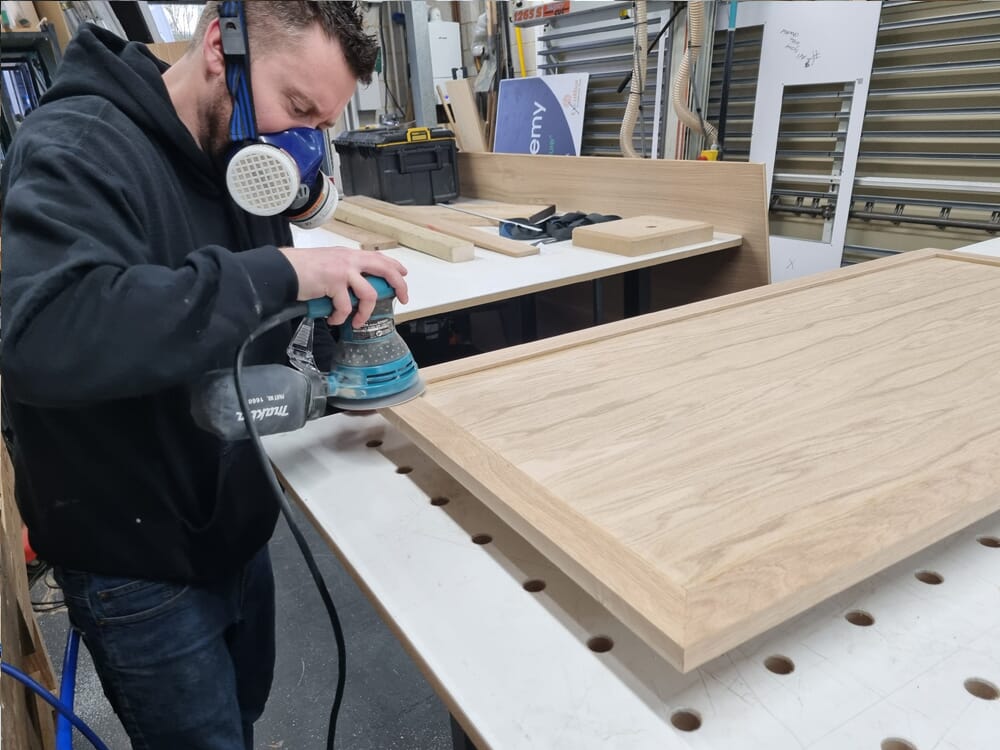 Honour Board
Honour Boards
Honour boards are one of the specialisms of Signet Signs Ltd. We've been an honour board supplier in the UK for over 50 years, making both Wooden Honour Boards andAcrylic Honour Boards.
Each one of the boards that we manufacture are made in house, by ourselves, using the latest manufacturing equipment to ensure a precise and clean finish to every aspect.
We supply honours boards for schools, cricket honour boards, golf club honours boards and more. Even if you're looking for honour board lettering, we are just a phone call away or maybe our Ultimate Guide to Honour Boards will help.
Looking for a way to update your club house easily and cheaply each year? Look no further than Signet Signs Ltd, the UK's leading supplier of honours boards.
We even have an instructional video which shows you how to apply the lettering yourself.
Honours board prices are clearly displayed on the pages below and if you're looking for inspiration, we have examples of our honour boards in the gallery.
Any questions, please don't hesitate to contact us.
Wooden Honours Board
Wooden honour boards are a great way to showcase the achievements of individuals or groups. We pride ourselves on our ability to design, manufacture and (if required) install high-quality wooden honours boards that are suited to a wide range of needs and settings. Whether you're looking for a board to display in your school or club, or one to be installed in a public space, we can help.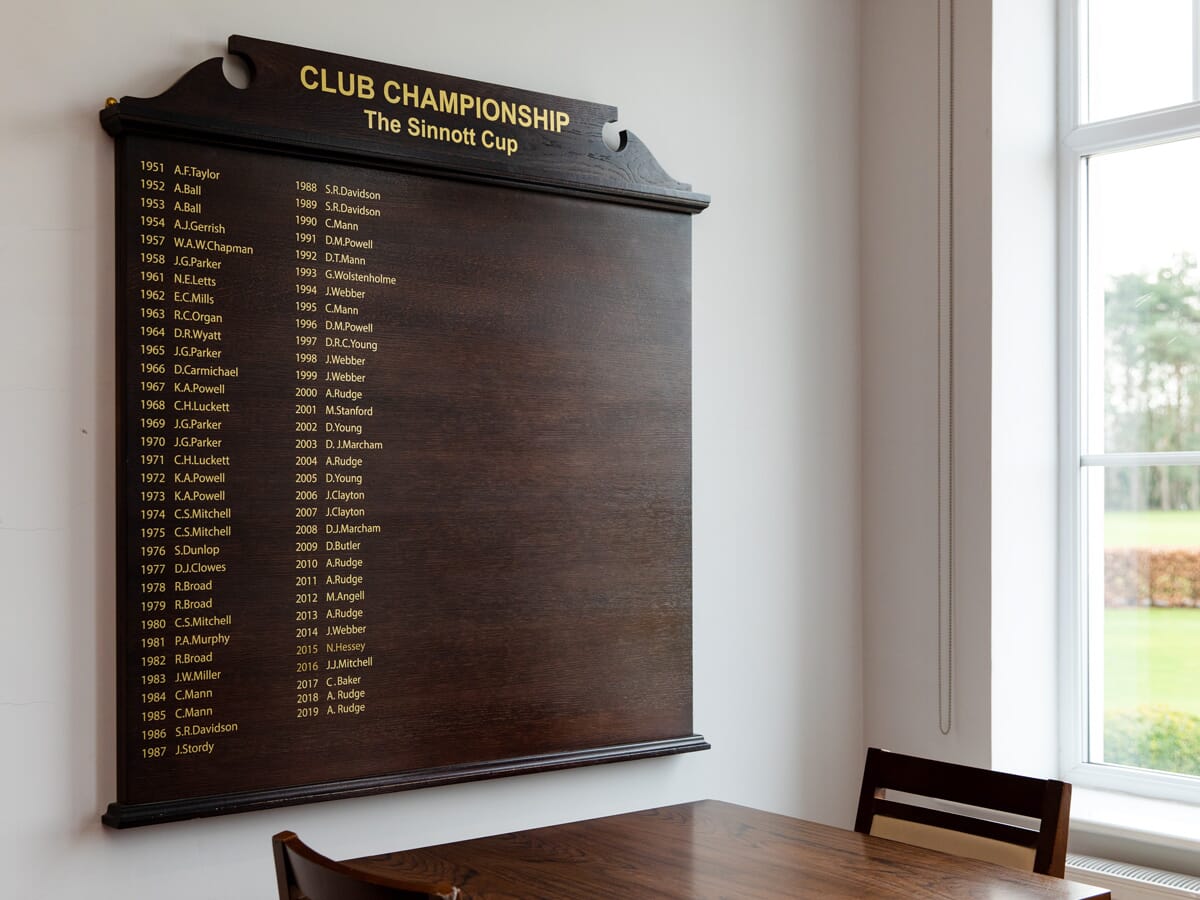 Acrylic Honours Boards
Looking for an honour board that is both stylish and functional? Look no further than our range of acrylic honours boards! Made from high quality acrylic, our honour boards are designed to withstand the rigours of daily use while still looking amazing. And if you need help with installation, our team can assist you every step of the way. So why not honour your achievements in style with one of our acrylic honours boards today!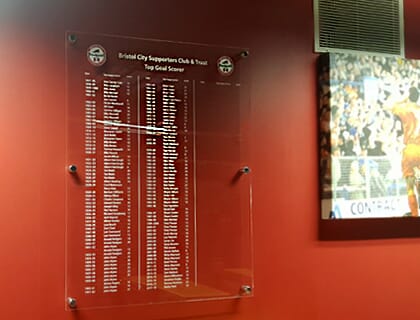 Honours Board Lettering
Honour board lettering is a great way to keep your honour board looking up to date. You can apply the lettering yourself, and we even have a short instructional video to show you how!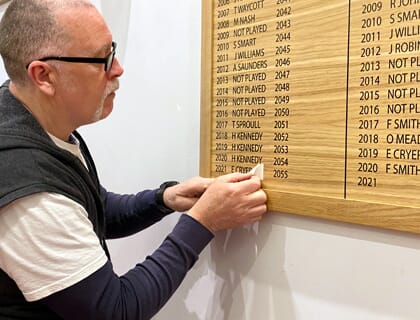 We'd love to hear from you
If you're looking to get started with a new project, or you want to discuss some options, get in touch with our friendly team:
Why choose Signet Signs?
We are a family run signage & thermoplastic marking company, established in 1971, and are proud of our long standing reputation for exceptional customer service.
Whether its shop signs or thermoplastic playground markings we promise to provide a transparent experience and to keep you fully informed every step of the way.
Family run business
We specialise in sign & playground marking
Highly experienced
Established in 1971, we're extremely experienced
Superbly equipped facilities
We use the latest machines & technologies, all in house