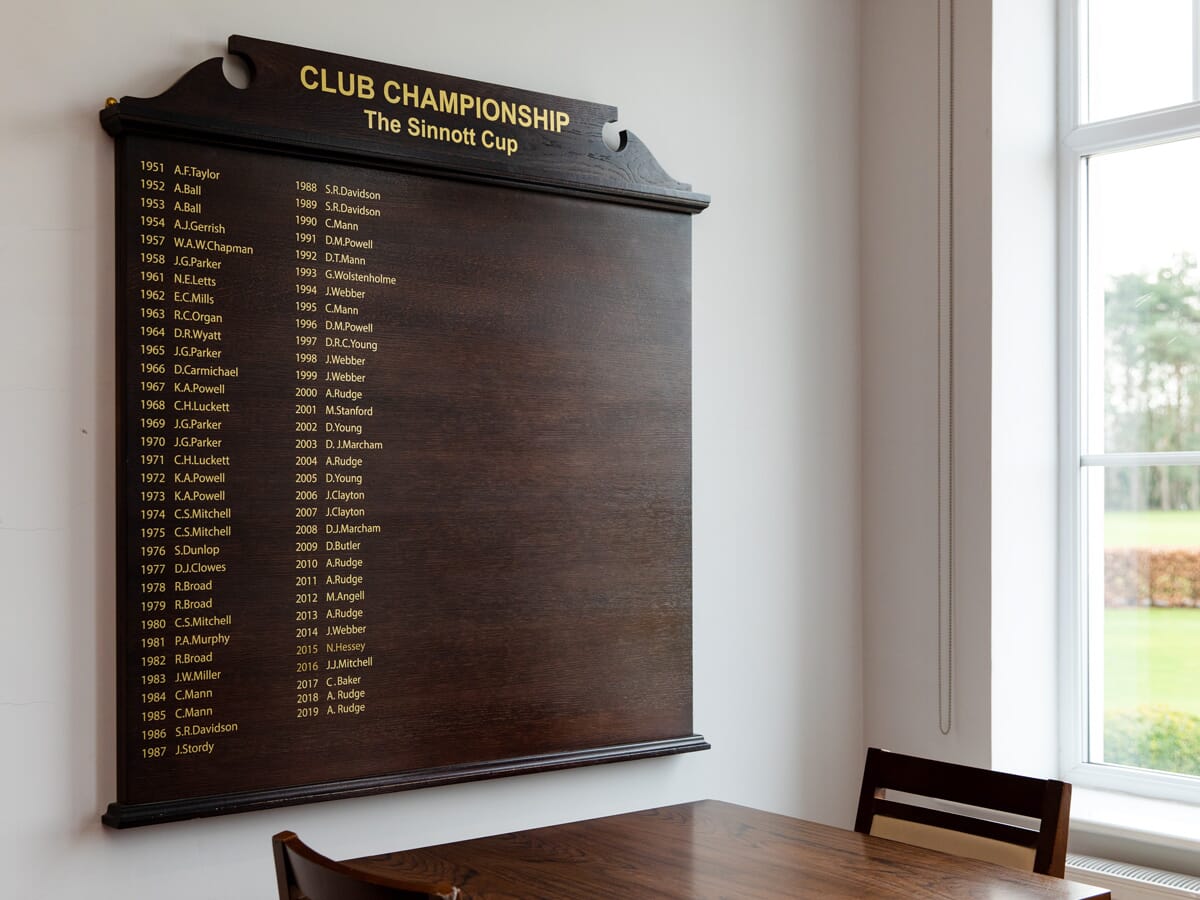 Honours Boards
Wooden Honours Boards
Wooden honours boards are a great way to showcase the achievements of individuals or groups.
We pride ourselves on our ability to design, manufacture and (if required) install high-quality wooden honours boards that are suited to a wide range of needs and settings. Whether you're looking for a board to display in your school or club, or one to be installed in a public space, we can help.
Honours Boards
From the UK's leading honours board supplier
Are you searching for helpful information, prices and answers to your honours board questions?
As one of the UK's leading manufacturers of honours boards, our company has been around since 1971, we're confident we're just what you're looking for!
Our boards are constructed of the highest quality materials and are easily updated in the future (more on that later on). We're confident that we can create the perfect honours board for you or even update existing honour boards. On this website page we'll talk about the shapes, designs, finishes and provide examples of some of the wooden boards we have recently supplied.
We trust the following information is of use and would be delighted to hear from you when you're ready to discuss your needs.
Enquire Today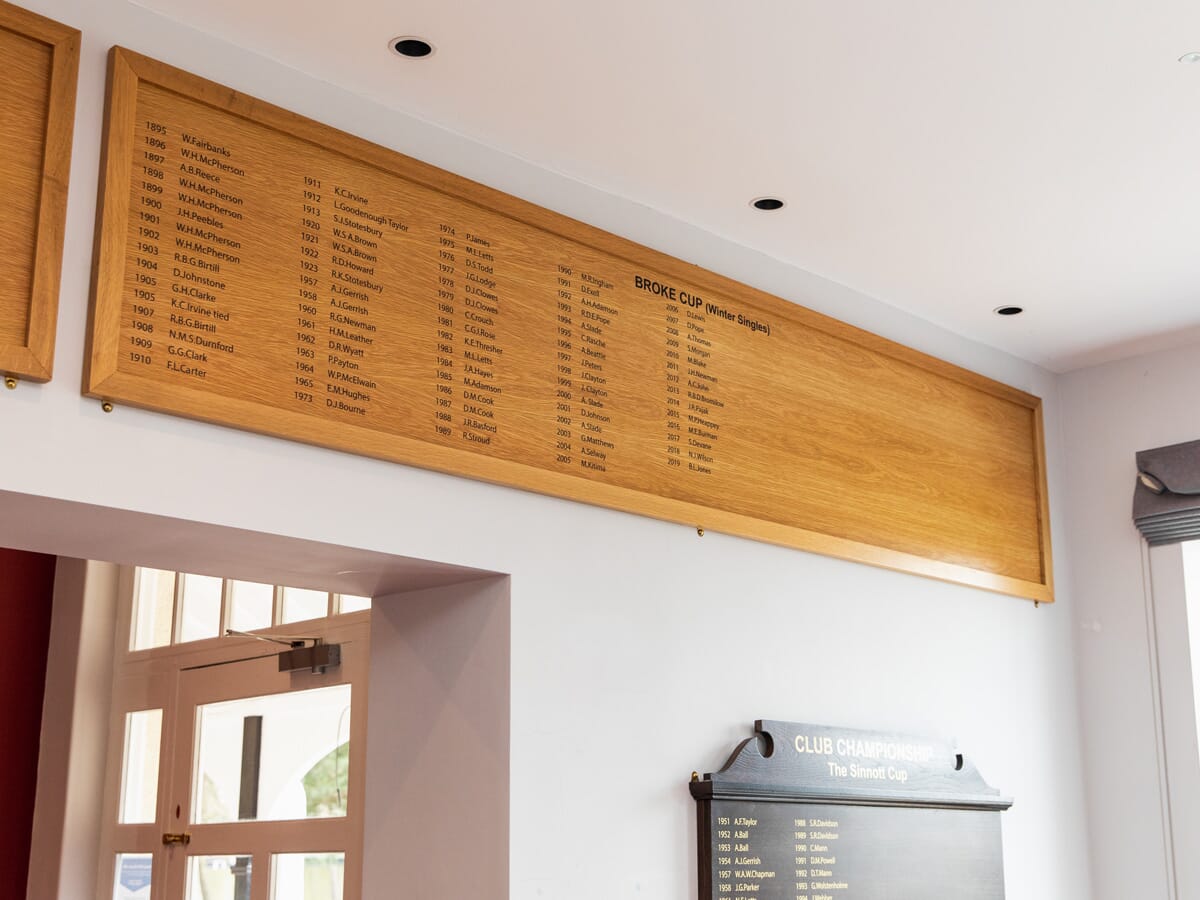 Honours board prices
The price depends on the size and shape of the board. Larger boards are more expensive than smaller boards, and flat top boards are cheaper than gable top or curved top boards.
It doesn't matter how many names you want on your new honours board, it's all the same price. So whether you want to one name or a hundred, we're delighted to be able to say "It's the same price".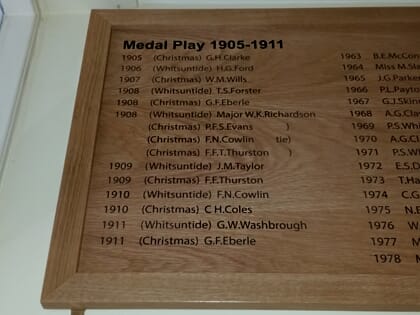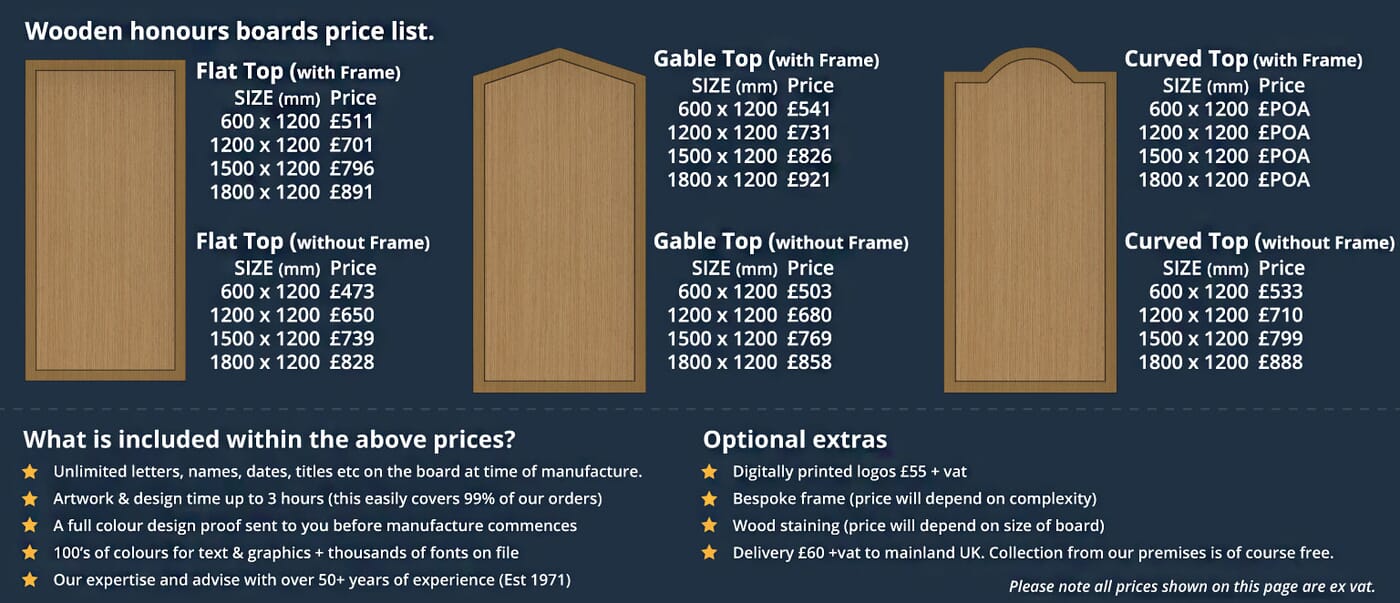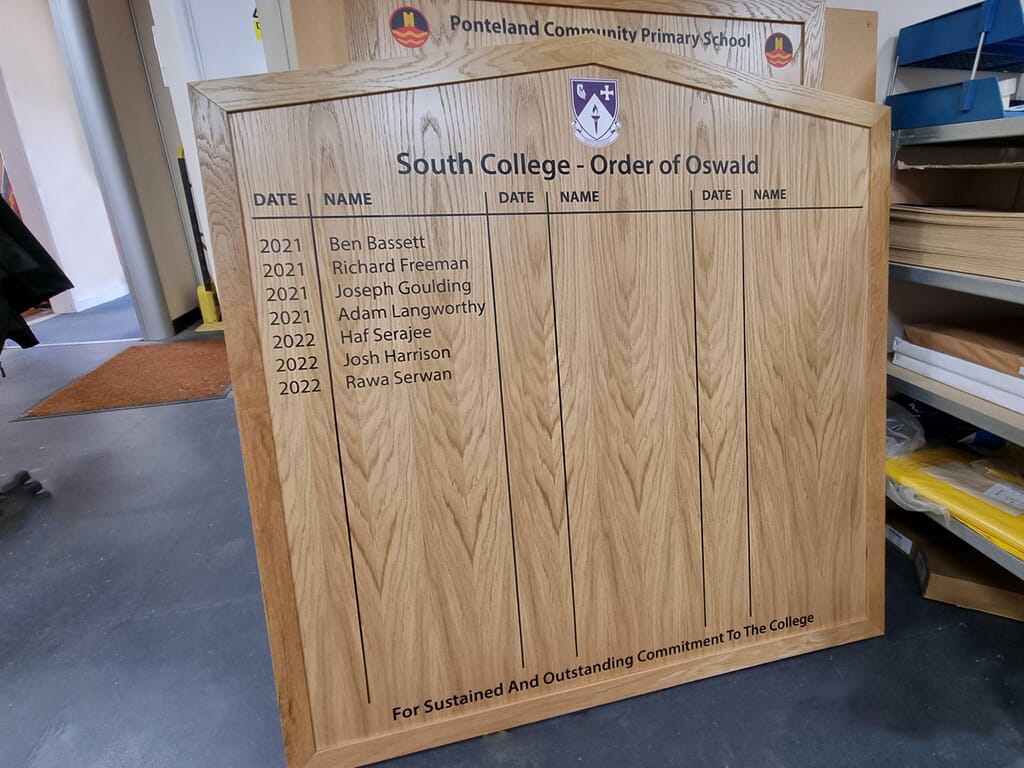 Are there any hidden costs?
Not at all.
Unlike some of our competitors, with additional charges for artwork amendments, extra names, and so on… our standard honours boards prices cover everything you would normally need.
The only possible extra cost on our standard boards is for us to print a logo for your board.
We charge just £55 +vat for printed logos.
What information do you need from me?
We only need a few pieces of information from you in order to e mail a quote to you.
Firstly, we need to know what text you would like included on the board.
It doesn't have to be a full list of names. Just a simple explanation like "we need a column for the year and then 3 columns for winners. Each winners column will have a single persons name in it. We'd also like to have space for 100 entries going forward and our club logo".
Secondly, if you have a requirement for a particular shape, wooden board finish or solid oak mouldings to try and match existing boards (details below) please let us know.
Please notify us if you have any size limitations for where the board will be installed too. Otherwise, we can create a board in any shape and size you like!
Once you're ready to go ahead with an order we will need a list of any achievement / winners to be displayed on the wooden boards and it would be appreciated if this is supplied as an excel or word file. However, this is not required in order to get a quote.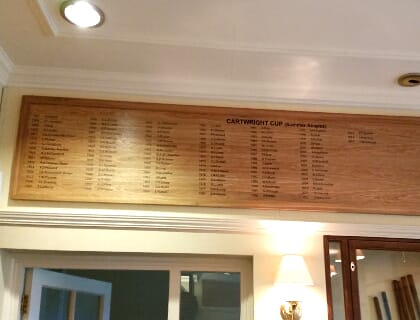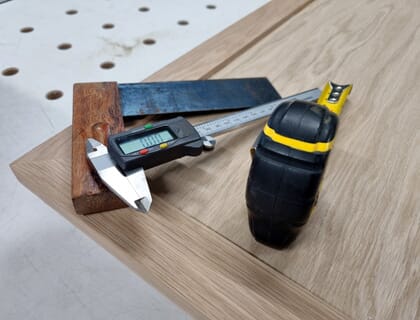 How do I know what size board I need?
A couple of options are available.
With the information you've supplied (as per example above), we can calculate the size of the board for you. We're the experts, so please make use of us to assist you. It's all part of the services we offer.
Simply tell us what size board you require. If you need the honours boards to match the size of existing boards, we just need a photograph of the existing boards and the size. We can then assist you from that point onwards. Again, we're the experts so we're happy to assist and help you as much as we can.
Do I need to supply my own artwork?
Short answer: Definitely not.
Longer answer: When you're ready to order we produce a design proof showing how your honours boards will look. We have a fully equiped art dept , with a great eye for detail, who will take care of drawing up the board design for you.
If you wish us to add any club crests etc onto the honour boards, then we will of course need you to send those through to us please. Again, our art dept can assist with this.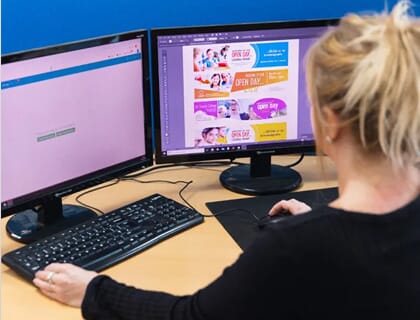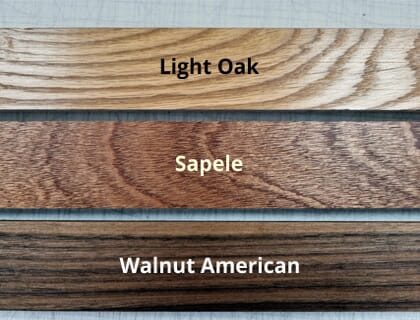 What material types do you offer for the boards?
We offer three types of wood for honours boards: light oak, sapele and walnut american. Each type of wood has its own unique appearance and characteristics, so it's important to choose the right one for your honours board.
The light oak is a pale wood with a smooth finish, the sapele is a rich brown with red undertones, and the walnut american is a dark wood with a deep finish.
What colour text would you recommend?
The colour of the text should contrast to the background of the honours boards. For lighter boards, the use of black text is an obvious choice.  Gold tends to blend into the colour of the wood as can be seen in the photograph opposite. On darker woods, gold, white or creme text really pops out, whereas black then disappears.
Text in the photo is :- creme text at the top, black text underneath, gold text underneath the black and then white text at the bottom
Light Colours – Matt black text stands out very well against the light wood.
Medium Dark Colours – Cream or white text is best vs background. Gold can be used if going for a medium oak stain or darker.
Dark colours – Gold really stands out, as does white and creme.  Black text should be avoided in this instance.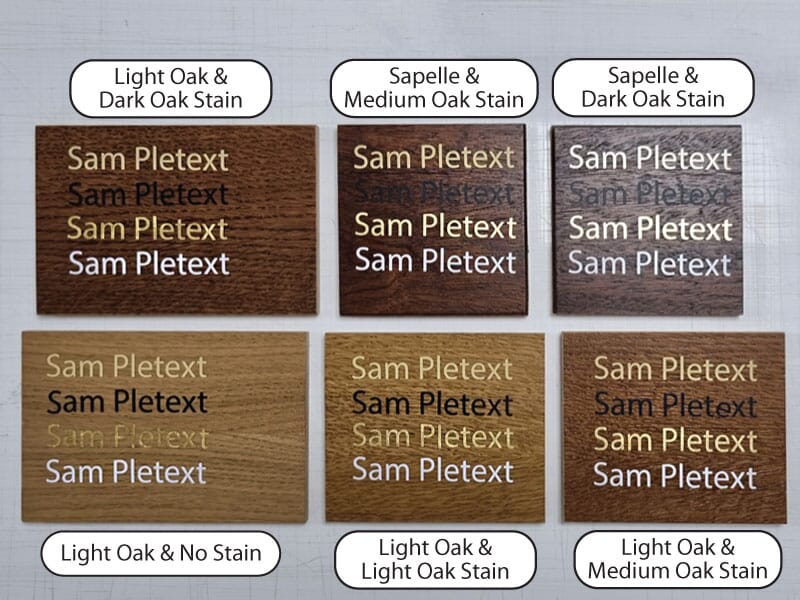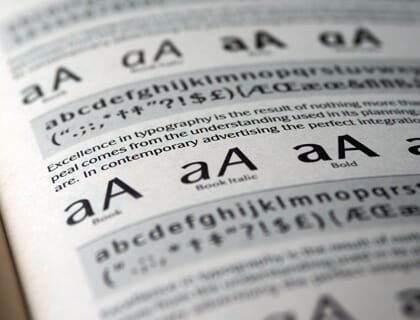 Can I have a different font?
Aside from our standard fonts, you can have any font you like at no extra cost!
We have just over 64,000 fonts in our library so are very likely to have something to suit.
We do, however, advise that you consider how easy it will be for others to read the boards.
Can you make new honours boards to match our existing honours boards?
Short answer: We can get close but without the honours board being here it's impossible to get an exact match.
Longer answer: It's not easy to make honours boards that exactly match someone else's work without the honour boards being here with us. Photographs are a great help, but they're far from a reliable source for colour matching. Consider if the sun is on the board when you snap your photo, and then take a second shot without it being in the sun. The colors of the two images will be very different.
It's also extremely time consuming to make matching honours boards, so would need to be considered carefully. However, we can certainly assist with your honours board needs and offer professional advise if you decide to go down this route.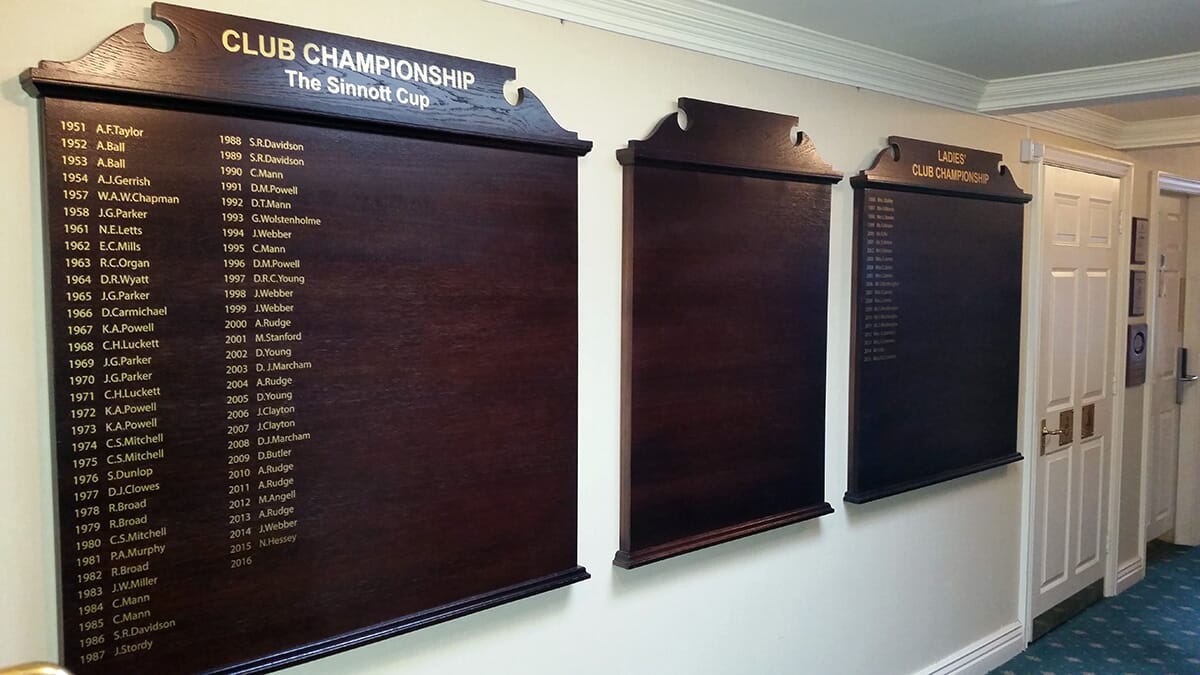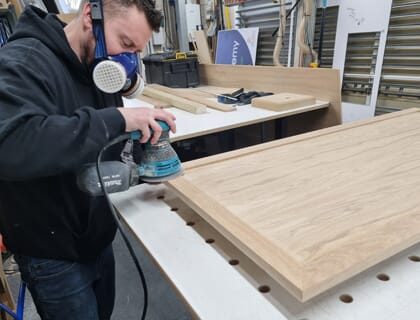 How long do they take to make?
1 week to 4 weeks is the usual production time for honour boards after you've accepted the design proof. It simply depends on complexity of manufacture. If you need them produced on a quick turnaround, please let us know and we will accommodate you as best as we can. Once they're despatched, they are delivered within 1-3 days. At which point we hope you'll be delighted with the end result.
Can I see a drawing of the board first?
We always provide a design proof with every order. The proof demonstrates how the board will look. We send you these by email so you can zoom in and check every tiny detail.
We don't start manufacture until you're completely happy with everything.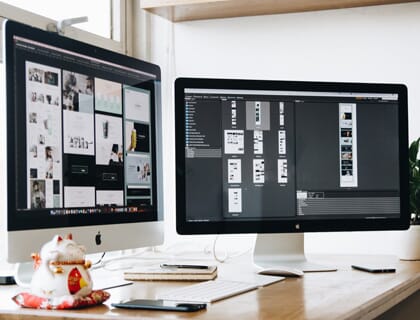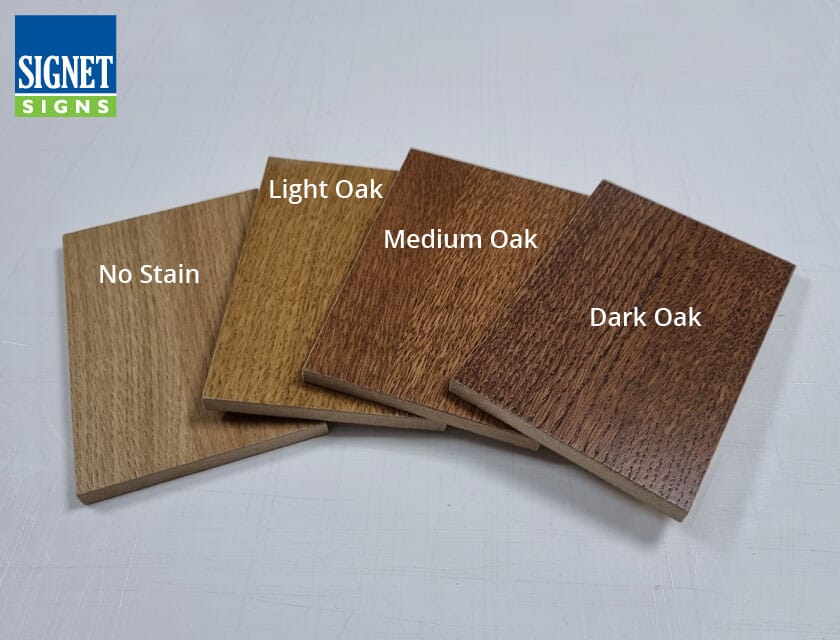 Stains for honours boards
The photo opposite shows the different stains which we can produce for your honours board. These are stains which have been applied to a light oak faced panel.
This is useful if you're trying to match a particular colour of an existing honours board at your club / school / organisation.
If you'd like, we can provide free sample colours with every order.
Please note that due to the demand for our honours boards, free samples are not available prior to this sorry.
How do I update my honours board in the future?
We keep a record of all the honour boards we've produced in the past. If you need to display any new names / records of achievement then please let us know and we can manufacture the new details and get them delivered direct to you for a small cost. They're easy to apply and many sports clubs choose this way as a cost effective means of updating the honours boards.
We also have a short instructional guide to help if you're unfamiliar with the process, or this video which shows how to update your honours board may help.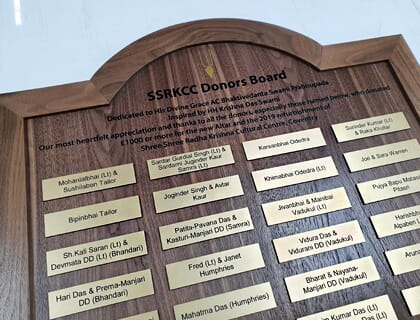 How do I get a quote?
If you're interested in having an honours board made and would like a free quotation, please contact us at Signet Signs Ltd, we're friendly and we'll be more than happy to help & guide you. Our enquiry form is below, or we can be contacted on quotes@signetsigns.co.uk / 01275 463601.
We'd love to hear from you
If you're looking to get started with a new project, or you want to discuss some options, get in touch with our friendly team:
Why choose Signet Signs?
We are a family run signage company, established in 1971, and are proud of our long standing reputation for exceptional customer service.
Whatever your signage projects requirements, we promise to provide a transparent experience and to keep you fully informed every step of the way.
Family run business
We specialise in the design, manufacture & installation of signs.
Highly experienced
Established in 1971, we're extremely experienced
Superbly equipped facilities
We use the latest machines & technologies, all in house