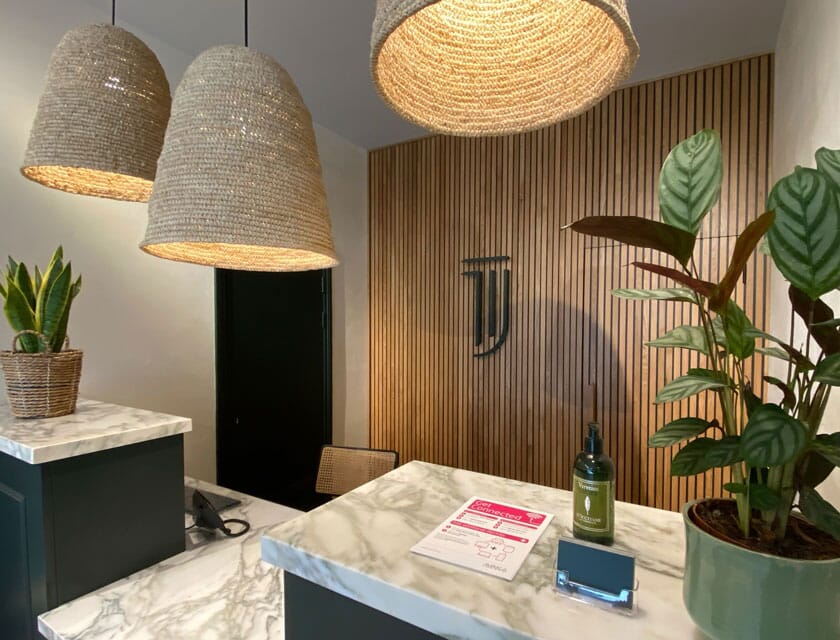 Up your beauty game with our salon signage
Salon Signs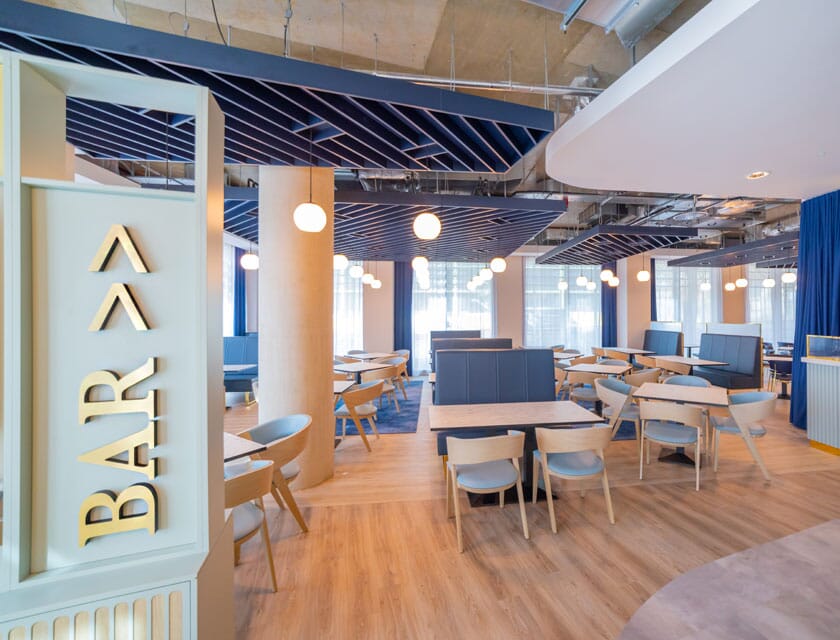 Get ready to treat yourself with these amazing salon signs
First impressions matter, and nowhere is that more true than in the world of health and beauty.
That's why it's so important to have high-quality salon signs that accurately reflect the style and atmosphere of your business. But with so many options on the market, how do you choose the right one?
We work closely with our customers to ensure that every detail is accounted for, from the initial consultation all the way through to manufacture and installation. And because we understand that every business is different, we offer a range of sign types to suit every need.
Types of Salon Signs
Common salon signage choices
Salon signs are an essential element of any beauty business, serving as a visual representation of the services and atmosphere offered to customers.
There are various types of salon signs to consider, including illuminated signs, which are perfect for attracting attention in the evenings or during darker winter months.
Interior signs, such as reception area signs or window graphics to advise of opening times and the services / products you offer are a good choice
Shop front signs, often referred to as external salon signage, are typically the first thing that customers see when they approach the salon, so it's important to make a good impression with a professional and visually appealing sign.
No matter what type of salon signs you choose, it's crucial to select high-quality materials and a design that accurately reflects the image of your business.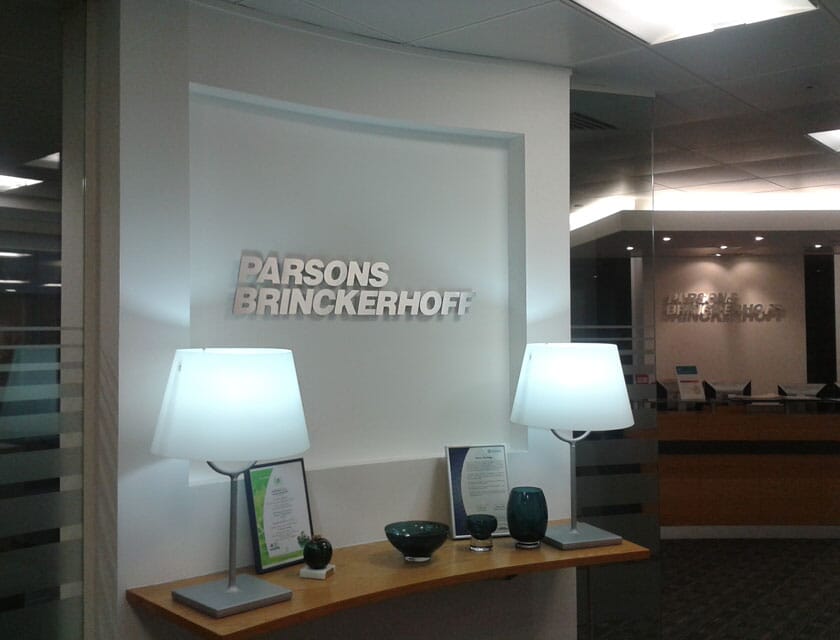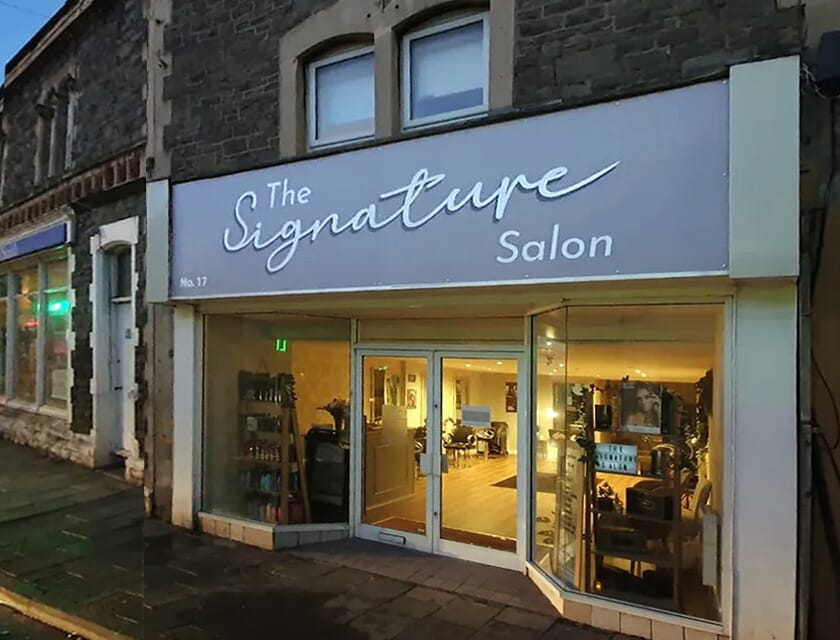 Designing a Salon Sign That Gets Noticed
Personalised Salon Signs
We frequently produce shop signs for salons, plenty of options available to suit available budgets.
Are an important way to attract customers and communicate the services offered at your salon. When choosing a new shop sign, there are a few key things to consider. Firstly, you'll want to make sure the sign is visible and easy to read from a distance, so that it can effectively grab the attention of potential customers. It's also important to choose a sign that accurately reflects the style and atmosphere of your salon, so that it resonates with your target audience. Additionally, consider the materials and durability of the sign, as it will be exposed to the elements and should be able to withstand wear and tear. Finally, think about the maintenance and upkeep of the sign, as it will need to be cleaned and possibly even replaced over time.
Maximizing the Effectiveness of Your Salon's Signage
Wide range of materials and options
At Signet Signs Ltd, we understand that not every salon or hair and beauty shop has a large budget for their signage project.
That's why we want to use our 50+ years of experience to help you make informed decisions about which materials to use, how long they will last, and how to make the best impression on potential customers.
Our team is here to offer salon signage advice and guidance, and we've listed some of the main types of salon signs below.
Stand off lettering
Flat panel signs with printed graphics
Window graphics
Bespoke options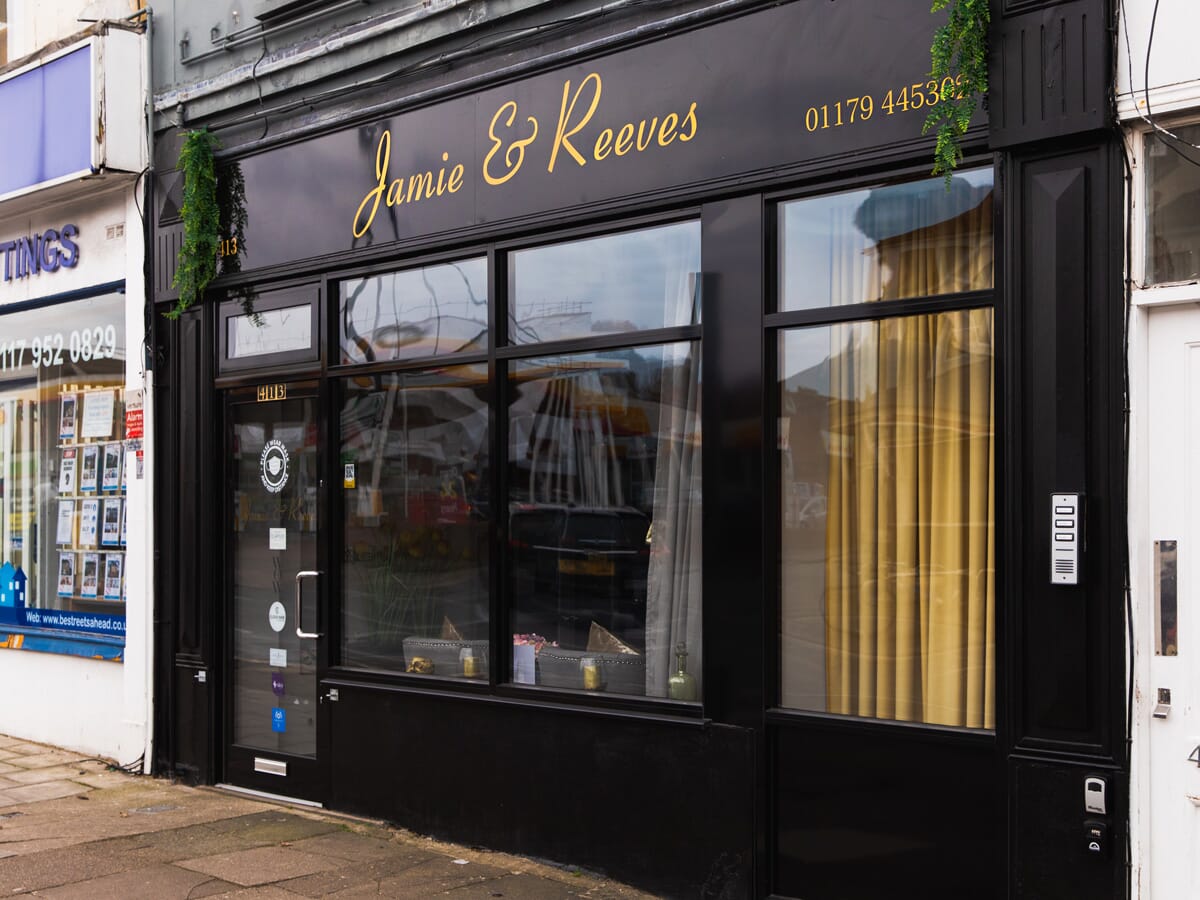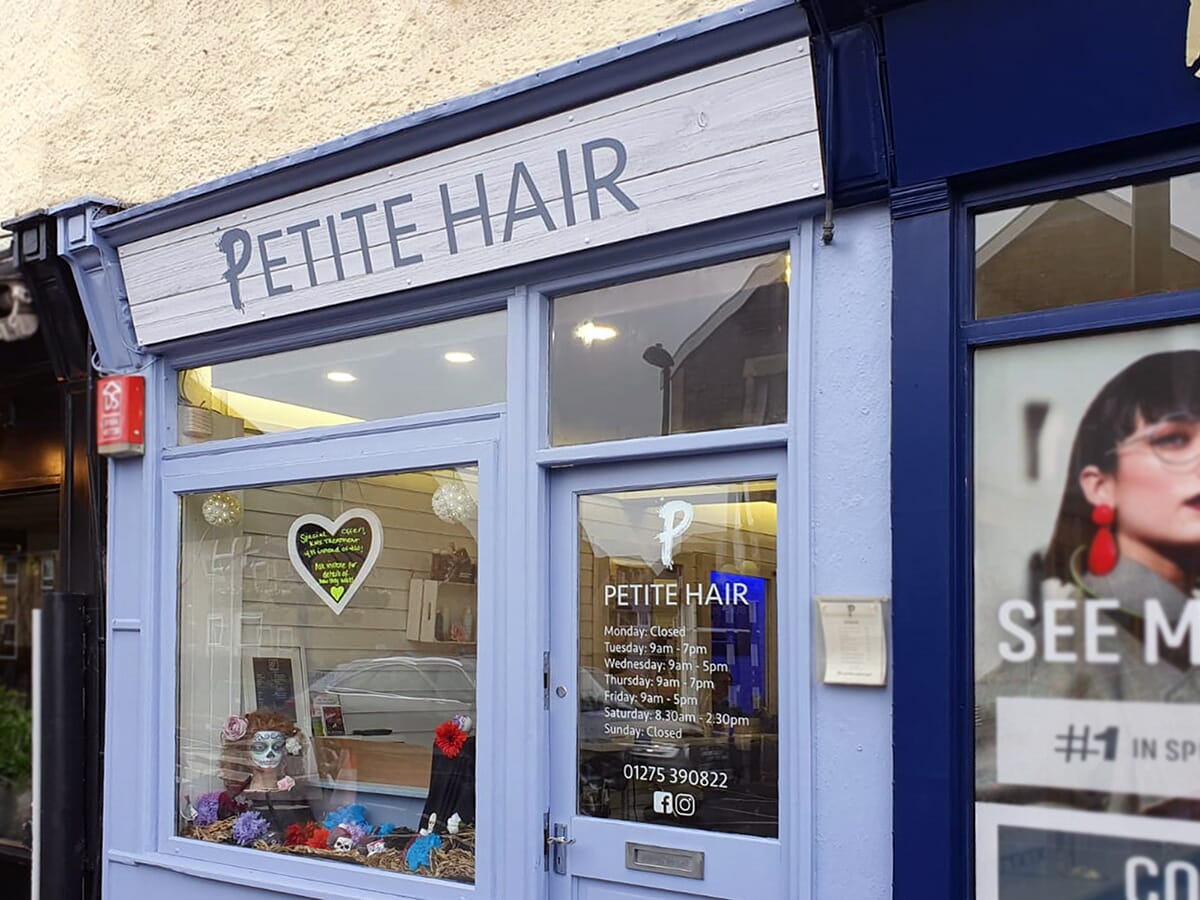 Get a Quote for Your Salon Signage
We design, manufacture & install
In order to provide a quote for salon signage, we ideally need certain key pieces of information.
Firstly, the size of the sign is important as it will help us determine materials, pricing and manufacture techniques.
Next, a photo of the shop front will give us a good understanding of the location and surroundings which can impact the design and installation process. More photos are better than less.
Finally, if you have any ideas or specific designs in mind for your salon signage, it would be helpful for us to know about them upfront. This will allow us to customize our quote to better suit your needs and preferences.
Overall, having this information will allow us to provide a more accurate and detailed quote for your salon signage project.
How can we help?
Contact us to discuss your requirements
We have over 50 years of experience helping businesses like yours achieve their goals.
If you're interested in getting salon signs for your business, we'd be more than happy to help.
To get started, we just need a bit of information about what you're trying to achieve. The more you can tell us, the better we'll be able to assist you.
You can contact us by phone, email, or through our website.
Don't hesitate to reach out – we're a friendly bunch with a passion for excellent customer service and high quality signs.
We're here to help you every step of the way and no question you can possibly ask will be a silly one.
We can't wait to hear from you and start discussing your salon signage options.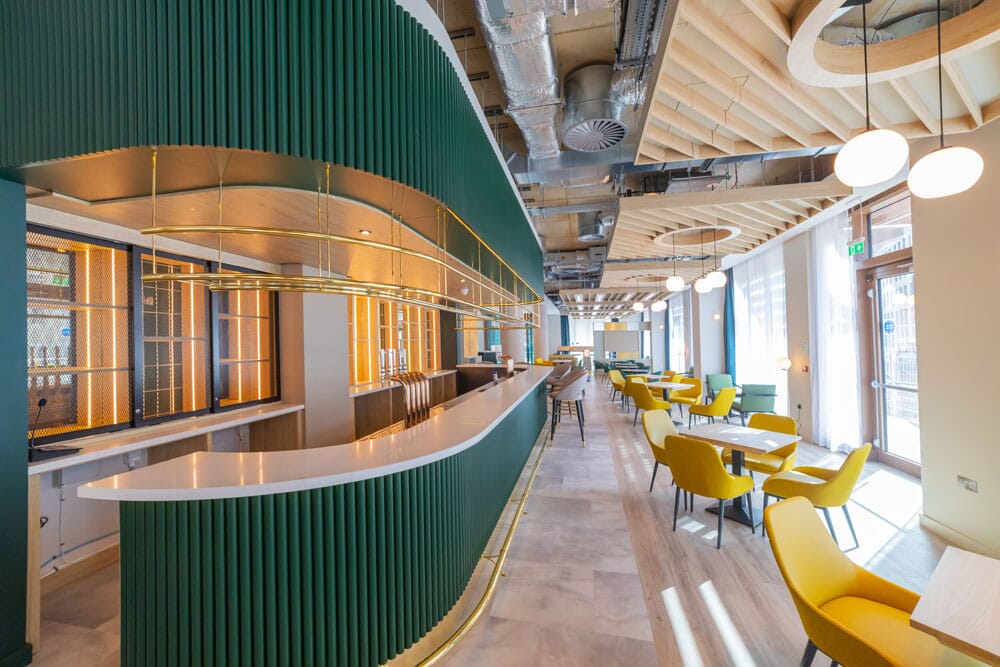 We'd love to hear from you
If you're looking to get started with a new project, or you want to discuss some options, get in touch with our friendly team:
Why choose Signet Signs?
We are a family run signage company, established in 1971, and are proud of our long standing reputation for exceptional customer service.
Whatever your signage projects requirements, we promise to provide a transparent experience and to keep you fully informed every step of the way.
Family run business
We specialise in the design, manufacture & installation of signs.
Highly experienced
Established in 1971, we're extremely experienced
Superbly equipped facilities
We use the latest machines & technologies, all in house