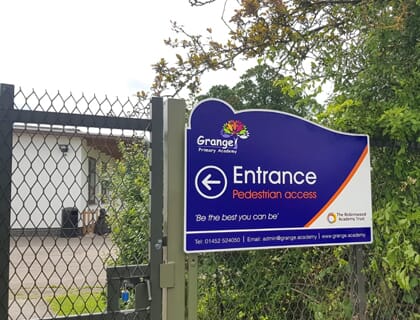 School Signs
Wayfinding Signs
Looking for a way to make your school or college easier to navigate? Wayfinding Signs are perfect for the job!
These easy-to-use signs help visitors find their way around quickly and easily, without getting lost. Save time and prevent visitors from becoming frustrated with wandering around - get yourself some Wayfinding Signs today!
Wayfinding Signs
Give your visitors a sense of confidence with a well planned out wayfinding sign scheme.  You'll not only have a more efficent footfall throughout your site, but you'll reduce the chance of persons accidentally wandering into areas you'd prefer them to avoid.
Typical wayfinding signage includes;
Whatever your requirements, we would be please to hear from you to discuss them & offer help, guideance and a quotation.
Enquire Today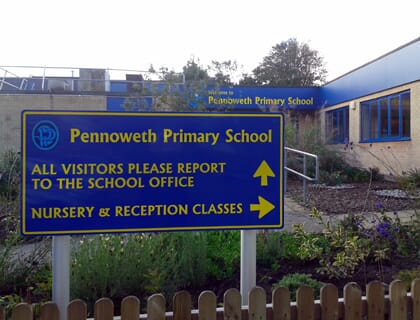 We'd love to hear from you
If you're looking to get started with a new project, or you want to discuss some options, get in touch with our friendly team:
Why choose Signet Signs?
We are a family run signage company, established in 1971, and are proud of our long standing reputation for exceptional customer service.
Whatever your signage projects requirements, we promise to provide a transparent experience and to keep you fully informed every step of the way.
Family run business
We specialise in the design, manufacture & installation of signs.
Highly experienced
Established in 1971, we're extremely experienced
Superbly equipped facilities
We use the latest machines & technologies, all in house