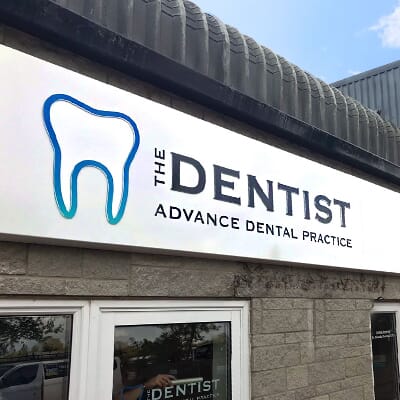 LED Illuminated Signs
Illuminated Signs
Illuminated Signs
Illuminated Signs help your business stand out from the crowd.  As an established sign maker, we offer a wide range of illuminated sign options with many different materials, styles and designs available.
Some examples of illuminated signs include,
Lightboxes & Flexi face signs
Letters with halo immuniation
Fret cut logos with internal illumination
Face lit, back lit andd edge lit letters.
Pencil / trough lights & spot lights.
Whatever your requirements.  Please contact us for a no-obligation quotation.
Enquire Today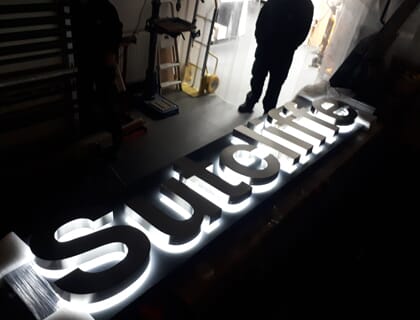 Low Running Costs
We use high quality LED lighting for minimal maintenance and running costs.
Looking for help and advice?
Why not contact us to discuss your project in more detail.
Need installation as well?
Not a problem. We have qualified in house installaton teams.
We'd love to hear from you
If you're looking to get started with a new project, or you want to discuss some options, get in touch with our friendly team:
Why choose Signet Signs?
We are a family run signage & thermoplastic marking company, established in 1971, and are proud of our long standing reputation for exceptional customer service.
Whether its shop signs or thermoplastic playground markings we promise to provide a transparent experience and to keep you fully informed every step of the way.
Family run business
We specialise in sign & playground marking
Highly experienced
Established in 1971, we're extremely experienced
Superbly equipped facilities
We use the latest machines & technologies, all in house