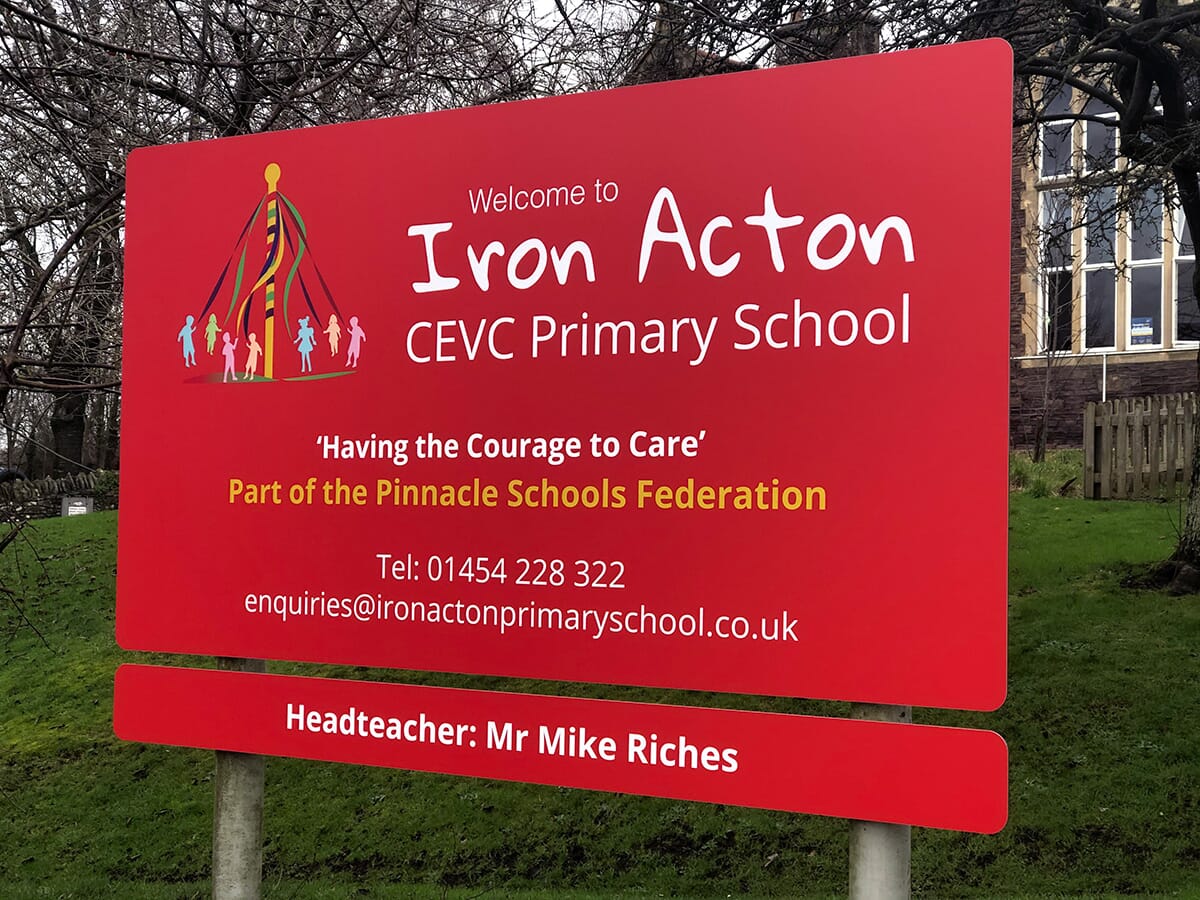 School Signs
Main School Signs
Your Main School Sign is the most important piece of signage on your premises.
These signs give people a lasting impression of your school and set the tone for the educational experience they will have here. Our exciting and friendly designs will help to engage potential students and their families, while our high-quality construction ensures that these signs will be a valuable part of your school for years to come.
School Signs
School signs are a big deal. That's why we're here! We've been in business since 1971 and have installed thousands of them across the country, either supplying or installing for schools as required over this time period – which means you can rest assured knowing your needs will be met by professionals who know what they're doing every step along the way
We offer installation teams that include fully-DBS checked individuals with CSCS qualifications minimum; all working hard to ensure quality customer service at its finest level when it comes down right now
Enquire Today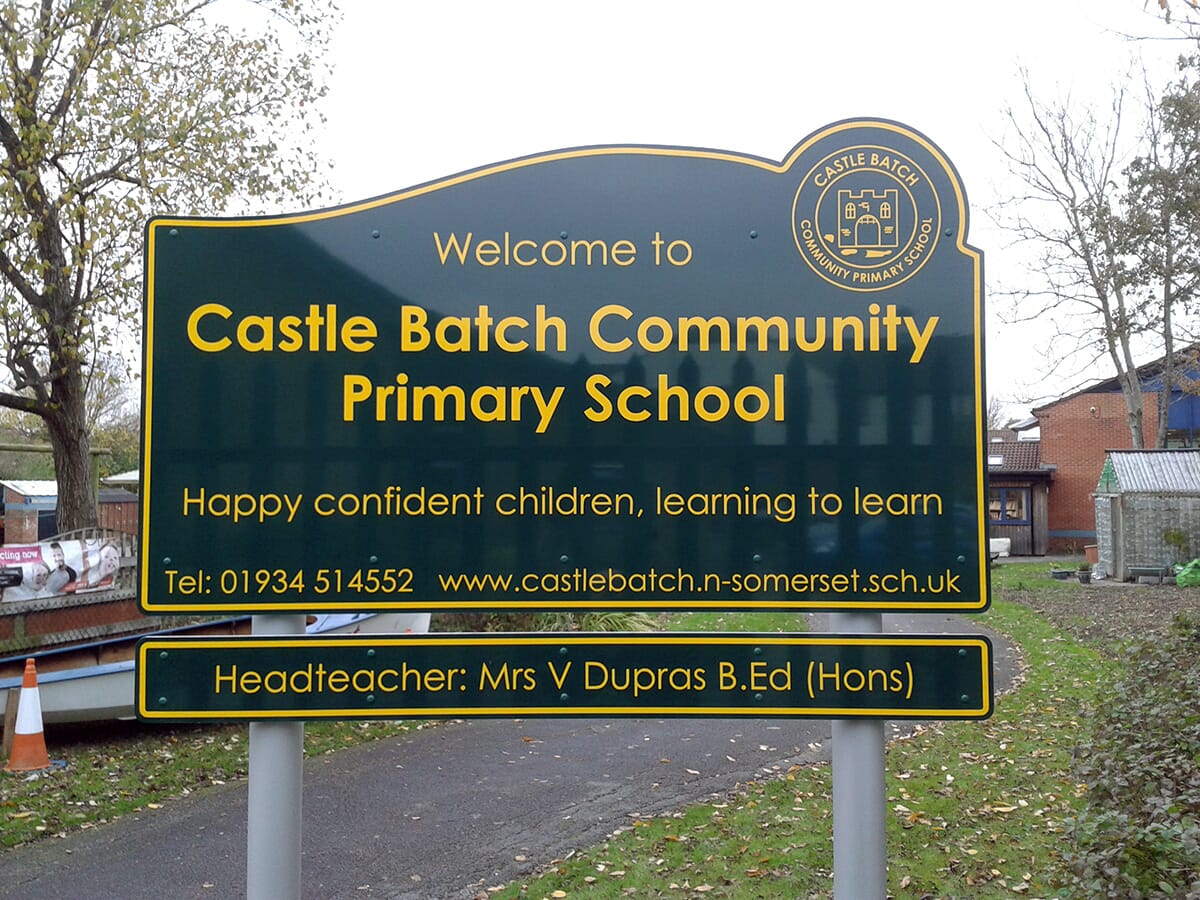 Just a phone call away
Feel free to call and discuss your requirements 01275 463601
Unsure where to start?
We'll happily give free advice and guidance.
Do you install in schools?
Of course! ...and our teams are DBS checked, & CSCS qualified.
What do our customers think?
We are very proud of our 4.9 / 5.0 Google Reviews!
School Sign Ideas
School Sign Design Examples
Looking for personalised school signs?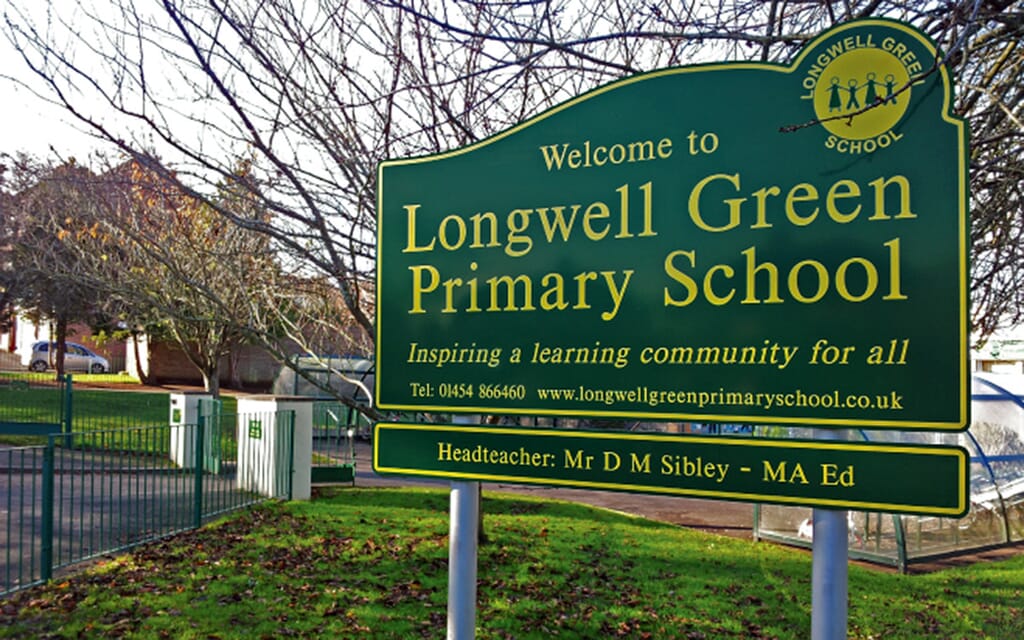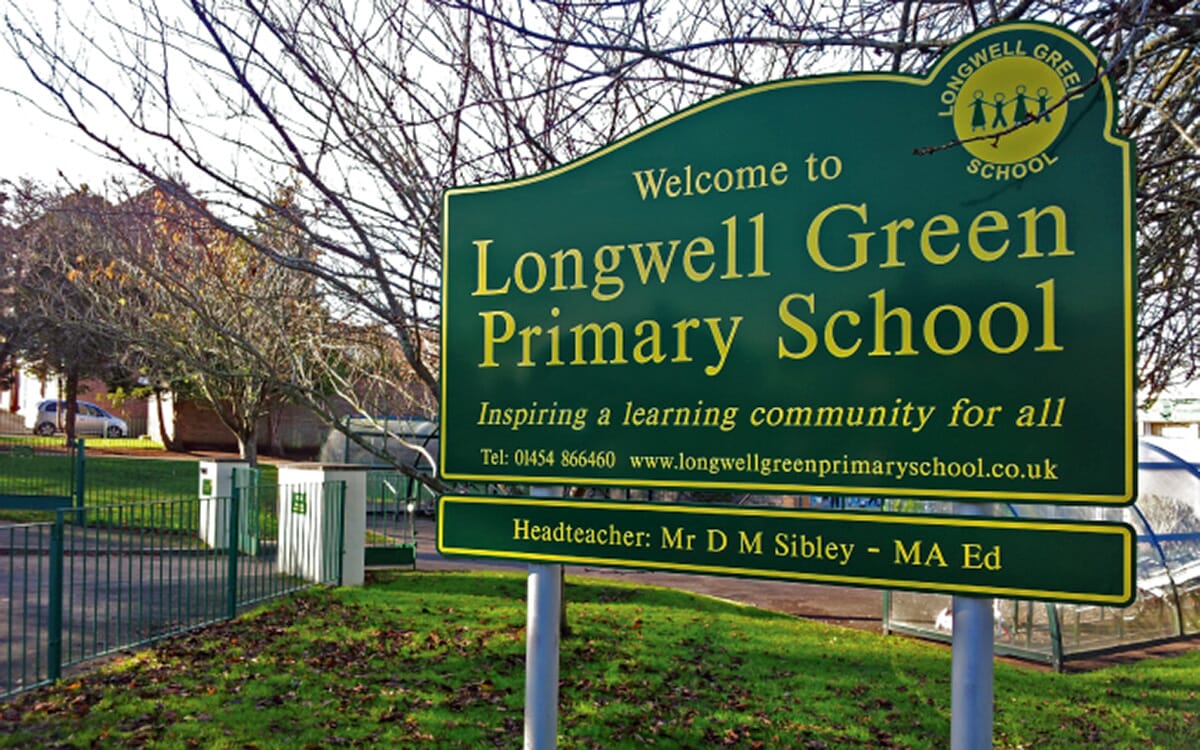 Please take a look at these school signs. We hope they provide you with some creative inspiration and if not, you can always rely on our graphic designers.
We create hundreds of graphic designs for schools, so feel free to contact us if interested in having one designed specifically tailored towards what it is that makes up YOUR school's identity.
From classroom signs to school safety signs or our school wall murals we've extensive experience and can help manage your project to ensure everything goes very smoothly.
We'd love to hear from you
If you're looking to get started with a new project, or you want to discuss some options, get in touch with our friendly team:
Why choose Signet Signs?
We are a family run signage company, established in 1971, and are proud of our long standing reputation for exceptional customer service.
Whatever your signage projects requirements, we promise to provide a transparent experience and to keep you fully informed every step of the way.
Family run business
We specialise in the design, manufacture & installation of signs.
Highly experienced
Established in 1971, we're extremely experienced
Superbly equipped facilities
We use the latest machines & technologies, all in house
Featured Case Study
School Signs - A giant stack of books!
A Casestudy of School Signs for Marksbury Road School. Fact, Fiction or Window Graphics? A picture tells a thousand words, […]
Featured Case Study
Longwell Green Primary School go green!
Longwell Green Primary School instructed us to install their new signage scheme throughout the school. We colour matched all signage […]
Featured Case Study
A bold new identity for Winterbourne Academy
It all starts at the beginning. We were asked by Olympus Academy Trust to help with the rebranding of Winterbourne […]