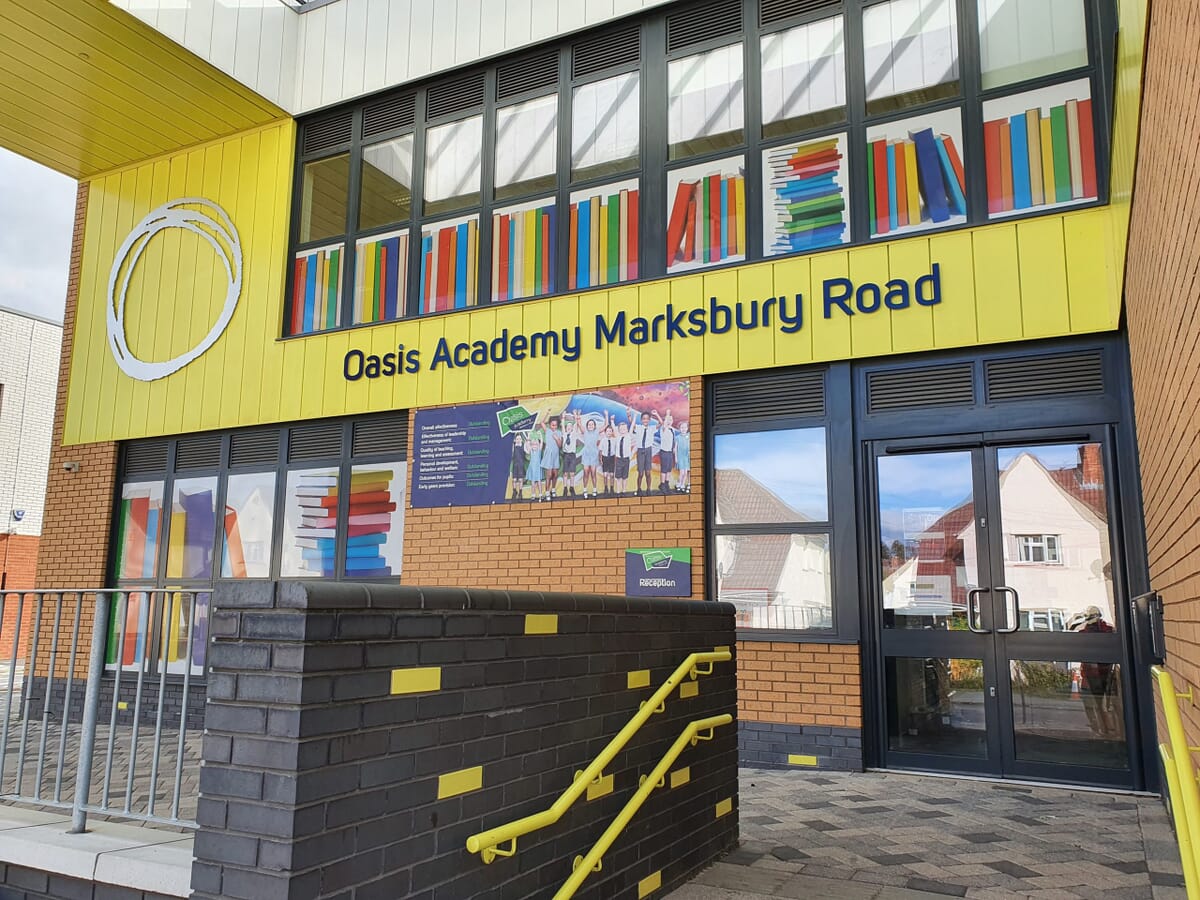 Fact, Fiction or Window Graphics?
A picture tells a thousand words, so they say.
We'll let the pictures below do most of the talking as we think Oasis Academy Marksbury Road school looks fantastic!
How we helped Oasis Academy Marksbury Road
Digitally printed window graphics with one way vision film.  Allows persons inside the school to look out, but when you're looking in you see a whole lot of books.
We attended site, measured all windows to ensure accuracy and then our in-house art dept drew up the designs.  These were presented prior to manufacture.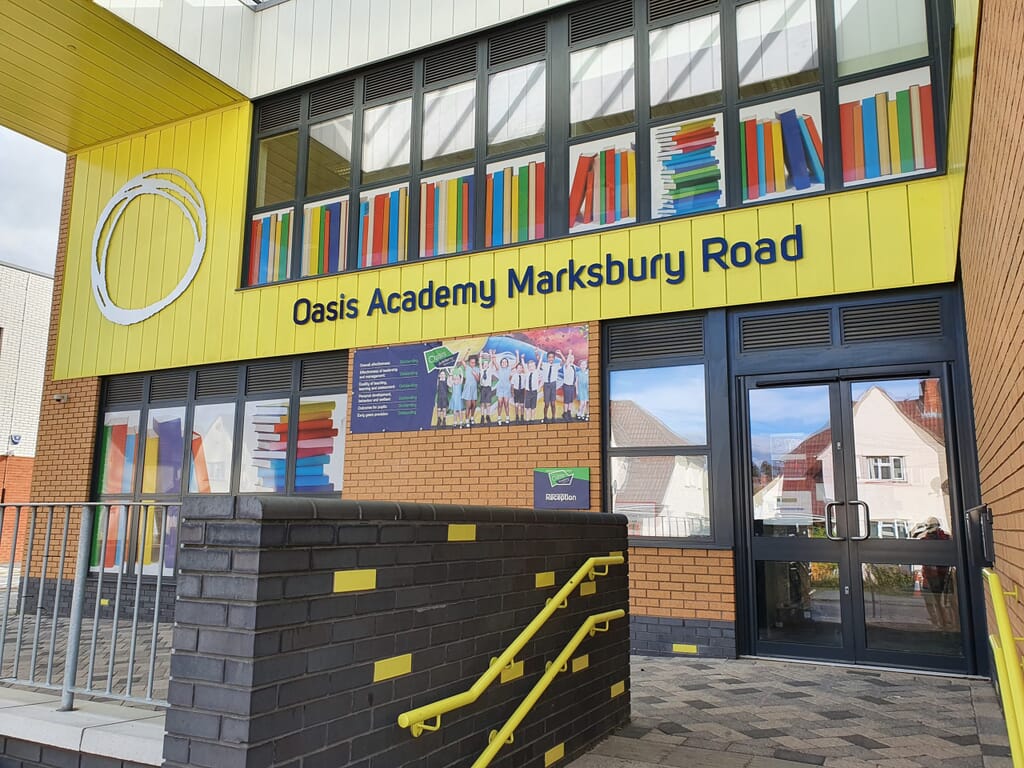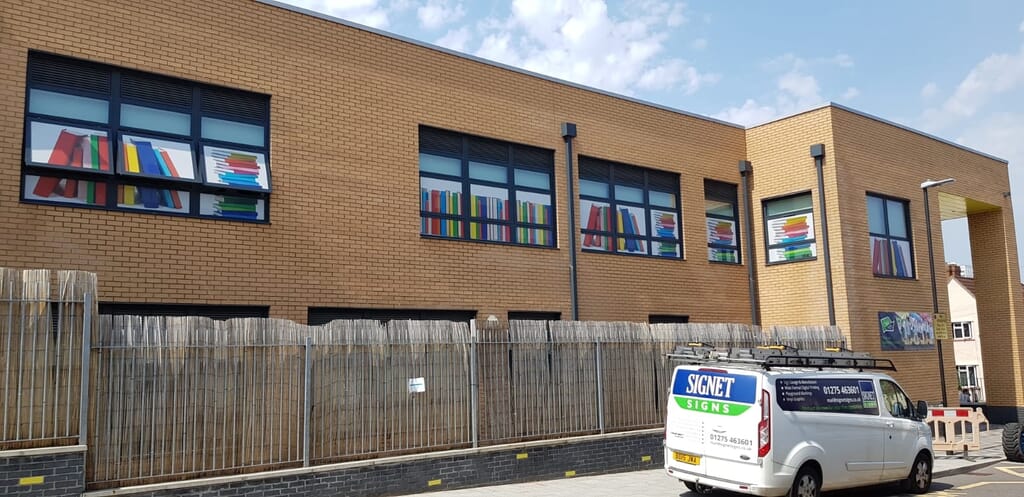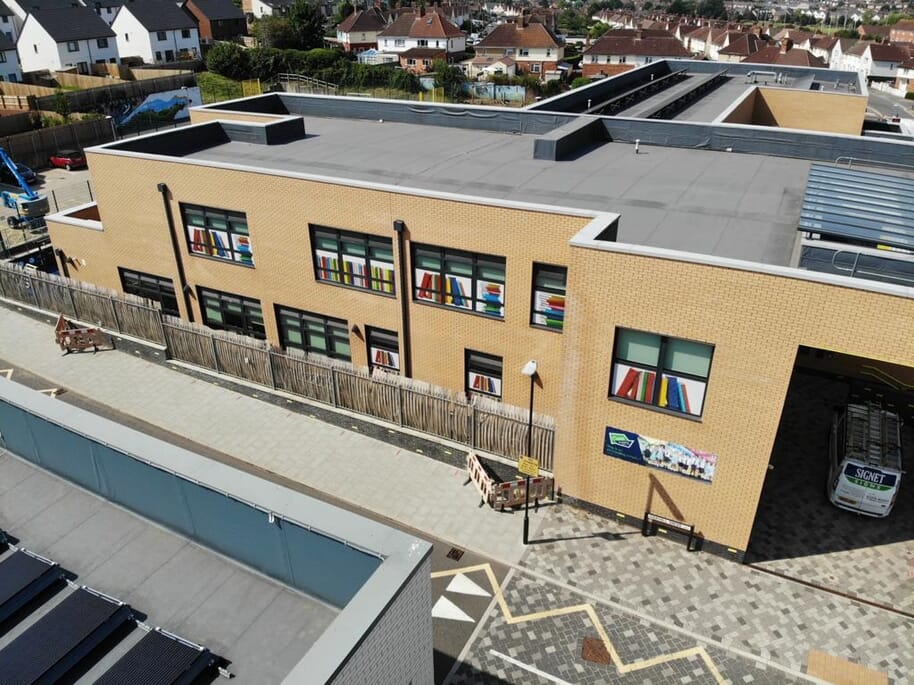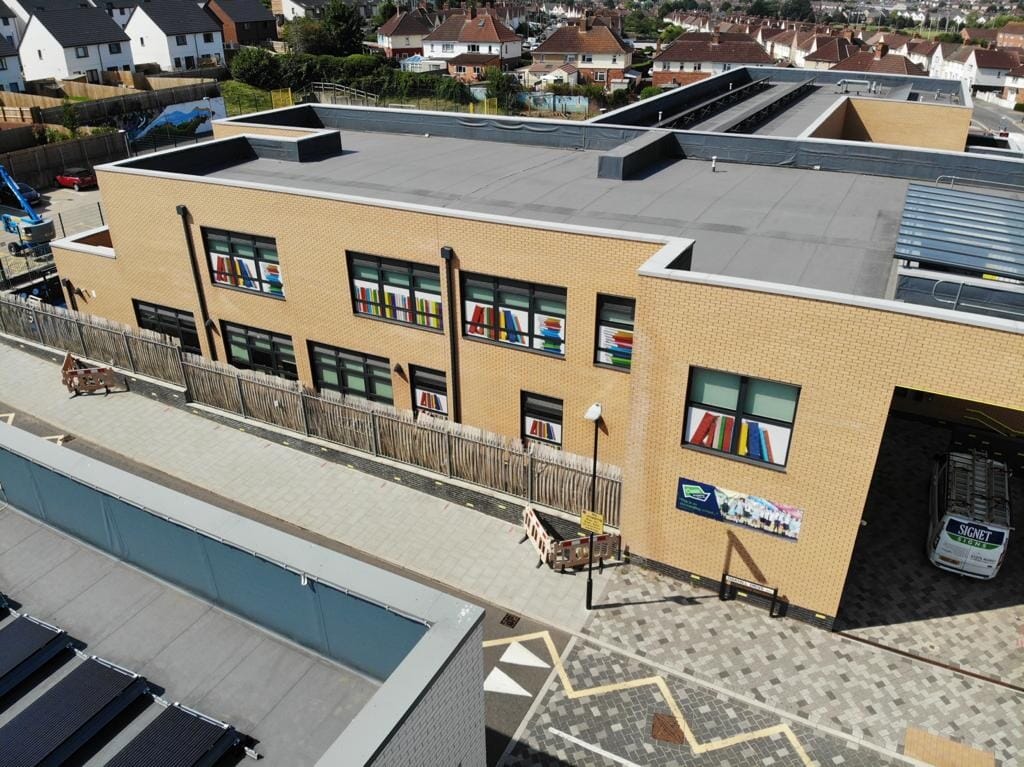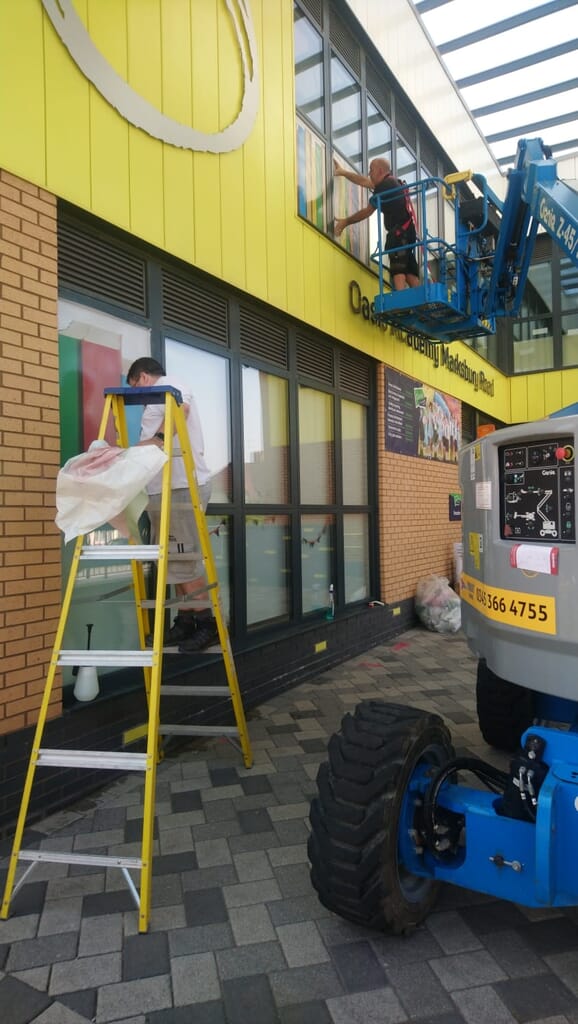 Featured Case Study
2012 London Olympics - A special project
We were chosen by AY Architects & Icon Display to print & deliver 206 plywood panels. Each panel represents a […]
We'd love to hear from you
If you're looking to get started with a new project, or you want to discuss some options, get in touch with our friendly team:
Why choose Signet Signs?
We are a family run signage & thermoplastic marking company, established in 1971, and are proud of our long standing reputation for exceptional customer service.
Whether its shop signs or thermoplastic playground markings we promise to provide a transparent experience and to keep you fully informed every step of the way.
Family run business
We specialise in sign & playground marking
Highly experienced
Established in 1971, we're extremely experienced
Superbly equipped facilities
We use the latest machines & technologies, all in house