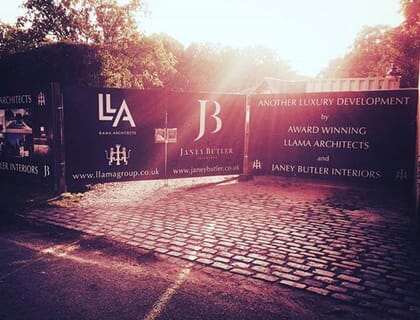 Site Safety Signs
Site Safety Signs
Site Safety Signs.
Site Safety Signs are invaluable for ensuring site safety messages are constantly seen by all persons on site.
Manufactured from a range of durable materials, these signs are both long lasting and budget friendly.
Enquire Today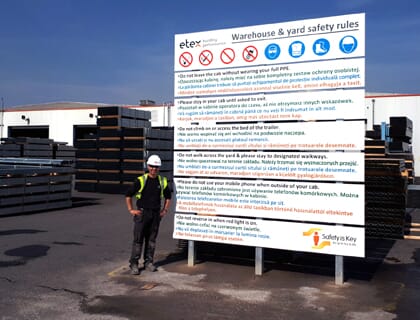 We'd love to hear from you
If you're looking to get started with a new project, or you want to discuss some options, get in touch with our friendly team:
Why choose Signet Signs?
We are a family run signage & thermoplastic marking company, established in 1971, and are proud of our long standing reputation for exceptional customer service.
Whether its shop signs or thermoplastic playground markings we promise to provide a transparent experience and to keep you fully informed every step of the way.
Family run business
We specialise in sign & playground marking
Highly experienced
Established in 1971, we're extremely experienced
Superbly equipped facilities
We use the latest machines & technologies, all in house