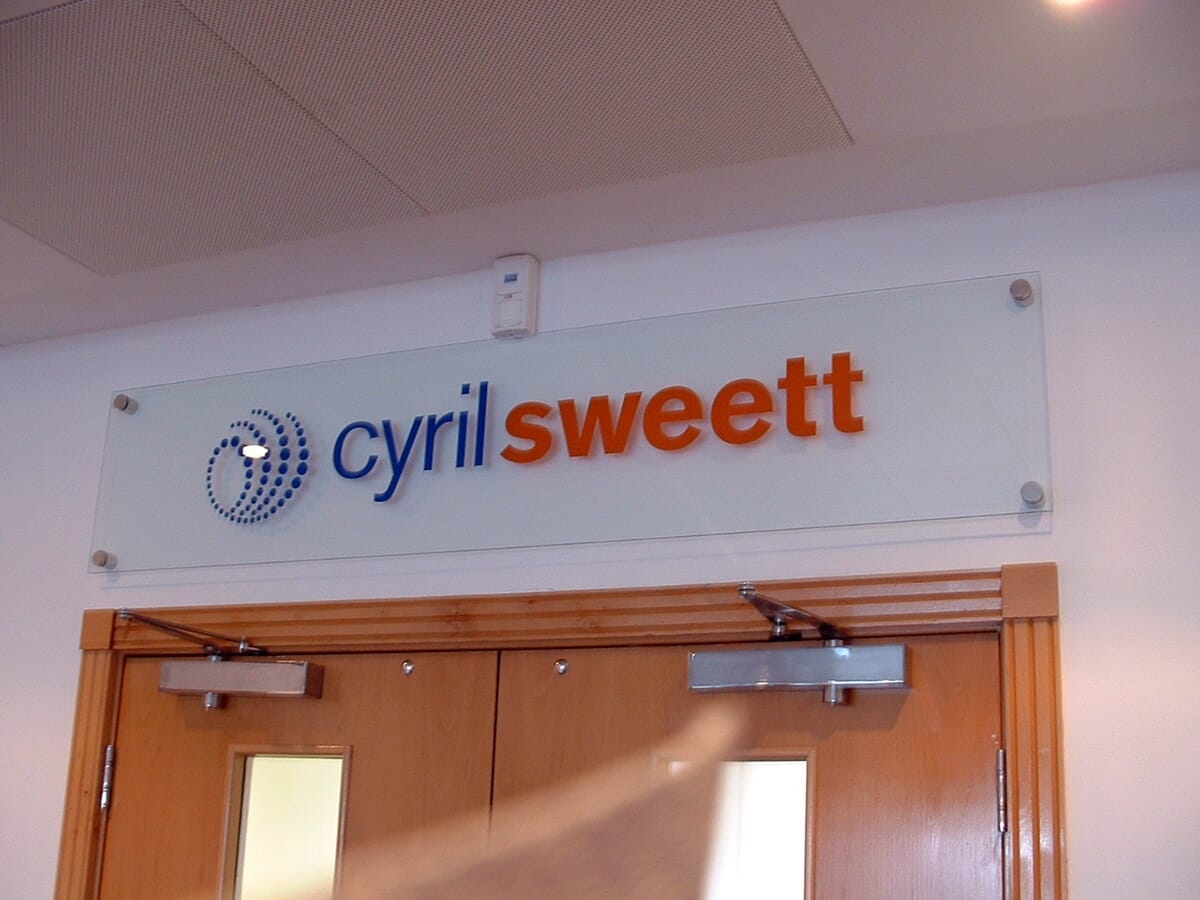 Office Signs
Office Signs
Our Office Signs Enhance Your Professional Image
First impressions matter, and that applies to businesses as much as it does to individuals. When clients or customers visit your office for the first time, you want them to be impressed by what they see.
One way to make a good impression is with high-quality, professional-looking office signs. We specialise in designing and creating custom office signs that are sure to reflect well on your business.
Signs for the Office - The Importance of Branding
Your office signs should reflect your company's brand identity. This means using the same colours, fonts, and overall design aesthetic that are used in your other marketing materials. That way, visitors to your office will immediately be able to identify your business and feel like they know what to expect from you.
Our Graphic Designers Will Work with Your Existing Brand Guidelines
We have a team of experienced graphic designers who are experts at creating signs that adhere to existing brand guidelines. Whether you already have detailed guidelines or are just starting to put together a branding strategy, our team can help you create signs for your office that perfectly reflect your company's image.
High-Quality Materials and Skilled Craftsmanship
Once our graphic designers have created a design that you're happy with, our skilled in-house sign makers will get to work creating your custom signs. We only use high-quality materials so that you can be confident that your signs will look great and stand up to wear and tear over time. Plus, if you need help installing your new signs at your offices, our team can take care of that for you as well.
We Have a Reputation for Excellence
Signet Signs has been in business for over 50 years, and during that time we've built a
reputation for excellence
. We're proud to say that many of our customers come back to us time and time again because they know they can count on us to deliver quality products and outstanding customer service.
When you work with us, you can be confident that you're working with the best in the business.
Our team of experienced professionals will work with you to create custom signs that perfectly reflect your brand identity and meet all of your specific needs. We only use high-quality materials and skilled craftsmanship so that you can be confident in the quality of your new signs.
We'd love to hear from you
If you're looking to get started with a new project, or you want to discuss some options, get in touch with our friendly team:
Why choose Signet Signs?
We are a family run signage company, established in 1971, and are proud of our long standing reputation for exceptional customer service.
Whatever your signage projects requirements, we promise to provide a transparent experience and to keep you fully informed every step of the way.
Family run business
We specialise in the design, manufacture & installation of signs.
Highly experienced
Established in 1971, we're extremely experienced
Superbly equipped facilities
We use the latest machines & technologies, all in house