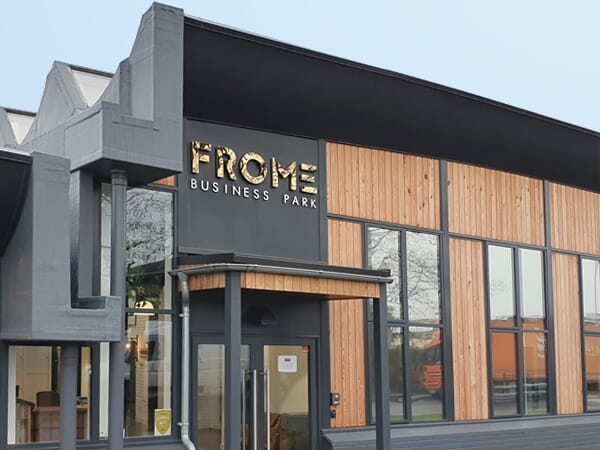 Sign Letters
Sign Letters Overview
Looking for sign letters for outdoor signs?
Well... you are in luck. Not only do we produce sign letters for outdoor signs but we also offer a range of internal solutions too.
Our skilled team of sign makers can help you create the perfect solution for your business. We offer a large range of different styles to fit any requirements, as well as stainless steel, flat cut letters or 3D letters in many shapes & sizes! You'll be amazed by how quickly we make things happen - from design through production until they're delivered straight onto site if needed (we've got delivery slots everywhere).
If this sounds good but you don't know where start then get in touch today; one thing is certain: With us on board there's no limit when it comes to getting creative...
Flat Cut Letters
Looking for a unique and stylish way to display your shop sign or company name? Flat cut sign letters are perfect for adding a touch of elegance and sophistication to any setting. Our materials are of the highest quality, and we offer a range of finishes to choose from so you can find the perfect look for your business. We know that finding the right signage is important for business. That's why we offer a wide range of sizes and styles so you can find the perfect fit and our team is always happy to help with any questions you may have about our products.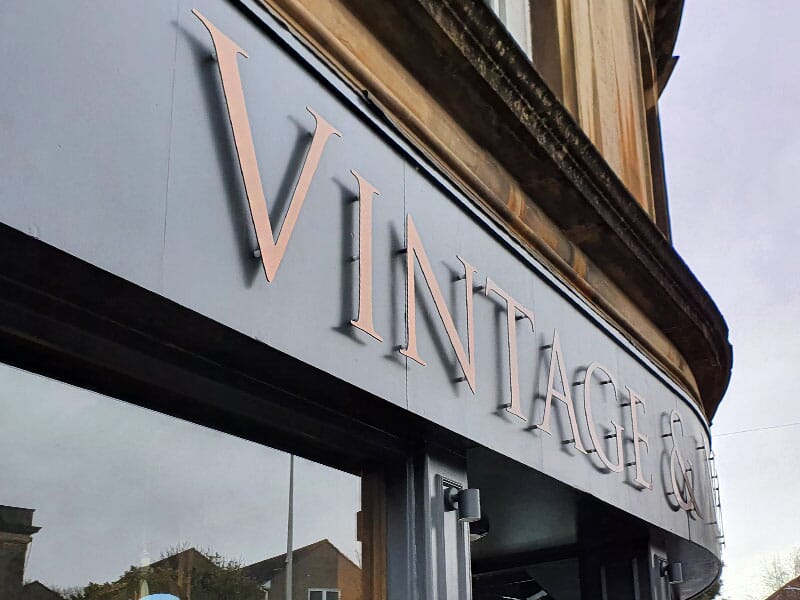 3d Sign Letters
3d Sign Letters are a great way to add some personality and pizzazz to any space. They're perfect for lobbies, reception areas, building frontages or any other space that needs a touch of elegance.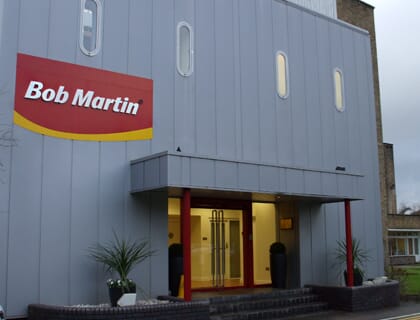 We'd love to hear from you
If you're looking to get started with a new project, or you want to discuss some options, get in touch with our friendly team:
Why choose Signet Signs?
We are a family run signage company, established in 1971, and are proud of our long standing reputation for exceptional customer service.
Whatever your signage projects requirements, we promise to provide a transparent experience and to keep you fully informed every step of the way.
Family run business
We specialise in the design, manufacture & installation of signs.
Highly experienced
Established in 1971, we're extremely experienced
Superbly equipped facilities
We use the latest machines & technologies, all in house