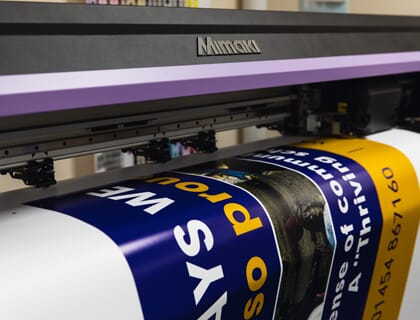 High Quality Banners
Ofsted Banner
Ofsted Banners
You've worked hard to achieve your rating – now let everyone know about it with our eye-catching Ofsted banners! Printed in full colour on a durable PVC banner, our signs are perfect for promoting your school as an outstanding institution. When not in use, the banner can be rolled up and stored away easily. So make sure your school is looking its best with an Ofsted banner.
We offer hems along all four edges so they're easy to put up when fixing with cable ties/bungee cords depending upon how much tension there will likely ever really apply during use- not only do these provide stability but also they ensure that your banner will last a long time.
If you're not sure what you need for your Ofsted Banners or what Ofsted Logo to use, we offer "The Guide to Ofsted Banners" to simplify things for you.
Enquire Today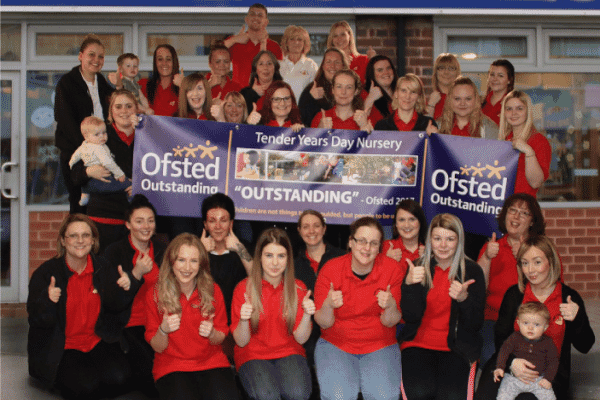 Helpful Information.
What happens after I've filled in the form?
Our art dept will amend the proof, adding in your details.
The proof and order confirmation will be emailed to you.
Once you've approved the proof we then begin manufacture of your banner/s.
Once manufacture is complete we dispatch via a national courier.
Do schools get credit terms?
Yes you do! All schools receive 30 day credit terms as standard.
How durable are the banners?
All of our banners are manufactured using heavy duty PVC. We also reinforced the edges by hemming.
Metal eyelets along each edge allows you to fix your banner with rope / bungee ball cords / cable ties etc.
How long do they take to manufacture?
Typically, we would expect to dispatch your order within 3-4 days.
Delivery will then be 1-3 days later.
Do you produce custom sized banners?
Absolutely! Please get in contact for a quotation.