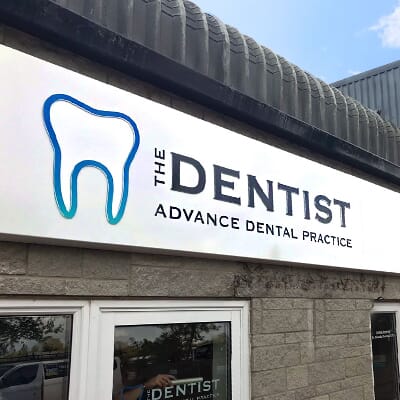 Doctors Signs
Doctors Signs
Signs for Doctors
A doctors surgery is a busy place and first impressions really do count.
You want your patients to feel reassured that they are in good hands as soon as they walk through the door. One of the ways you can do this is by ensuring that you have high-quality signage throughout your surgery.
Here at Signet Signs, we understand the importance of quality doctors signage for businesses in the healthcare sector. We work closely with doctors and practice managers to ensure that we deliver the right solution for their needs.
The types of signage you will need for your doctor's surgery will depend on the size and layout of your premises. However, there are some essential signs that all surgeries should have. These include:
Reception Signs: Reception signs help patients to identify where they need to go when they first arrive at your surgery. They should be clear and easy to read from a distance.
Wayfinding Signs: Once patients have made their way to reception, wayfinding signs will help them to find their way around your surgery. They should be placed at key junctions and be clear and concise.
Fire Exit Signs: Fire exit signs are a legal requirement in all commercial premises. They should be placed near all exits and escape routes so that everyone knows where to go in the event of an emergency.
Toilet Signs: Toilet signs help patients to find the facilities quickly and easily. They should be placed near all toilets and clearly identify which ones are for men, women, or disabled users.
High-quality signage is essential for any doctor's surgery. It helps patients to find their way around, makes a good first impression, and ensures that everyone knows what to do in the event of an emergency.
Please feel free to contact us with as much information as you have, and we can then discuss the available options with you.
We'd love to hear from you
If you're looking to get started with a new project, or you want to discuss some options, get in touch with our friendly team:
Why choose Signet Signs?
We are a family run signage company, established in 1971, and are proud of our long standing reputation for exceptional customer service.
Whatever your signage projects requirements, we promise to provide a transparent experience and to keep you fully informed every step of the way.
Family run business
We specialise in the design, manufacture & installation of signs.
Highly experienced
Established in 1971, we're extremely experienced
Superbly equipped facilities
We use the latest machines & technologies, all in house