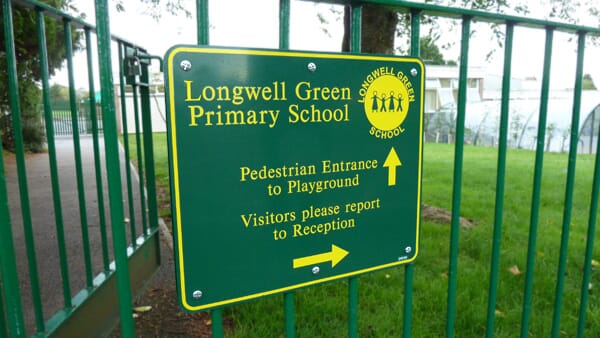 Directional Signs
Get lost! ...or not as the case may be with our directional signs.
If you've ever been lost, you know how important directional signs can be. They help us find our way and make sure we don't get lost.
Signet Signs Ltd provides a full service from site audits to design visuals and providing high-quality directional signs (popular for healthcare signs and salon signs) We have a wide variety of signs to choose from, so you're sure to find the perfect one for your needs.
We also offer custom sign options, so you can get exactly what you want. Contact us today to learn more about our products and services!
We'd love to hear from you
If you're looking to get started with a new project, or you want to discuss some options, get in touch with our friendly team:
Why choose Signet Signs?
We are a family run signage company, established in 1971, and are proud of our long standing reputation for exceptional customer service.
Whatever your signage projects requirements, we promise to provide a transparent experience and to keep you fully informed every step of the way.
Family run business
We specialise in the design, manufacture & installation of signs.
Highly experienced
Established in 1971, we're extremely experienced
Superbly equipped facilities
We use the latest machines & technologies, all in house