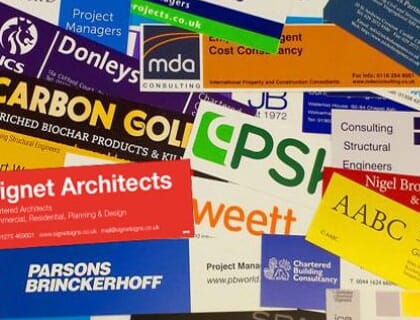 Signboards
Custom Signboards
Looking for a creative and eye-catching way to advertise your company? Look no further than our custom signboards! Our free design service will help you create a professional and attractive sign that will grab attention and help promote your business. Plus, our external grade materials ensure your sign will last for years. So why wait? Get started on your new sign today!
Custom Signboards
We produce thousands of bespoke signboards for companies throughout the UK every year and can work from your supplied artwork or a design brief.
Recent investment in the latest print & finishing machines means we operate with fast turnaround times for all signboards.
Combined with an express delivery service means you can be confident knowing we will not only produce your signboards with care and attention, but you'll also receive them quickly.
Fast turnaround times
Ultra high-quality print
Clear protective film
Free design service (up to 1hr)
Enquire Today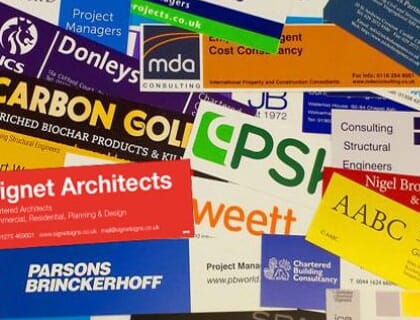 What size is normal?
Either 4ft x 1ft or 8ft x 2ft
Can you deliver them to me?
Yes we can! We use national couriers.
How much are signboards?
A price list is below.

Signboard Order Form
Helpful Information
What happens after I've filled in the form?
You can either call to make payment or wait until we send the pro-forma invoice & pay via BACS.
Once payment has been received we commence design of your signboards.  A proof will then be emailed to you.
Once the proof has been approved we then begin manufacture of your signboards.
Once manufacture is complete we dispatch on a 1-3 day delivery.
What are the differences in the materials?
If you're wondering which material is most suitable for your requirements, please view our guide here.
Signboard Materials.
How long do they take to manufacture?
Typically, we would expect to dispatch your order within 3-4 days.
Delivery will then be 1-3 days later.
Can you deliver to a separate address?
Yes we can, the order form allows you to do this.
Can I split my order into two separate delivery addresses?
Yes you can.  It will simply be two delivery charges.