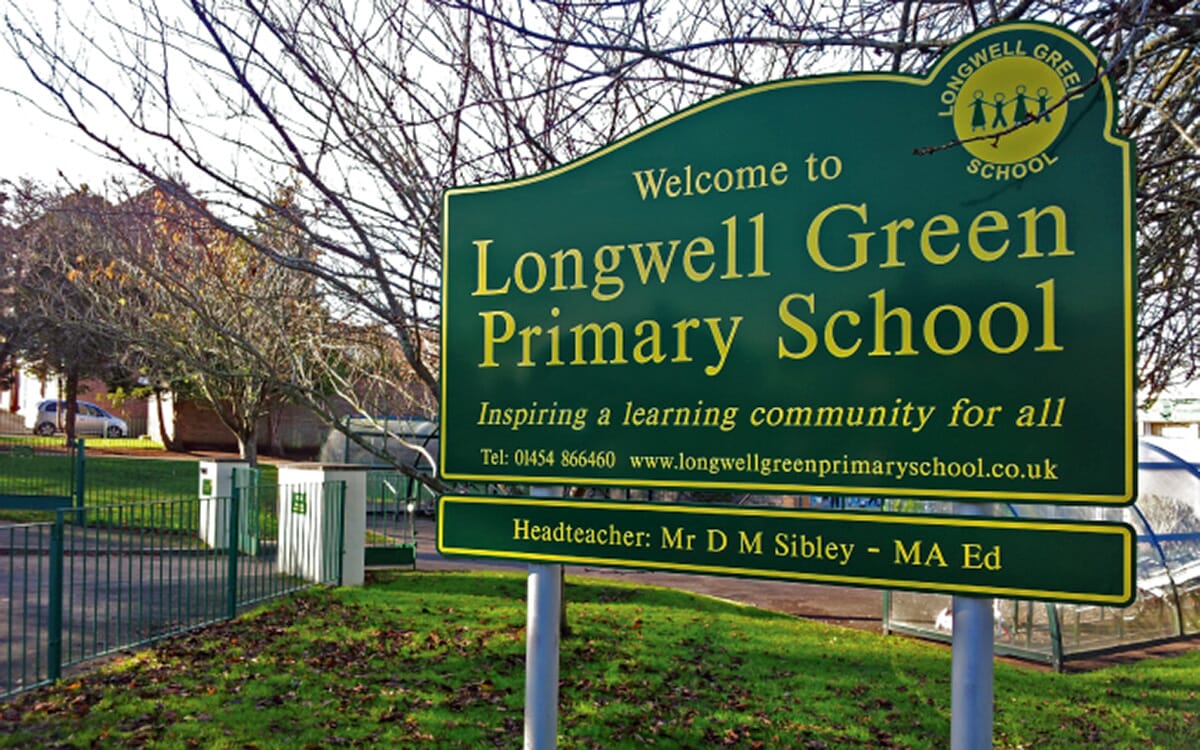 School Signs
School Signs Overview
Are you looking for a sign company that can provide creative and high-quality school signs?
Signet Signs Ltd are an exceptional service provider that provides quality products and excellent customer service!. We have an extensive range of school signs, perfect for both primary and secondary schools.
We are able to meet your signage requirements with ease. Reach out to our team today and we'll design you a sign that fits your needs. We save you the hassle of providing high quality artwork. We only use high quality materials specifically able to last a long time outdoors too.
Take away the hassle of having to think about signage and rely on our expertise instead. With Signet Signs Ltd, you can be sure that you're getting the best possible service – we won't let you down.
Contact us today to discuss your signage needs!
01275 463601 or mail@signetsigns.co.uk
We'd love to hear from you
If you're looking to get started with a new project, or you want to discuss some options, get in touch with our friendly team:
Why choose Signet Signs?
We are a family run signage company, established in 1971, and are proud of our long standing reputation for exceptional customer service.
Whatever your signage projects requirements, we promise to provide a transparent experience and to keep you fully informed every step of the way.
Family run business
We specialise in the design, manufacture & installation of signs.
Highly experienced
Established in 1971, we're extremely experienced
Superbly equipped facilities
We use the latest machines & technologies, all in house