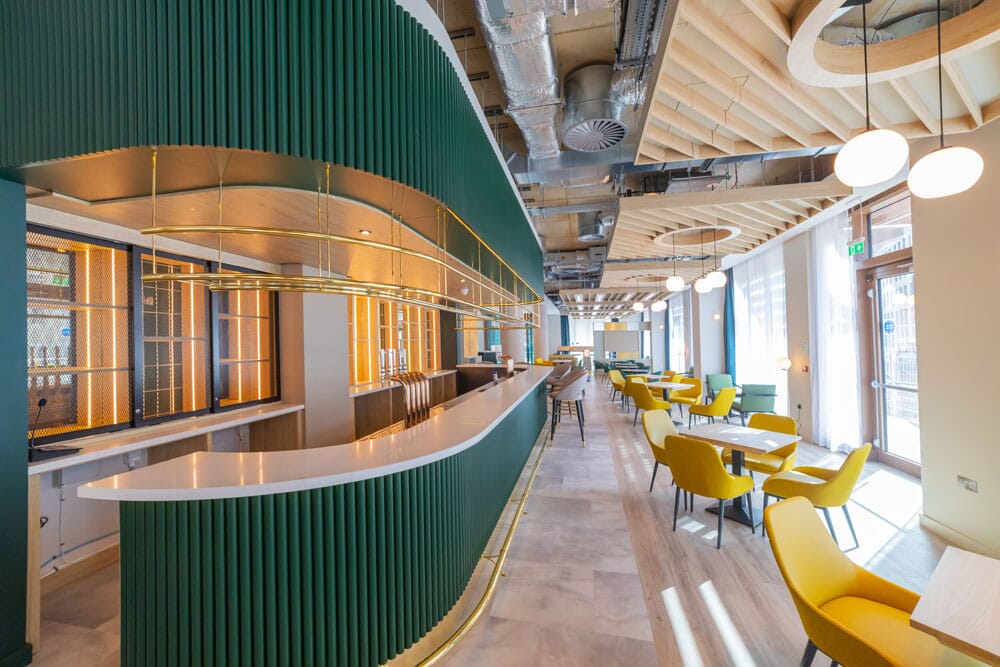 Design, Manufacture and Installation of Hotel Signs
Signs for Hotels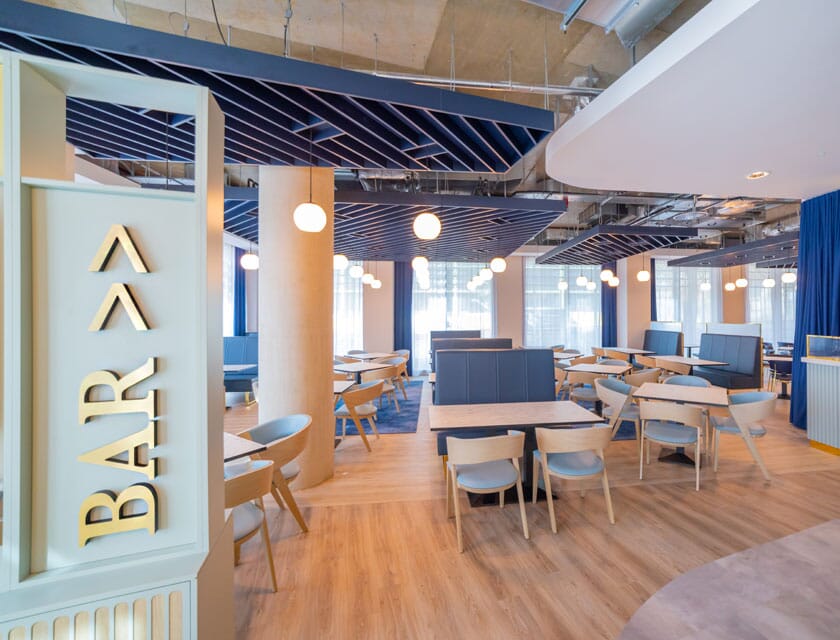 We design, manufacture and install hotel signs.
Are you searching for the perfect hotel sign to give your premises a welcomed facelift?
Whether you're in need of something traditional or modern, bespoke or off-the-shelf, buying the right hotel sign can do wonders to spruce up the look of your property.
With such an important decision to make, it's essential that you know what details are required and how much budget is available before purchasing a hotel sign. In this post, we'll explore everything from materials used for these signs and their associated price tags to design tips and installation advice so that your new hotel sign will look as sensational on day one as it does today! So let's jump into all there is to know about choosing a great looking commercial grade hotel sign – let's get started!
Types of Hotel Signs
A guide to commonly used hospitality signs
Hotel signs are incredibly important for providing visitors with a good impression of your premises.
Hotel room signs, hotel parking signs, safety signs and hotel signage all help guide guests and make sure their stay is a pleasant and efficient one.
Room numbers ensure that visitors find their rooms with ease; hotel parking signs provide clarity and help maintain order in the lot; hotel restaurant signs point the way to food, bars, and dinnertime entertainment.
Directional signs provide easy way-finding to locations like the exit, a gym, a swimming pool, a health spa or businesses meeting rooms.
These kinds of hotel signs create an orderly environment both in and out of the building while giving guests directions to where they need to go and how to conduct themselves in different areas. In this way, hotel signage benefits both visitors and staff as it streamlines navigation, providing an overall positive extensive experience for all involved.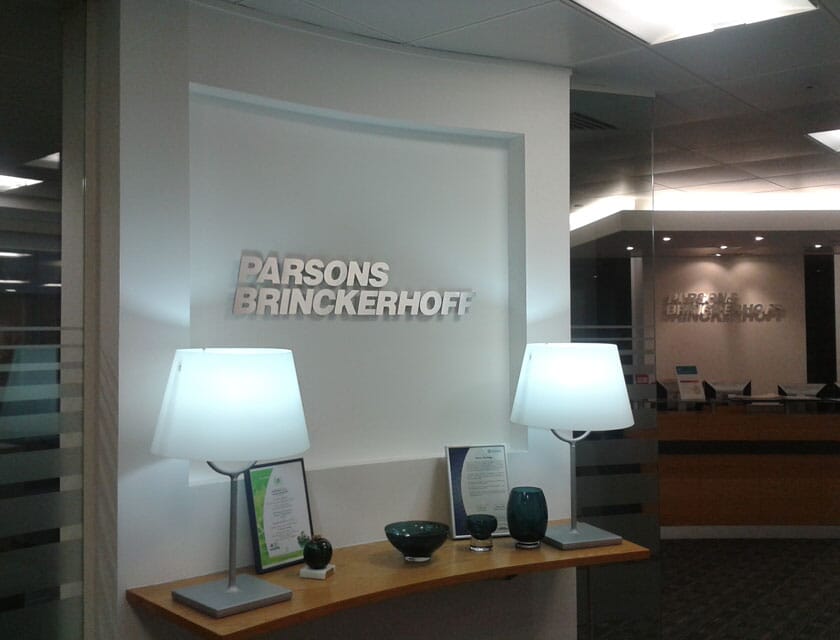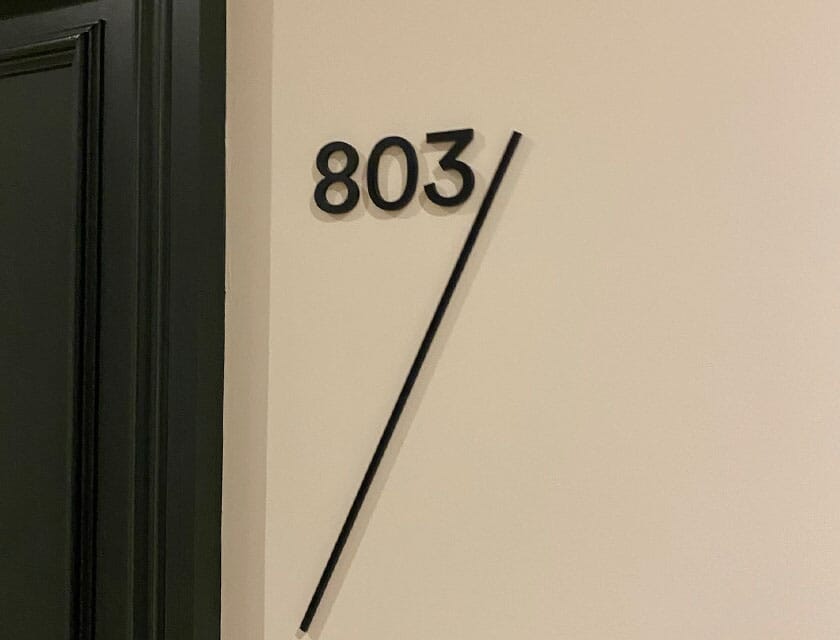 Hotel signs - Architectural signage
From new builds to signage re-branding projects
At Signet Signs Ltd, we understand that hotel signage has to be precisely tailored to the needs of each hotel in order to capture its unique brand identity and style.
We've worked to support a number of leading hotel chains and international construction groups in creating cohesive hotels signage solutions. Our knowledgeable team of experts are on hand to suggest a range of materials that can both enhance the hotel's aesthetic and provide a long life cycle, even sourcing custom or hard-to-find quality materials if necessary.
We take pride in being able to help ensure customers get an experience that perfectly captures their overall brand identity – every time they walk through the hotel door.
Hotel room numbers
Wide range of materials and options
Hotel room number signs not only provide a more professional finish, but they also last far longer than plain adhesive printing.
We can ensure that your hotels room numbers remain in pristine condition with an extensive range of materials and finishes!
Acrylic (laser cut for precision)
Metal (polished / brushed finishes)
Vinyl (huge range of colours)
Bespoke options
Should an accident happen, all our room numbers can be easily replaced, should they become damaged. Just contact our friendly team and be assured we'll be happy to help.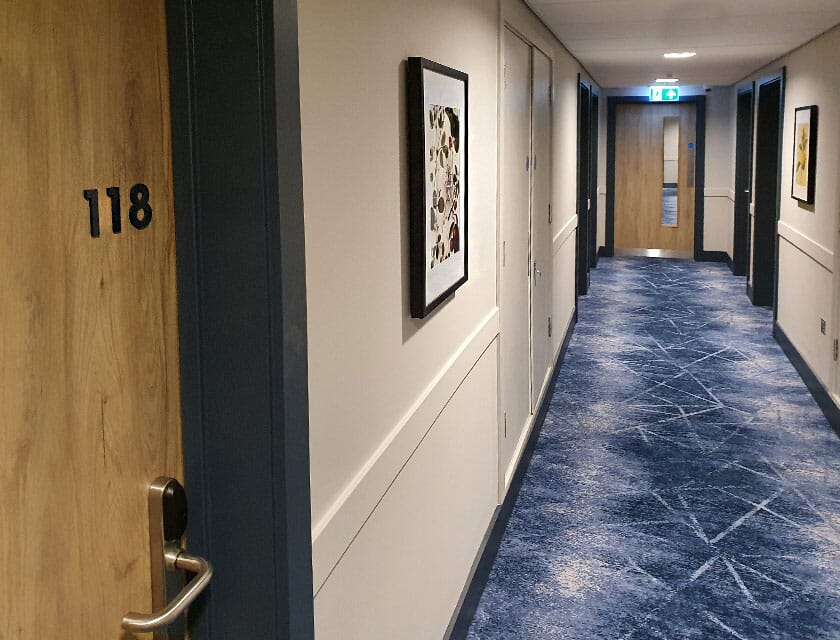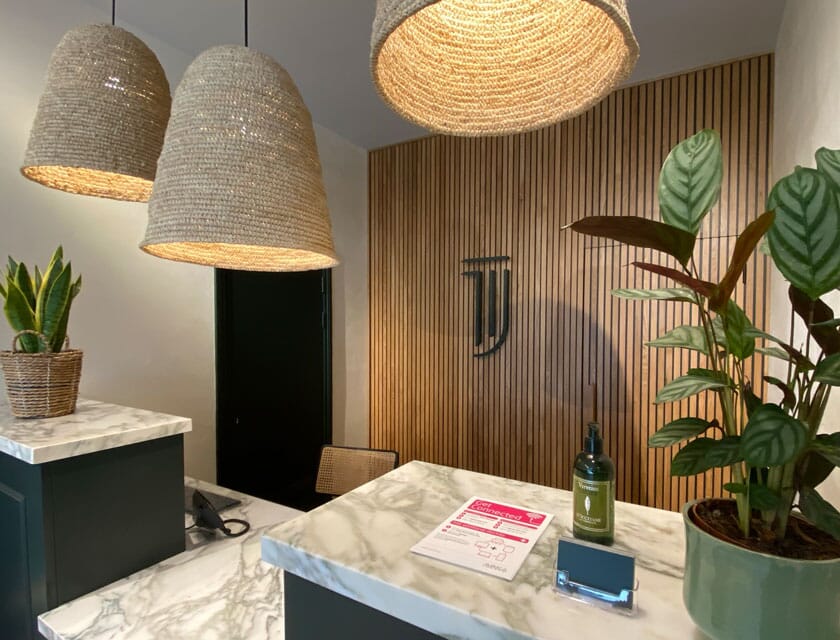 Reception signs for hotels
Design, manufacture & installation.
Hotel reception signs are a powerful and impactful addition to any hotel reception display. They provide an attractive and professional welcome for visitors, setting the tone for the rest of their stay.
From bespoke wooden signs to illuminated options with a soft warm glow, hotel reception signs enhance the overall aesthetic look that greets guests. Plus, they're easy to customise to best fit hotel branding and give guests an intuitive wayfinding experience.
And not only do hotel reception signs draw in new customers, they also impart a sense of prestige which drives existing hotel loyalty.
Hotel corridor signs
Wayfinding, artwork & safety systems.
We've supplied heath and safety signs (maps to fire exits for example), and even rolled out an installation of over 800 pieces of artwork throughout 9 floors rooms and corridors of a hotel.
All at cost effective prices and to a variety of specifications for our customers.
Way-finding systems
Health & safety signs
Artwork & aesthetics
Wall maps
Maintenance is always a consideration and we believe we offer durable solutions which will last a great number of years in normal use.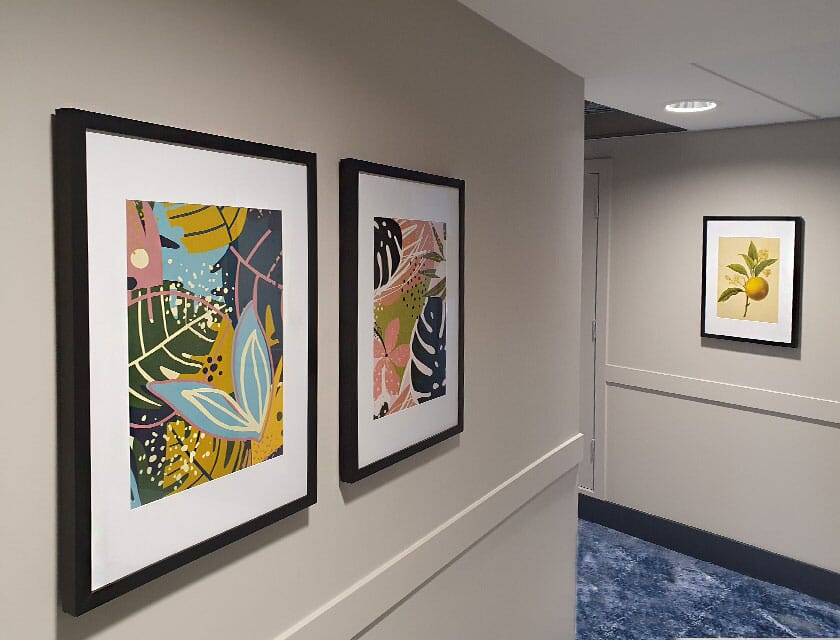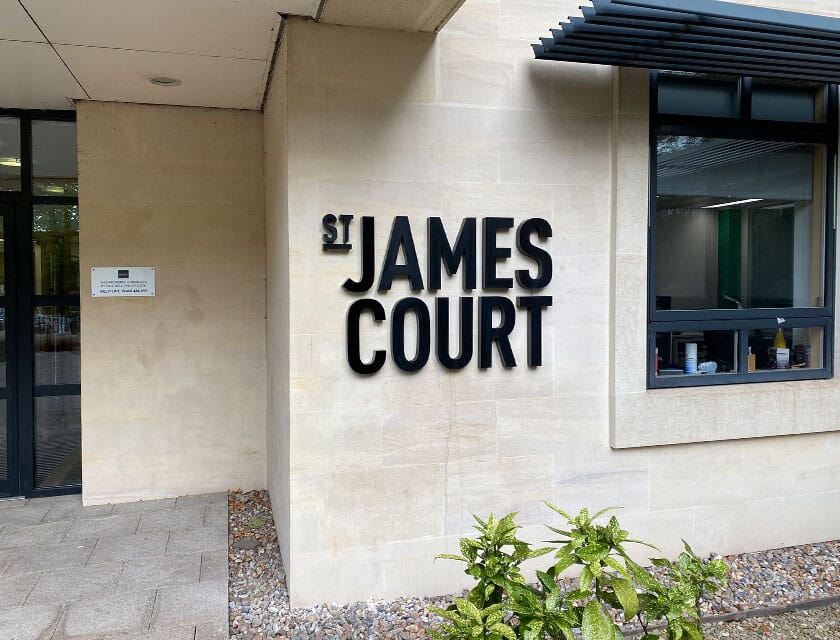 External signs for hotels.
External signs are the perfect way for you to elevate your presence on the street and advertise special features of your hotel (bar, restaurants, health spa etc) to attract business.
By investing slightly more in this area, you can add a subtle touch of sophistication and professionalism to the building front. With high quality and durable materials that can withstand external environments, these signs not only look great but also stand the test of time.
Moreover, external signs for hotels are an effective way to increase brand awareness amongst passers by and encourage them to become loyal guests. Whether it's a small or large design, external hotel signs provide a surefire way your business will be seen from every angle generating more interest and loyalty in the long-term.
Illumination can be incorporated into most designs to ensure the signage stands out in the dark.
How can we help?
Contact us to discuss your requirements
We find that the vast majority of our hotel signage is bespoke. We're more than happy to help with your own project and knowing a bit about what you're trying to achieve will help us guide you in the right direction.
As a sign making company, we've been around since 1971 and have worked with a number of businesses to help them achieve their goals. We're available on the phone or if you would prefer to send us a message (email or via our website) please don't hesitate.
Please let us know as much information as you can so we're able to present an appropriate range of sign options to you.
We look forward to hearing from you.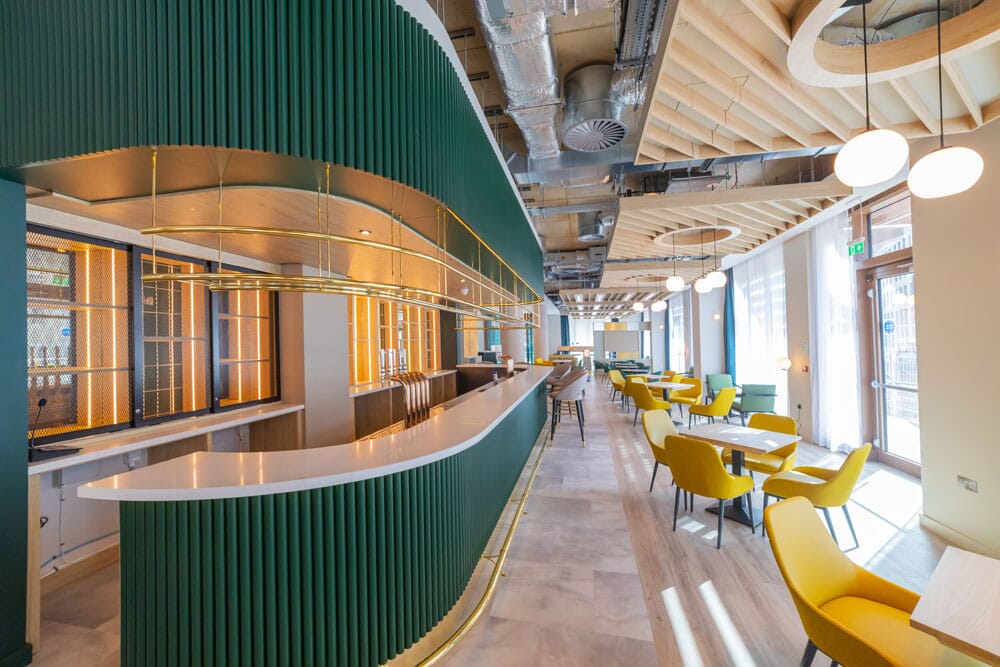 We'd love to hear from you
If you're looking to get started with a new project, or you want to discuss some options, get in touch with our friendly team:
Why choose Signet Signs?
We are a family run signage company, established in 1971, and are proud of our long standing reputation for exceptional customer service.
Whatever your signage projects requirements, we promise to provide a transparent experience and to keep you fully informed every step of the way.
Family run business
We specialise in the design, manufacture & installation of signs.
Highly experienced
Established in 1971, we're extremely experienced
Superbly equipped facilities
We use the latest machines & technologies, all in house