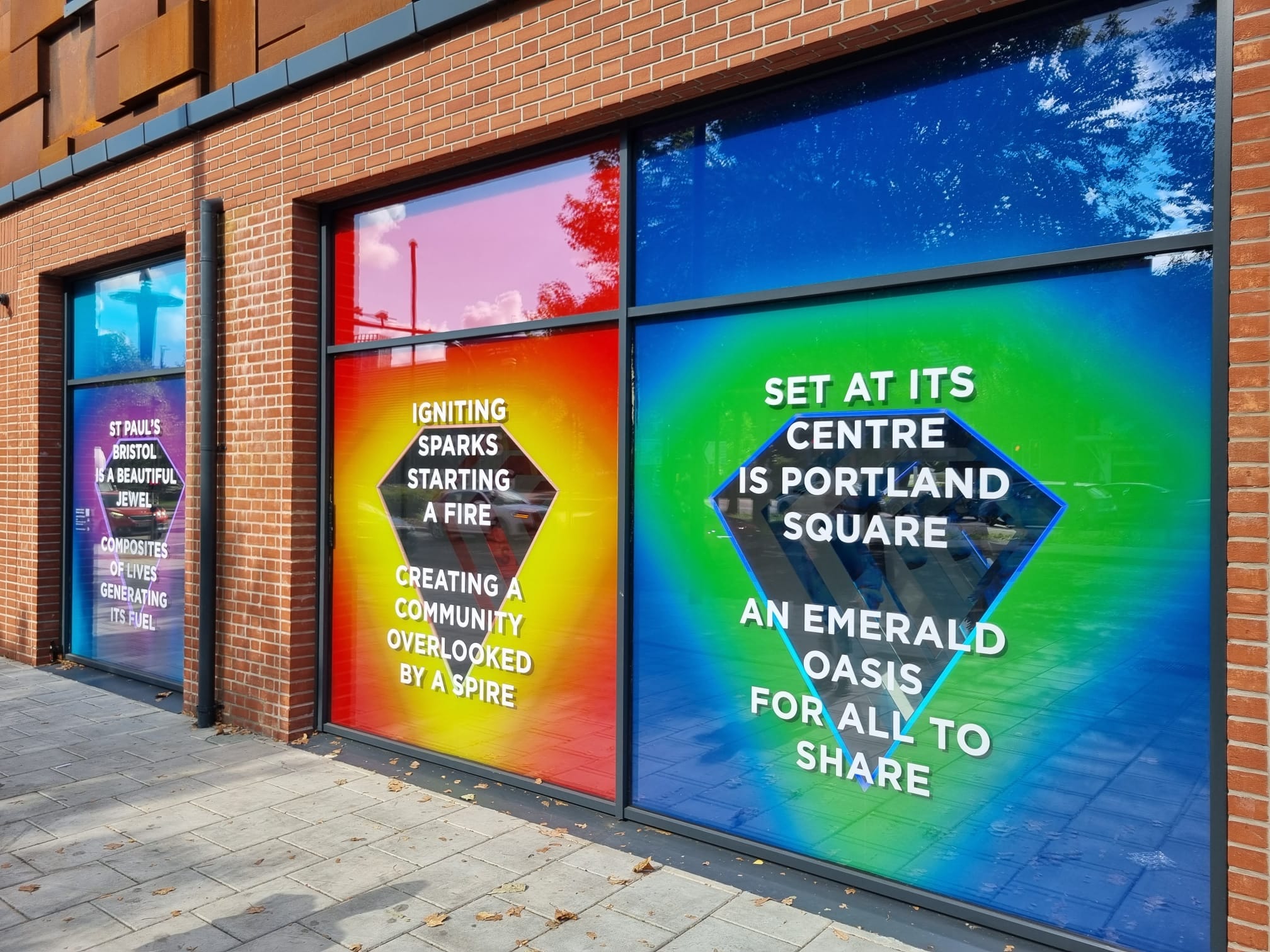 Shop Signs
Shop Window Graphics
Make your shop stand out from the crowd with our amazing Shop Window Graphics!
They'll help to draw in customers and make your business look more professional.
We make shop window graphics from vinyl letters to a multi-layer full colour design. Our high-quality graphics are easy to install and will last for years.
So why not give your shop the boost it needs with our Shop Window Graphics?
Shop Window Graphics
Window graphics come in a number of forms, but all of them can have a very positive impact on the aesthetic look of your premises.
It's important for your window graphics to be clear, precise and to add to the overall look or concisely convey a message / emotion.  We do this by listening to your requirements and imput, then providing a detailed colour proof showing how the window graphics will look.
Some options include;
Etched / Dusted / Frosted window graphics
Optically clear , digitally printed, window graphics
Cut vinyl window graphics
Perforated window graphics (one way vision)
We would love to hear from you so please contact us either my email, phone or the enquiry form below.
Enquire Today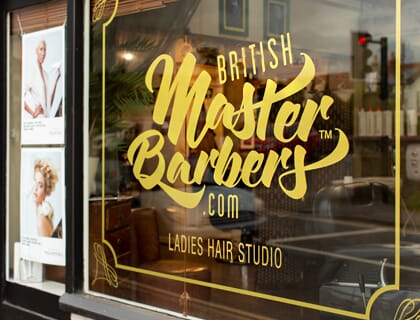 Do we install window graphics?
Yes we do! Our in house installation teams are fully qualified.
How much do window graphics cost?
That depends on your requirements. We're happy to discuss and provide a quote.
Do you design the window graphics?
We can! We have our own fully equiped art department & graphic designers.
Shop Window Graphics
Shop window designs.
As a Bristol sign maker since 1971 we've produced hundreds of shop window designs over the years.
Please contact us to discuss your own requirements.
We'd love to hear from you
If you're looking to get started with a new project, or you want to discuss some options, get in touch with our friendly team:
Why choose Signet Signs?
We are a family run signage company, established in 1971, and are proud of our long standing reputation for exceptional customer service.
Whatever your signage projects requirements, we promise to provide a transparent experience and to keep you fully informed every step of the way.
Family run business
We specialise in the design, manufacture & installation of signs.
Highly experienced
Established in 1971, we're extremely experienced
Superbly equipped facilities
We use the latest machines & technologies, all in house