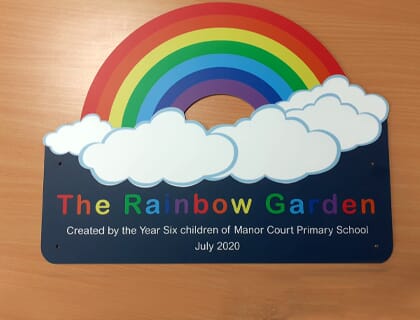 Classroom Signs
Classroom Signs
Classroom Signs
Classroom signs can be any size, shape or material you can think of.   We've made classroom signs in acrylc with shaped areas for photos (see photo here), we've made classroom signs as stickers to go onto glass door panels, metal frames with changeable inserts allowing the content to be updated and so on.
Whatever you need your classroom sign to do, we're definitely able to assist.
Enquire Today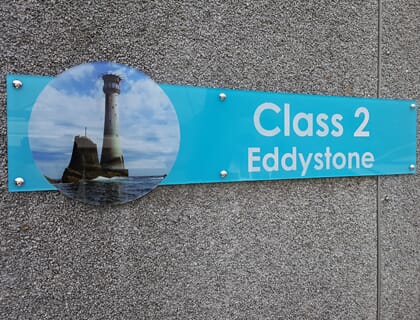 Discounts for bulk orders.
The more signs you order, the cheaper it becomes.
Unsure about where to begin?
Fill in our contact form below or simply call us!
Do we do installation as well?
Yes we do!
We'd love to hear from you
If you're looking to get started with a new project, or you want to discuss some options, get in touch with our friendly team:
Why choose Signet Signs?
We are a family run signage & thermoplastic marking company, established in 1971, and are proud of our long standing reputation for exceptional customer service.
Whether its shop signs or thermoplastic playground markings we promise to provide a transparent experience and to keep you fully informed every step of the way.
Family run business
We specialise in sign & playground marking
Highly experienced
Established in 1971, we're extremely experienced
Superbly equipped facilities
We use the latest machines & technologies, all in house