Your Bespoke Signage Maker
When it comes to signage, there's no such thing as a "one size fits all" solution.
In fact, at Signet Signs Ltd, we believe that the only way to create truly effective and eye-catching signage is by designing and manufacturing each sign specifically for our customer's needs.
We have a team of expert designers who can take your ideas and turn them into reality via our in-house manufacturing facility.
So if you're looking for bespoke signage that stands out, get in touch with us today – we guarantee you won't be disappointed!
50+ years experience
Industry leading experience and expertise
In-house installation teams
Fully qualified installation team members
Superbly equipped facilities
With the latest print & manufacturing equipment at our disposal there is very little we can not accomplish in house.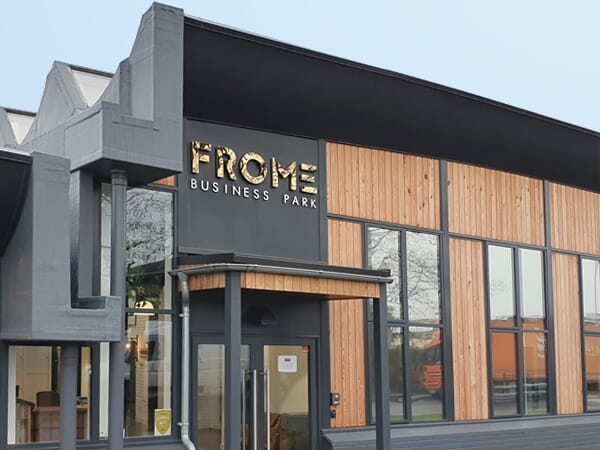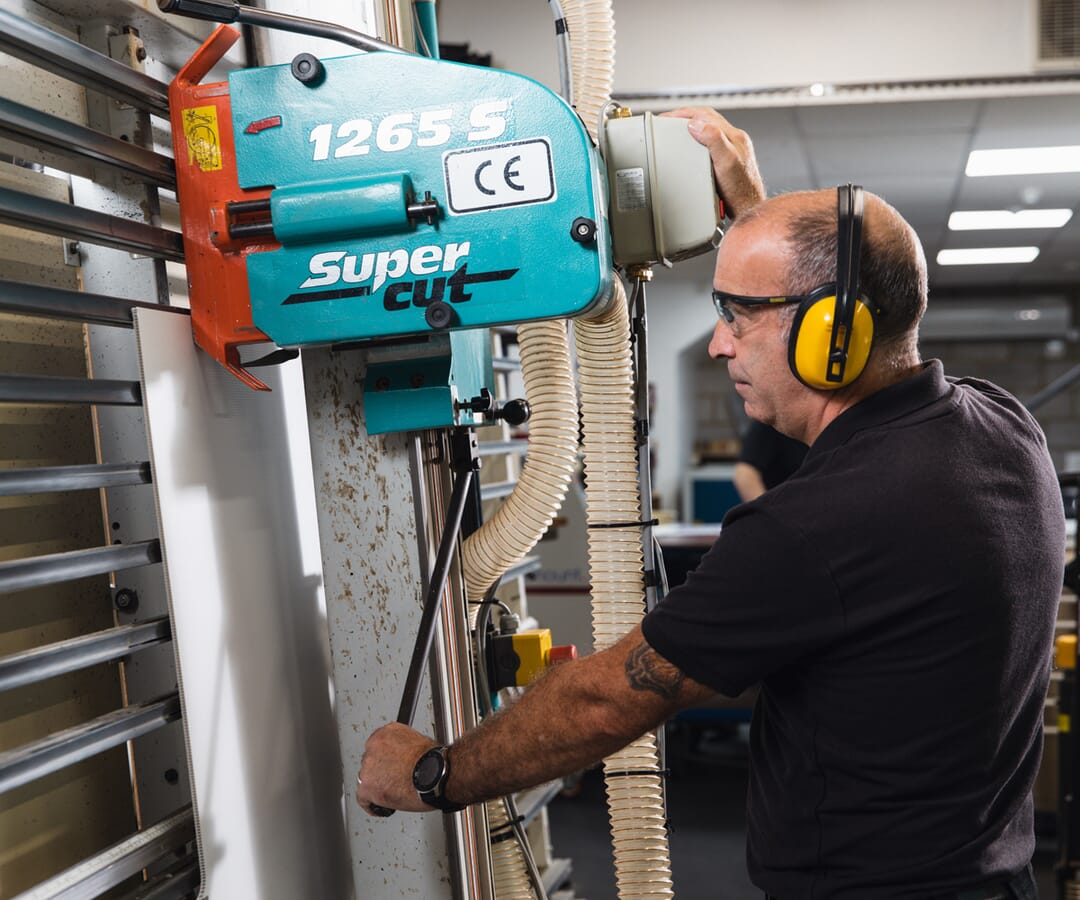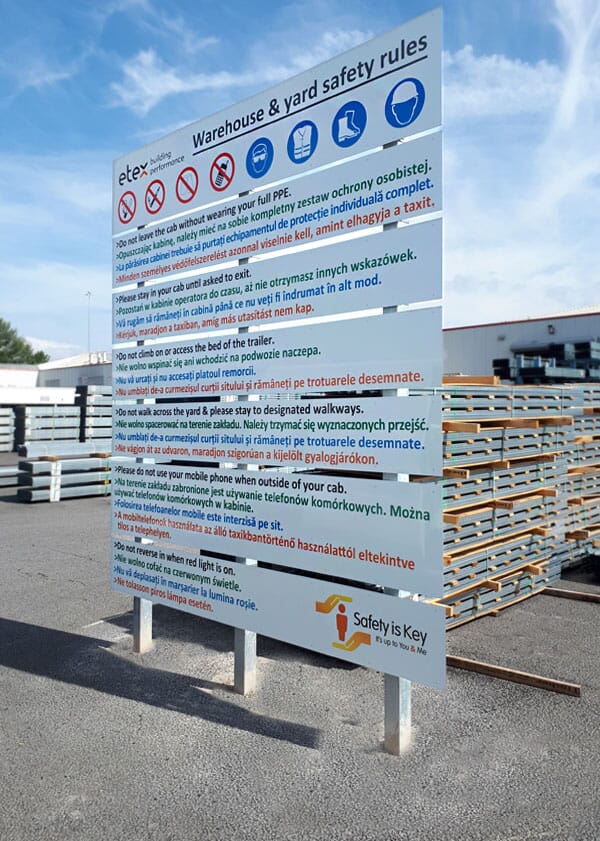 The Advantages of Bespoke Signage
Better than just 'off the shelf'
When you work with us, we will take the time to get to know you and your business so that we can create signage that perfectly reflects your brand identity. Not some copy & paste attempt from a previous job, but a genuinely bespoke sign design, just for you.
We understand that no two businesses are alike, which is why we offer a range of bespoke signs to choose from. Whether you're looking for traditional signs or something more modern, we can create something perfect for you. In addition to being tailor-made to meet your specific needs, bespoke signs also have several other advantages.
Here are just a few of the reasons why you should consider investing in bespoke signs for your business:
Durability: We use high-quality materials that are built to last. This means that you won't have to replace your signs as often, saving you money in the long run.
Eye-Catching: A bespoke sign is designed to stand out from the crowd. With so much competition out there, it's important to make sure that your business stands out from the rest.
It's Flexible: Bespoke signage can be designed to meet any need or requirement that you might have.
Custom Signs
Personalised signs designed for you
Signet Signs Ltd takes pride in working closely with our customers to ensure that we understand their vision for their new signage needs.
With over 50 years of experience in the design, manufacture and installation of signage we're well-placed to enhance your project with our expertise and experience.
No sign is ever the same, each having a different goal or message and we'd love to hear from you to discuss your signage requirements.
Highly detailed quote
Design proofs with every order
Highly recommended by our customers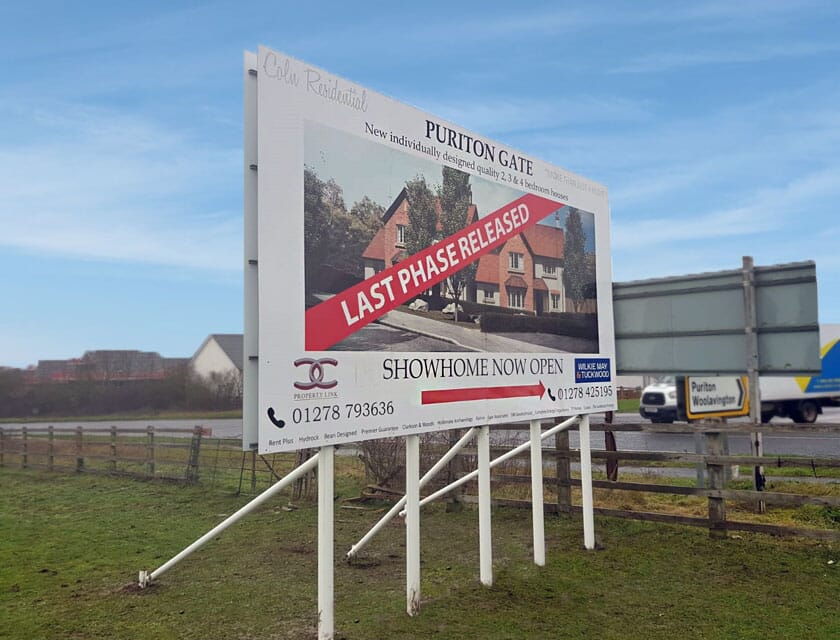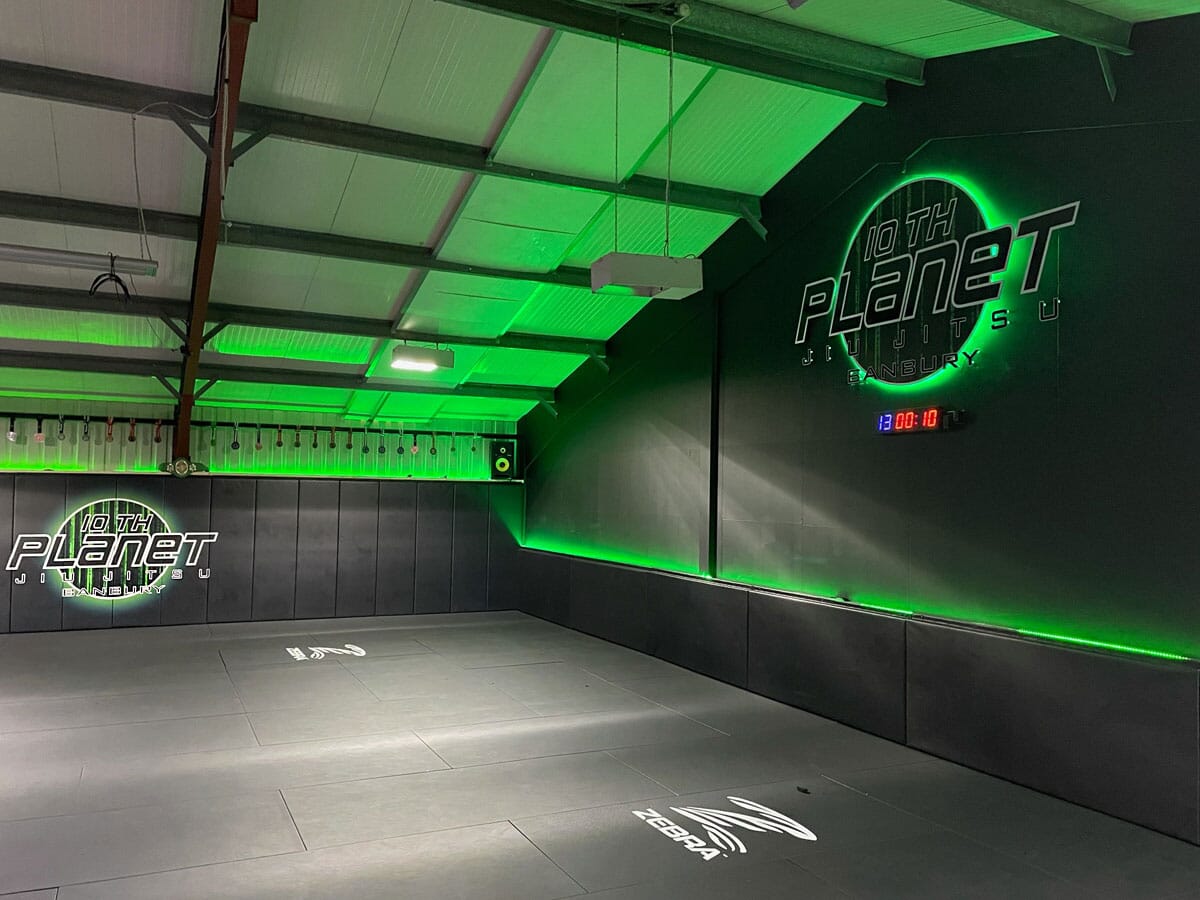 Personalised Signs and Services
Working with you towards your goals
We believe in working together, to support and advise businesses so that you can make the best use of our expertise.
With a range of sign materials suitable for a variety of applications, we like to ensure your custom signage has a long life and conveys your branding to potential customers in a professional manner.
Bespoke signage is what we make. A lot!
Why not contact our friendly team so we can help with your bespoke projects? We're only a phone call away.
Bespoke Signs - Things to Consider
We're here to help with your bespoke signage
In most cases, price is important.
However, it's also important to get the materials, graphics, size, font, branding, shape, method of installation and fixings correct too.
That's why we like to discuss your bespoke projects with you before doing anything else.
Bespoke signage by its very nature is unique and it needs to last a long time after it's been installed.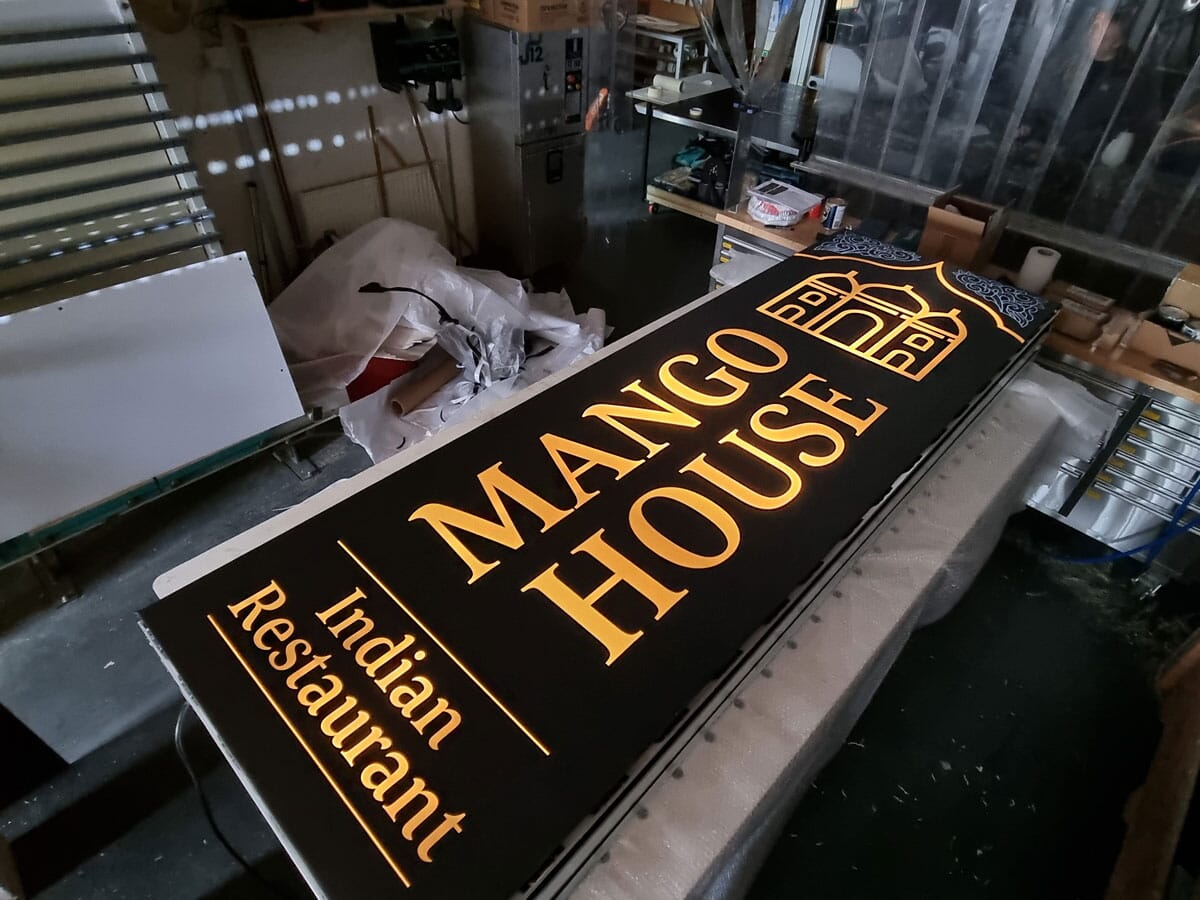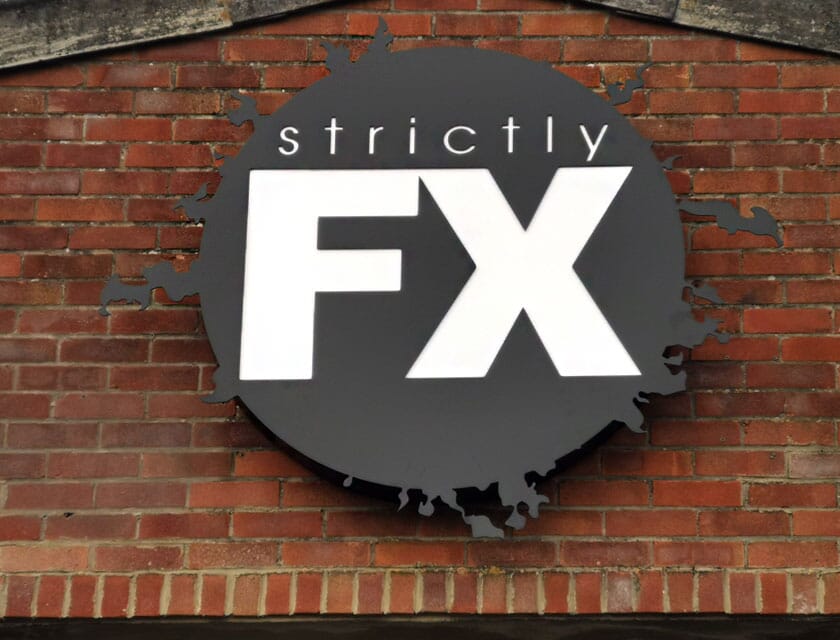 Bespoke Signs Survey
Working with you towards your goals
We can meet you at your business premises. If you're local to us, this is a service we normally offer free of charge too!
This allows us to see the space available, access where the signage is going and meet face-to-face.
You can get an idea about us as a company and we can get to know how you'd like your bespoke signs to look.
With a vast range of sign materials & variables it's useful for us, and hopefully, you too, to go over your bespoke signage project on-site wherever possible.
Artwork & Design of your Custom Graphics
In-house graphic design team
We have in-house graphic designers who've been designing sign graphics and working with branding guidelines for years.
If you don't have artwork or are unsure how to create it, let us take care of it. We're experts in sign & graphics design.
We create bespoke signs unique to each business. We don't use templates copied & pasted from previous orders so you can be sure our signs and graphics are unique to you.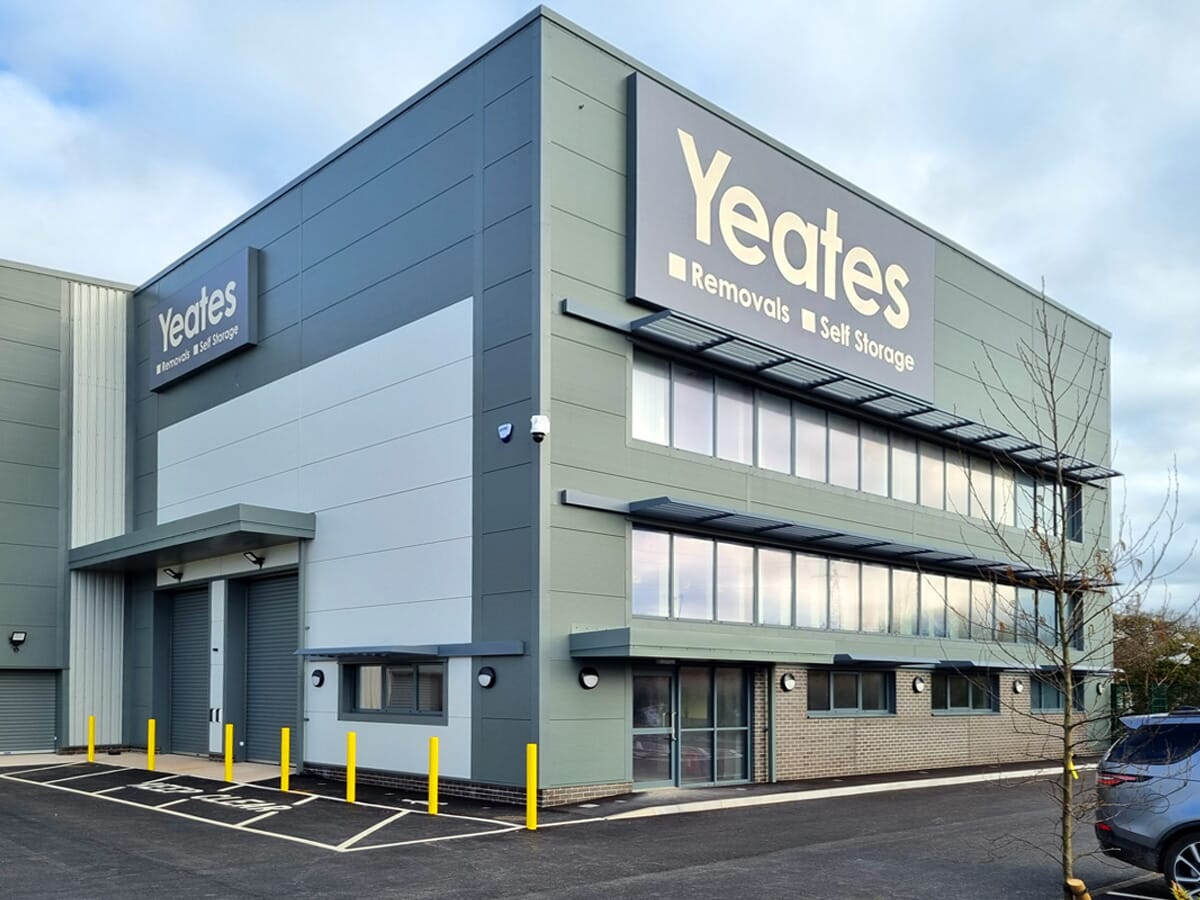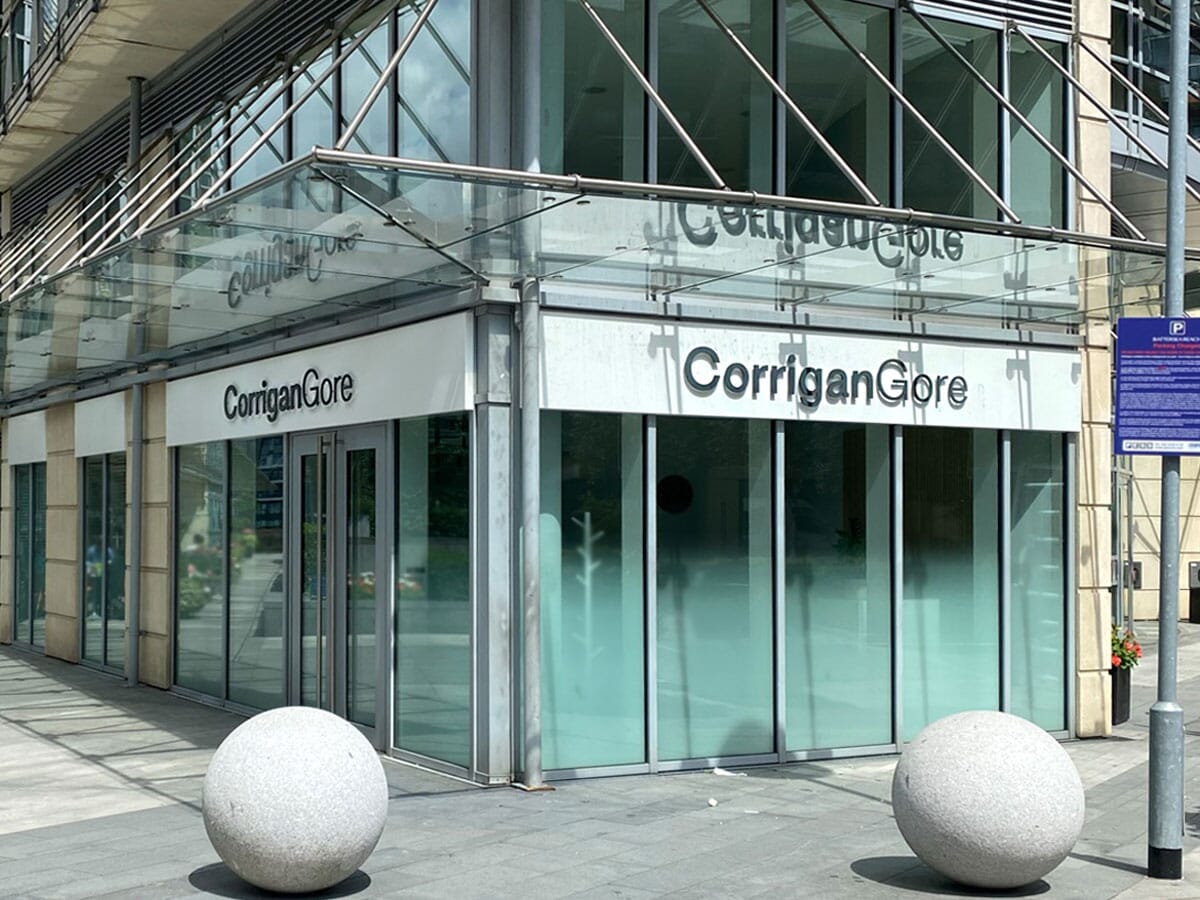 Bespoke Sign Manufacture
We have invested in the latest sign making equipment
Our factory is equipped with the latest sign-making equipment and materials.
We've automated cutting tables, printers, laser cutters, laser engravers, and a whole range of fabrication tools & machinery.
Bespoke signs are made in-house by our team of sign fabricators and we have direct control over the process from start to finish.
Installation of your Bespoke Signs
In-house graphic design team
We care about giving you the best possible service to accompany your bespoke sign and therefore our sign installation team members are fully trained & carry appropriate qualifications as necessary for the signage to be installed.
Your satisfaction matters to us.
IPAF (Powered access equipment)
PASMA (Scaffold towers)
CSCS (Construction skills certification scheme)
PSCS (Excavators up to 10 tons)
All team members are also fully DBS checked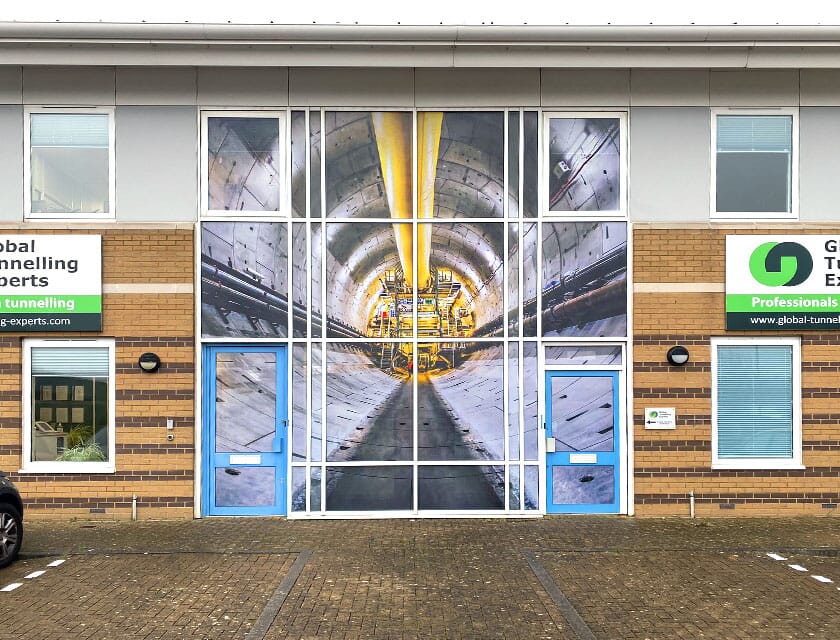 Bespoke Signs - Getting a Quote
We have invested in the latest sign making equipment
The main things we'd need to know to provide a quote for your bespoke signs are as below. However… it doesn't matter if you don't know everything. We've helped customers with a ballpark price for their bespoke signs when they've not been in a position to give much information.
Quantity. How many do you need?
Size. How big are they?
Design. Do you have any artwork or would you like us to produce it?
Type of bespoke sign. A brief description or image you've seen.
Materials? Any preference or happy for us to advise on the range available?
Install. Do you need us to install your bespoke sign?
Please call us or simply fill in the form below with as much information as possible and we'll come back to you
Bespoke Signage - Conclusion
Contact us to discuss your project
Bespoke signage is a great way to create an impact and leave a lasting impression on potential customers.
By considering all the factors involved in creating bespoke signs, you can be sure that your signage will be unique and perfectly suited to your business. Our team is equipped with the latest sign-making technology and is happy to help with any aspect of designing or installing your bespoke signage project.
Contact our friendly team today!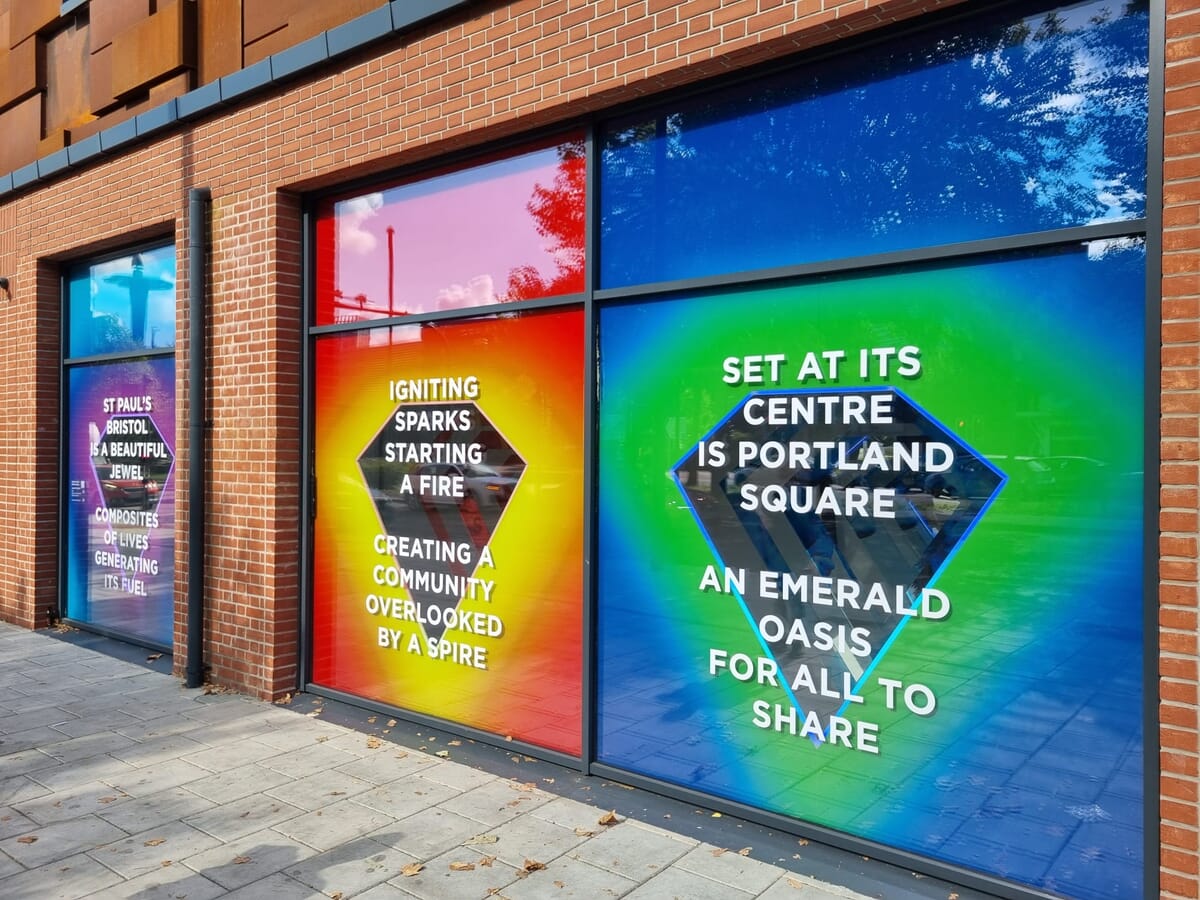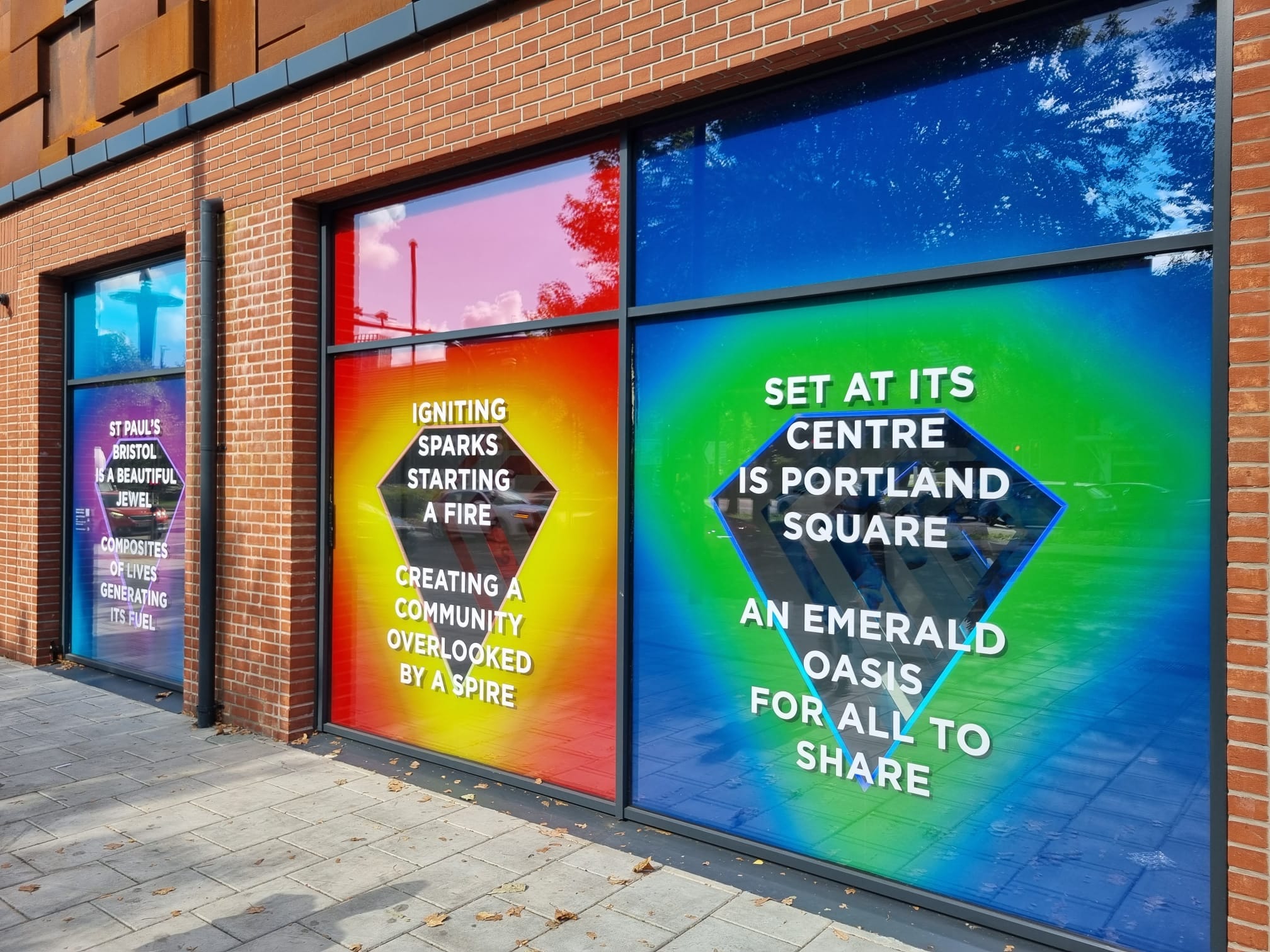 We'd love to hear from you
If you're looking to get started with a new project, or you want to discuss some options, get in touch with our friendly team:
Why choose Signet Signs?
We are a family run signage company, established in 1971, and are proud of our long standing reputation for exceptional customer service.
Whatever your signage projects requirements, we promise to provide a transparent experience and to keep you fully informed every step of the way.
Family run business
We specialise in the design, manufacture & installation of signs.
Highly experienced
Established in 1971, we're extremely experienced
Superbly equipped facilities
We use the latest machines & technologies, all in house