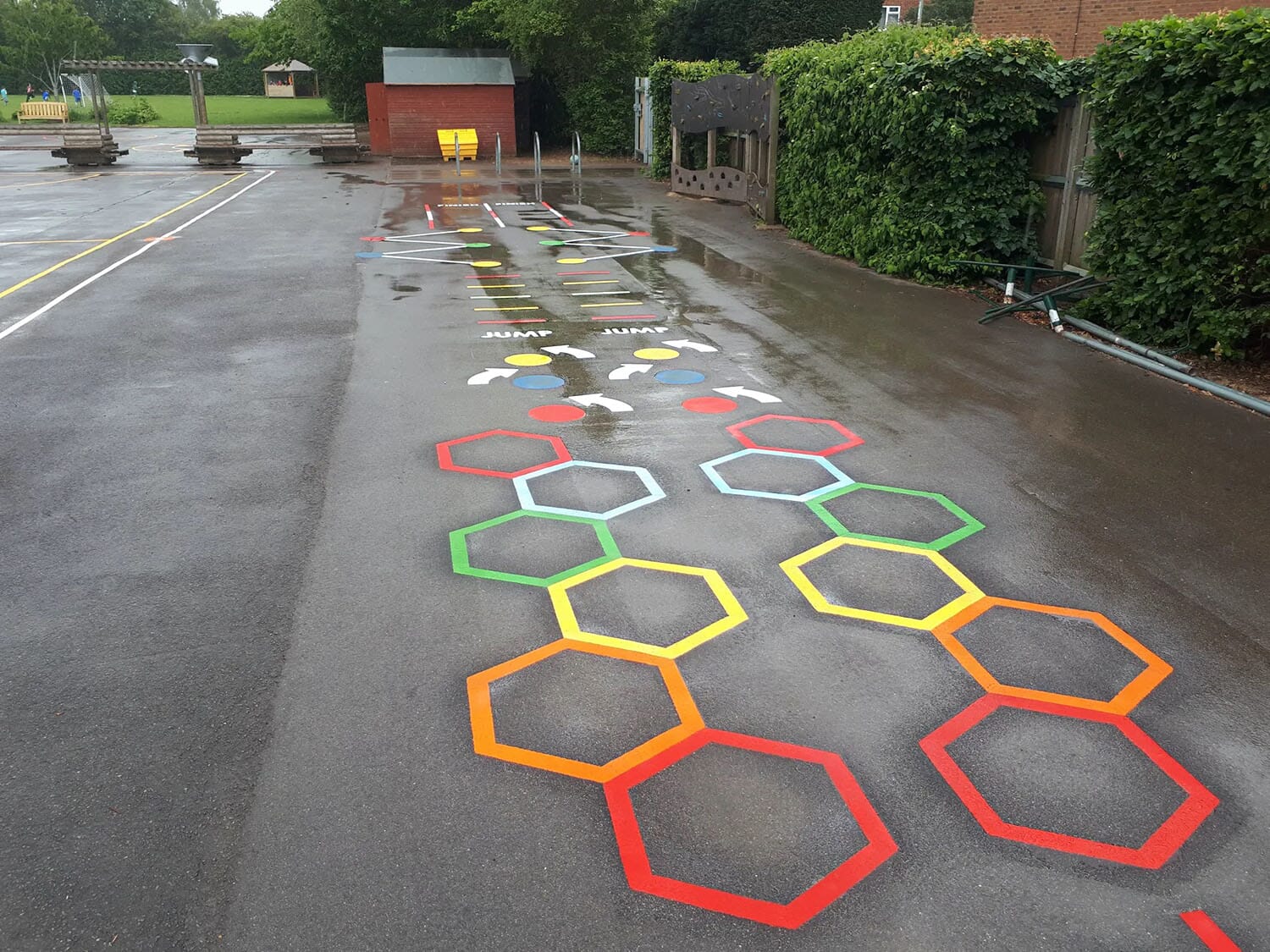 Playground Markings for Schools
Playground markings, we lead the way in fun and creativity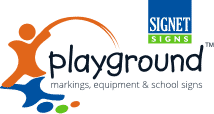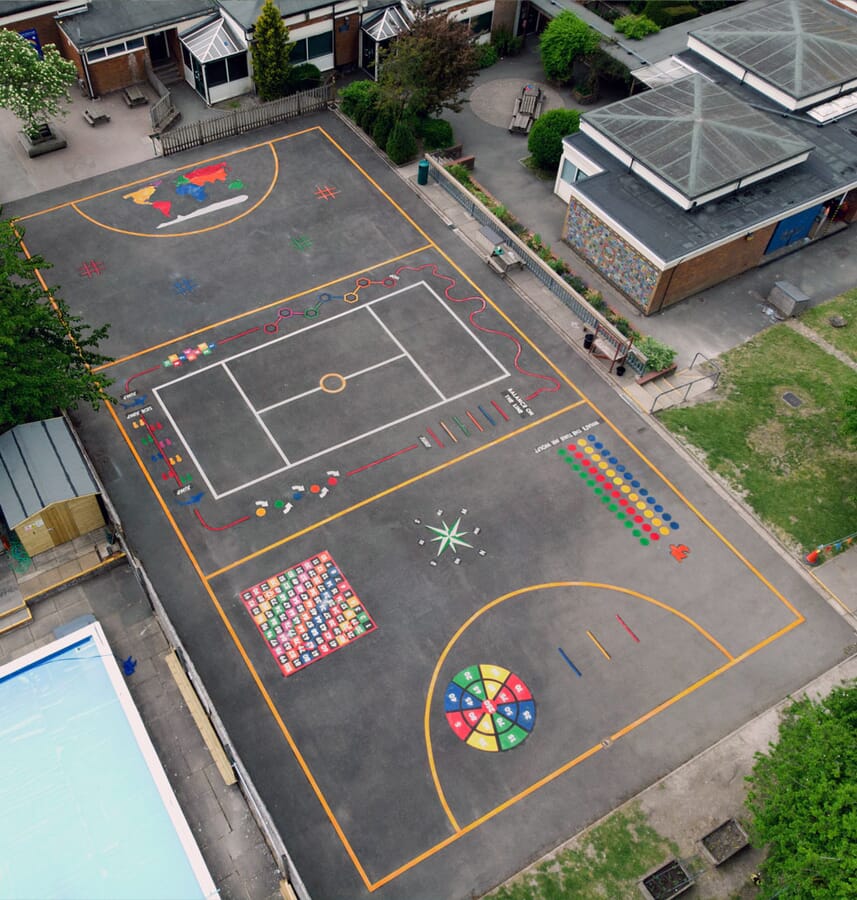 Thermoplastic Playground markings
Playground markings can be fun, colourful and educational spaces for children
If you're looking for a fun and colourful way to brighten up your school playground, then our range of playground markings are the perfect solution!
We've got a huge range of designs to choose from, so you're sure to find something to suit your school's needs. So large in fact that we've invested in a website purely dedicated to thermoplastic playground markings and playground equipment.
Plus, our thermoplastic material is super durable and slip-resistant, so your students can play safely. Best of all, we offer a site survey to help you plan your new playground markings. So why wait? Contact us today and let's get started!
Please click the link to go to Signet Play, our website dedicated to all things play.
Full site surveys can be carried out to discuss your requirements & ideas
Quotation & design proofs showing how amazing your playground will look
Fully DBS checked & Institute of Safety & Health (IOSH) qualified installation teams
Anti-slip coating throughout all markings, at no extra cost
School Playground Markings
Playground Markings for Schools
What are the benefits of playground markings
Playground markings are a key part of any school playground.
They provide children with a fun and creative way to play, while also helping to develop their physical and cognitive skills. There are many different types of playground markings, each with its own unique benefits. Here are just a few of the most popular school playground markings:
Playground markings are a great way to encourage school children to get active and have fun. If you're looking for school playground markings that will provide your students with hours of fun, then contact us today!