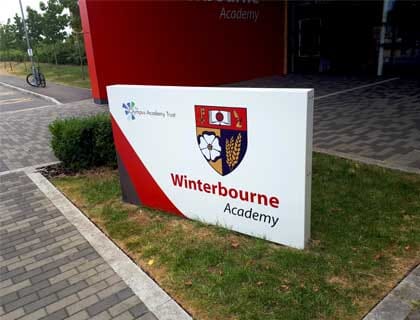 Free Standing Signs
Totem Signs
Monolith & Totem Signs
Are you looking for a signage solution that will make a statement? Monolith signs are the perfect option! These large, eye-catching signs are sure to get your message across. However, before you decide to purchase a monolith sign, it's important to understand the benefits and drawbacks of this type of signage. In this product page, we will discuss the benefits of monolith signs so that you can make an informed decision about whether or not they are the right choice for your business.
Enquire Today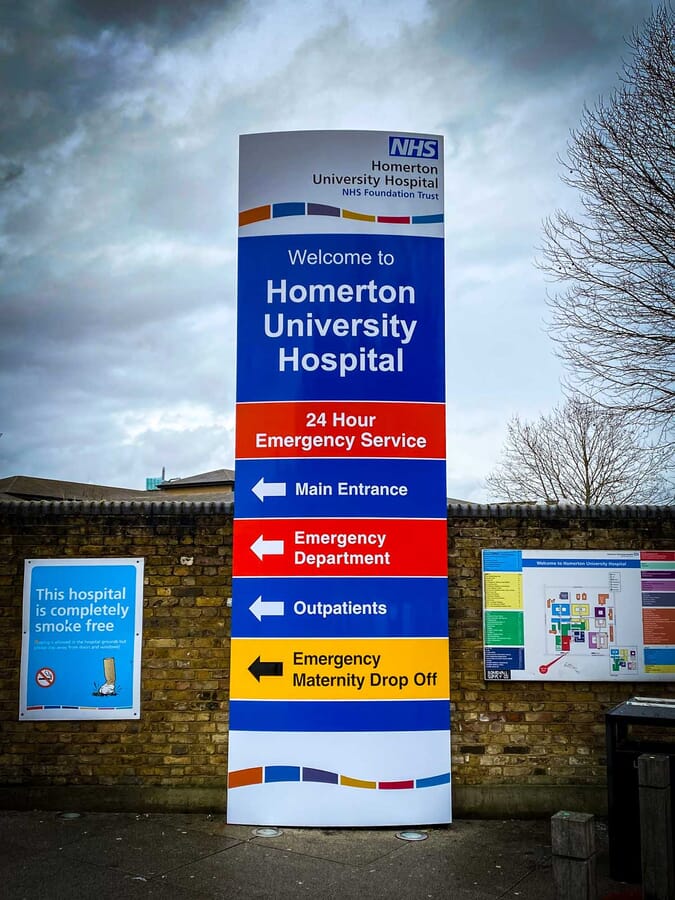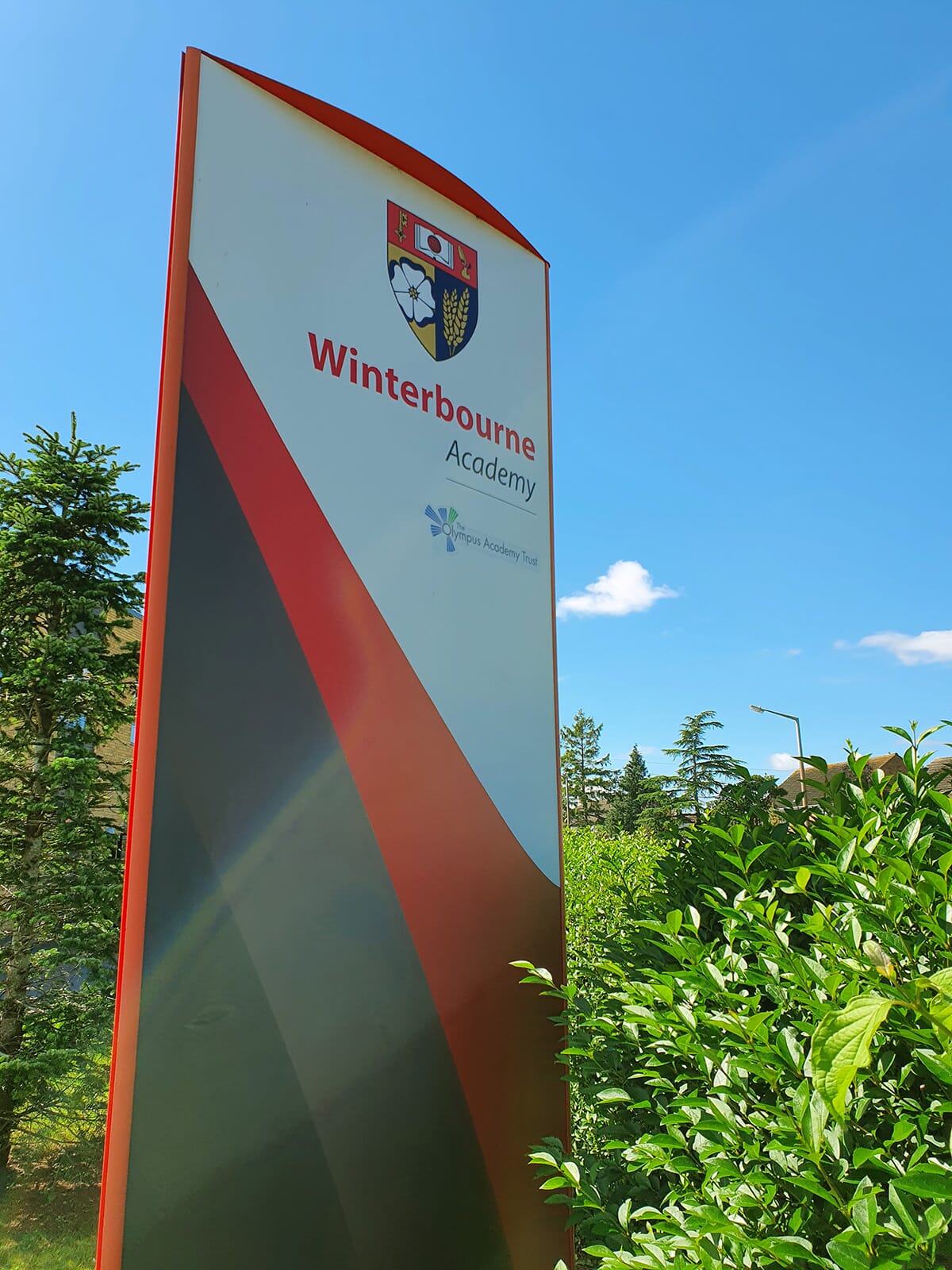 Benefits of a Monolith Sign
Monolith signs are popular among businesses because of their many benefits. Some of the key benefits include:
Although larger monoliths can be quite intimidating once you first see them, however, it's this very size that makes them very eye-catching, which ensures that your message is seen by as many people as possible.
Their design and construction make them very durable, which means that they will last for many years.
They are free-standing, which means that they can be placed in any location without needing to be attached to a wall or other structure.
They can be powder coated in any corporate colour, or you can choose a digital full-colour print on either side.
Monolith Signs FAQ
Can monoliths be easily maintained outdoors?
Yes, they can, monolith signs can be easily cleaned and maintained outdoors by using a wet cloth and a mild non-abrasive soap. Make sure to wipe the sign thoroughly and dry it with a soft cloth to avoid any streaks.
Is the sign advisable in the presence of strong winds?
Yes, they will be installed with a strong and robust structure that will make sure your monolith will remain secure for years to come.
How many sizes are available for a Monolith Sign?
The variety of shapes and sizes for a Monolith Sign is infinite, anything you can think of we will find a way of doing it.
What colours are monolith signage available in?
Monolith signage is available in any RAL Colour.
RAL offers a wide range of colours for use in exterior design. The RAL colour chart is well-known and widely used.
I have a damaged Monolith Sign, can it be repaired?
Yes, as long as the internal structure isn't damaged we can simply replicate and replace the panels and graphics, the 200 Aztec West sign pictured to the right is one such sign where we replaced the panels and graphics. Utilizing the internal structure of the monolith signage and giving a more cost-effective solution.
If you don't find the answers you want in this product page, we have written a guide about Monolith and Totem Signage so you can understand the huge range of options that you have and make a more informed decision on what you will be getting for your money.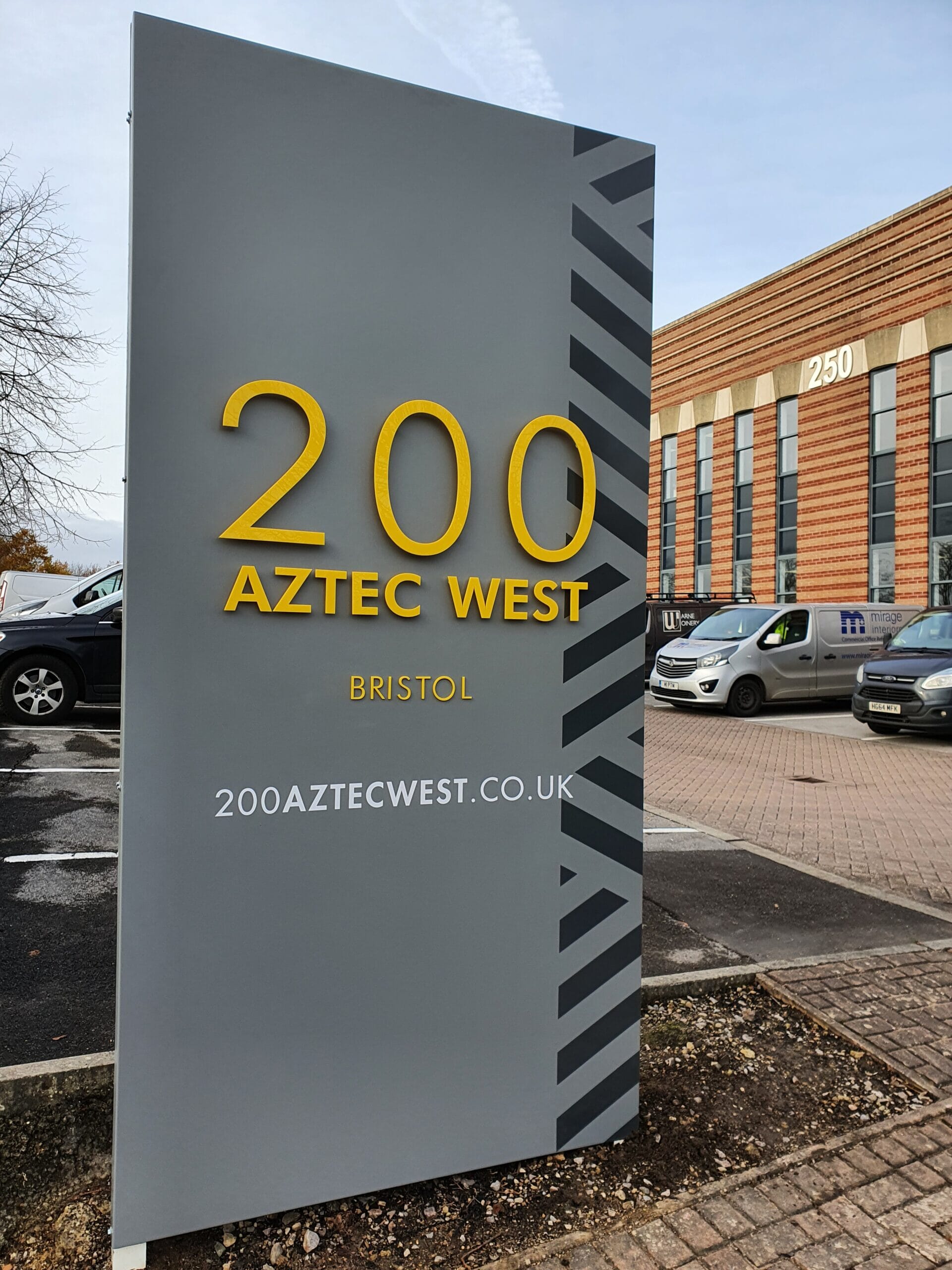 Made to Order
We make all of our totem / monoliths in house
Prefer to visit us and discuss your requirements?
We're happy to help! Our contact details are at the bottom of this page.
Need some urgent advice?
We are just a phone call away. 01275 463601
We'd love to hear from you
If you're looking to get started with a new project, or you want to discuss some options, get in touch with our friendly team:
Why choose Signet Signs?
We are a family run signage & thermoplastic marking company, established in 1971, and are proud of our long standing reputation for exceptional customer service.
Whether its shop signs or thermoplastic playground markings we promise to provide a transparent experience and to keep you fully informed every step of the way.
Family run business
We specialise in sign & playground marking
Highly experienced
Established in 1971, we're extremely experienced
Superbly equipped facilities
We use the latest machines & technologies, all in house