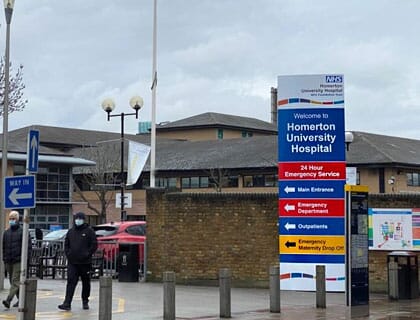 Shop Signs
An Easy to Follow Guide for Totem Signs
If you are looking for an easy-to-follow guide on totem signage, look no further. This post will cover everything from the basics of what totem signage is to the different types of totem signage available. We will also provide tips on choosing the proper totem signage for your business. So, whether you are a first-time buyer or just curious about totem signage, read on for all the information you need!
What is a Totem Sign?
Totem signs, which are sometimes referred to as Monolith Signs, is a large format display that typically features the primary message that you want your company or organisation to say.
Totem signage can be an incredibly powerful marketing tool for businesses. Not only are they highly visible and eye-catching, but they are also very durable and can be easily customized to fit your specific needs. This makes totem signage a great option for businesses of all sizes and industries.
If you are looking for a way to make your business stand out, consider investing in a totem sign.
Totem signs have no visible posts because the main i/sign/totem-sign/nternal structure is wrapped in panels. This ensures a clean professional look which can be fully utilised for your design without fixings breaking up the aesthetics.
Of course, there are more complex / bespoke totem sign options that we can create and we'll be happy to quote you for your own unique requirements. Please just fill in the contact form below.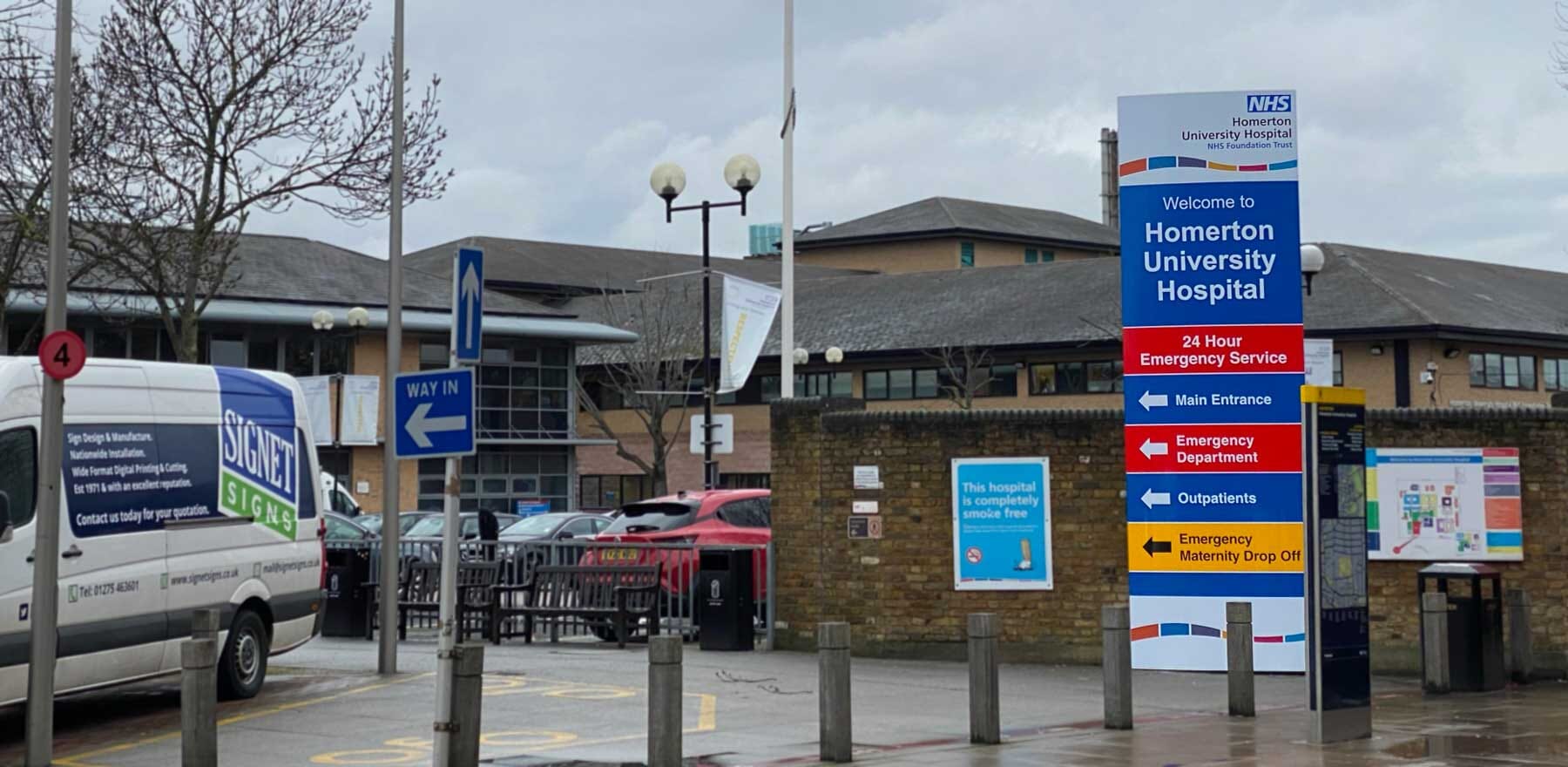 What are the advantages of a totem sign?
Totem signs are popular among businesses for a variety of reasons. Some of the key advantages include,
They're incredibly durable since they're designed with high-quality materials and built to last a very long time.
They are freestanding, which means they may be positioned for maximum visability.
Totems can be powder coated to RAL / BS colour references, or we can digitally print & wrap with full-colour printing.
Digital print is useful when the signage needs to embrace the This can include your corporate colours to incorporate the message that your organisation wants to display.
Do you do free design for totem signs?
We also provide free designs with any order of our Totem Signs and many other signs too.  We do this because customers frequently want to give us an idea of their requirements and then see what our experienced graphic designers create.  We always email a colour design proof to you, and never manufacture anything until you're completely happy.
Do you offer installation?
Yes we do.  Our team of skilled installation experts will install your totem sign safely and securely.  This ensures that your Totem Sign sign not only looks fantastic and but will cope with the harsh weather conditions.  Our attention to detail means that we pay close attention every step of the way to guarantee that your sign is both appealing and functional.
Please bear in mind that we are situated near Bristol, and while we serve a broad region from our location, if you live on the other side of the UK from us, we will be unable to offer an attractive installation price.
New Shop Signs for Bradford Solicitors
New shop front signs for Bradfords & Co new premises. In this case study, we'll take a look at how […]
We'd love to hear from you
If you're looking to get started with a new project, or you want to discuss some options, get in touch with our friendly team:
Why choose Signet Signs?
We are a family run signage company, established in 1971, and are proud of our long standing reputation for exceptional customer service.
Whatever your signage projects requirements, we promise to provide a transparent experience and to keep you fully informed every step of the way.
Family run business
We specialise in the design, manufacture & installation of signs.
Highly experienced
Established in 1971, we're extremely experienced
Superbly equipped facilities
We use the latest machines & technologies, all in house