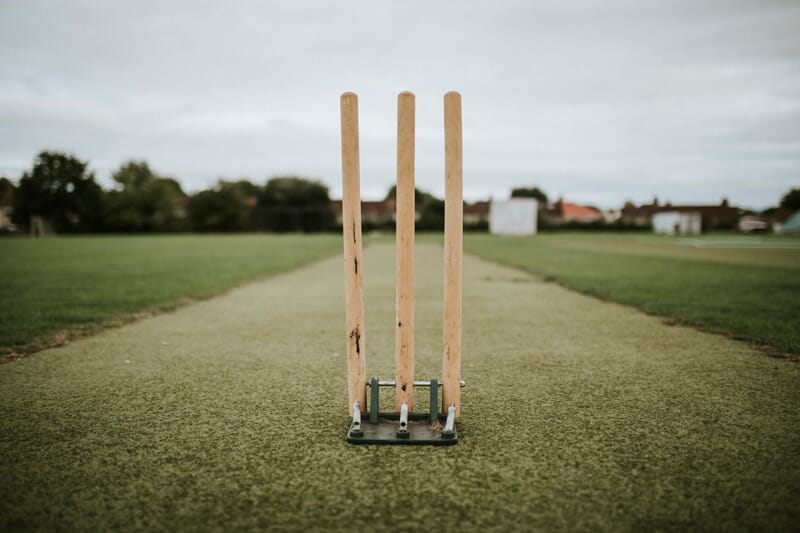 Honours Boards
Introduction to Cricket Club Honours Boards
Why Choose Our Honours Boards for Your Cricket Club?
Since 1971, our family-run business has been at the forefront of crafting exquisite wooden honours boards and modern acrylic honours boards.  We combine traditional craftsmanship with modern design, ensuring each board reflects the prestige and spirit of cricket. Our expertise in working with various woods like light oak, sapele, and walnut American ensures a product that is not only aesthetically pleasing but also durable and fitting for the prestigious aura of cricket clubs. Choosing Signet Signs for your cricket club's honours boards offers several compelling advantages:
The Art of Custom Honours Board Design and Manufacture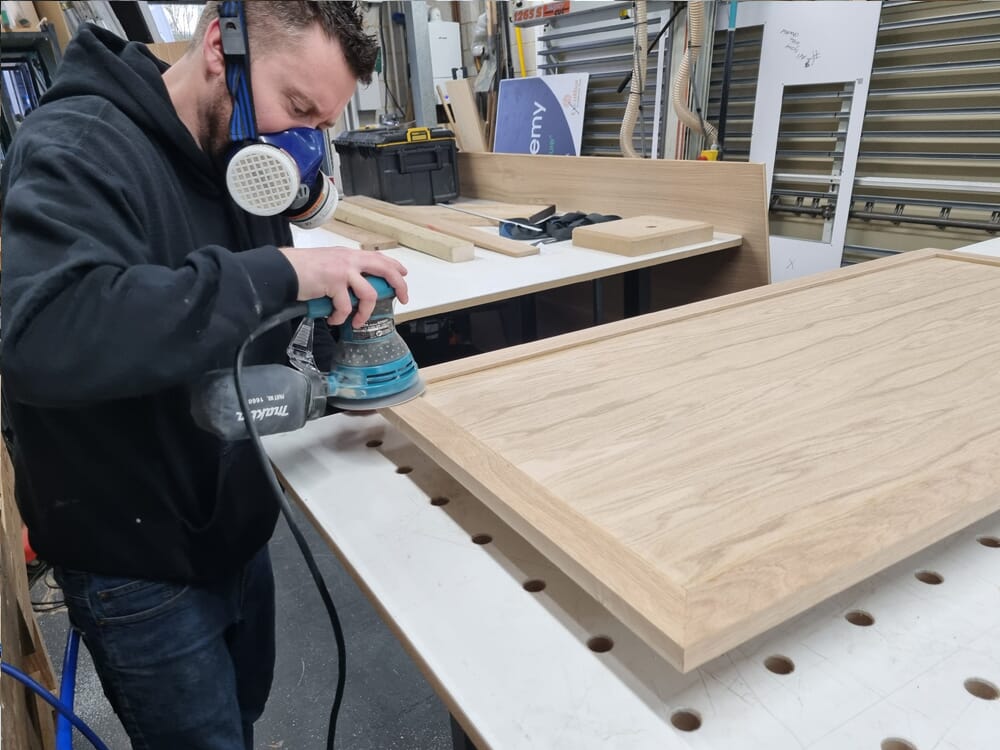 Understanding the unique needs of each cricket club is at the heart of our service. Our design process involves close collaboration with clubs to ensure that every board we create resonates with their history and aspirations. We offer a range of design options, from classic to contemporary, and our team is adept at matching new boards with existing ones, maintaining a cohesive look throughout your club's premises.
Dedicated Honours Board Information.
Please click on the relevant image below to go to either the Wooden Honours Board page or the Acrylic Honours Board page.
Transparent Pricing and No Hidden Costs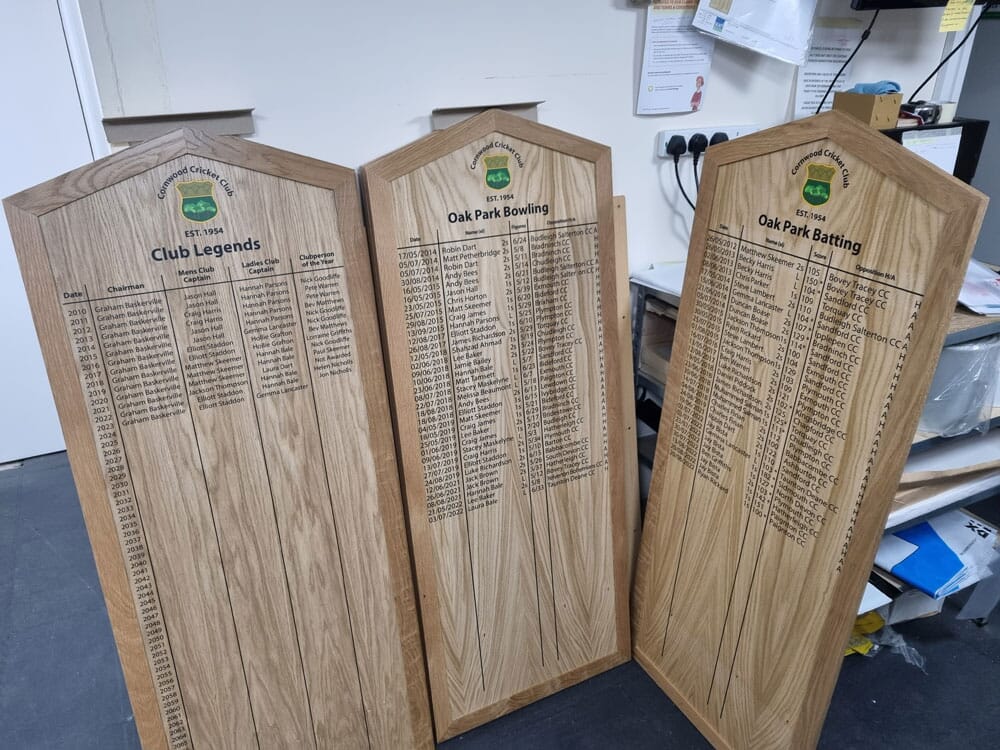 We pride ourselves on transparent pricing. Our quotes are comprehensive, covering everything from design to delivery, with no hidden fees. This approach ensures that clubs can budget effectively, knowing the costs upfront.
Pricing guides are available on –
Maintaining and Updating Your Honours Board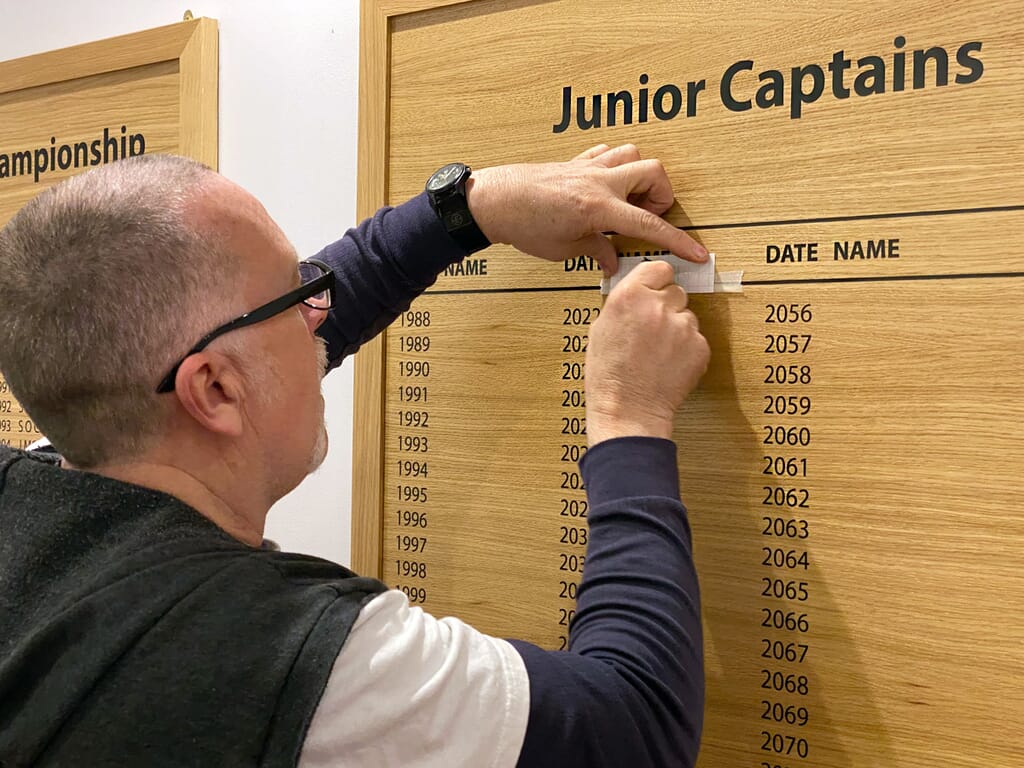 An honours board is not just a purchase; it's an investment in the club's heritage. We provide easy-to-follow guides for updating boards, ensuring that new achievements are added seamlessly. Our commitment to after-sales support reflects our dedication to the long-term satisfaction of our clients.
Testimonials and Case Studies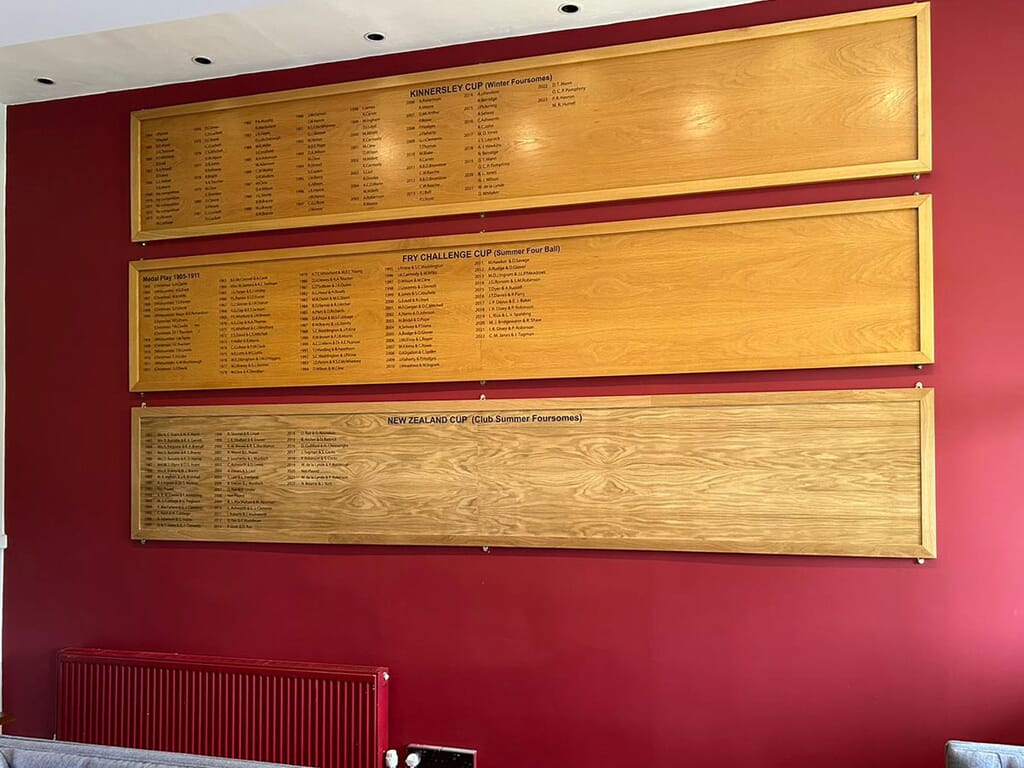 Hearing from other clubs who have trusted us can be reassuring, so here are some of our Google Reviews where we are rated 4.9/5.0.
Irene Nottingham: "Signet Signs have produced Wilmslow Bowling Club's new honours board. Great quality at a competitive price. Very quick to answer any questions and they understood the brief from the start. They were proactive and provided a couple of redrafts on the same day they were requested. Highly recommended."
Andrew Jordan Smith: "From start to finish I was very impressed by the service received, this included communications and several variations to our 8 Honours boards ordered from Mike and his team. We asked for installation within the price, and again I was blown away from how professional Sam was and his attention to detail when he erected the boards after a long drive, (well worth the extra cost which was very reasonable considering that we were on the otherside of the country). We will be using Signet Signs Ltd again for future projects."
Dave Hamilton: "Signet Signs provided us with text for our club boards that we'd had made 'in-house'. The text was outstanding and the application simple. Communication was great and they even met a very tight deadline for us as well. Definitely be using them again."
Contact, Consultation, and Quotation
We encourage clubs to reach out to us for a no-obligation consultation. Our team is ready to discuss your specific requirements, offer advice, and provide a detailed quotation.
Frequently Asked Questions
Q: What types of wood do you use for the honours boards?
A: We offer three types of wood for our honours boards: light oak, sapele, and walnut American. Each type has its own unique appearance and characteristics, suited to different aesthetic preferences​​.
Q: Can the text colour on the board be customised?
A: Yes, the colour of the text can be tailored to contrast well with the background of the board. Options include black, gold, white, and cream, depending on the wood's colour​​.
Q: Is there a charge for different fonts?
A: No, we offer a wide range of fonts (over 64,000) at no extra cost. However, we recommend choosing fonts that are easy to read​​.
Q: How are the honours boards priced?
A: The price of our honours boards depends on the size and shape, but not on the number of names included. We aim for transparent pricing with no hidden costs​​.
Q: Can you match new honours boards with our existing ones?
A: While an exact match is challenging without having the existing board with us, we can get close. We use photographs and detailed descriptions to create a board that harmonises with your existing ones​​.
Q: How long does it take to produce an honours board?
A: The usual production time is between 1 to 4 weeks, depending on the complexity of manufacture. We also offer quick turnarounds upon request​​.
Q: Will I see a design proof before production?
A: Absolutely. We provide a design proof with every order and will not start manufacturing until you're completely satisfied with the design​​.
Q: How can I update my honours board in the future?
A: We keep a record of all the boards we've produced, making it easy to update them with new achievements. We provide new details that are simple to apply​​.
Q: How do I get a quote for an honours board?
A: For a free quotation, you can contact us via our enquiry form below, email, or phone. We're here to assist and guide you through the process​​.
Call to Action: Begin Your Club's Honours Board Journey
We invite cricket clubs to take the first step in celebrating their achievements. Contact us to explore how we can help create an honours board that truly reflects your club's spirit and history.
Unlocking the Secrets of Lord's Honour Board
A Fascinating Journey into Cricket's Hall of Fame Imagine walking through the iconic Lord's cricket ground, the home of cricket, […]
We'd love to hear from you
If you're looking to get started with a new project, or you want to discuss some options, get in touch with our friendly team:
Why choose Signet Signs?
We are a family run signage company, established in 1971, and are proud of our long standing reputation for exceptional customer service.
Whatever your signage projects requirements, we promise to provide a transparent experience and to keep you fully informed every step of the way.
Family run business
We specialise in the design, manufacture & installation of signs.
Highly experienced
Established in 1971, we're extremely experienced
Superbly equipped facilities
We use the latest machines & technologies, all in house