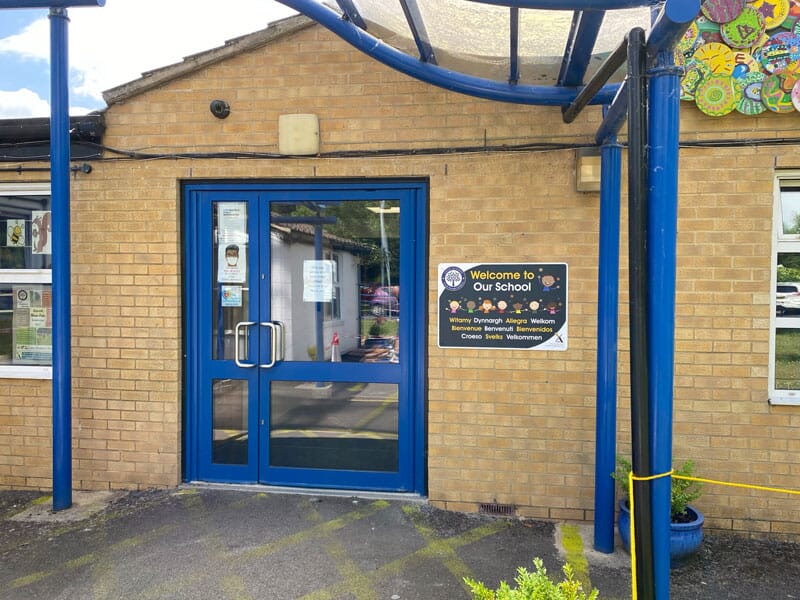 Signet Signs – The School Sign Specialists
Old signs out! New school signs in!
At Signet Signs, we understand that first impressions count.
That's why we're proud to offer a wide range of school signs, designed to help your school put its best foot forward.
From initial site surveys and quotes, to design, manufacture, and installation, we take care of everything – so you can focus on what you do best: teaching.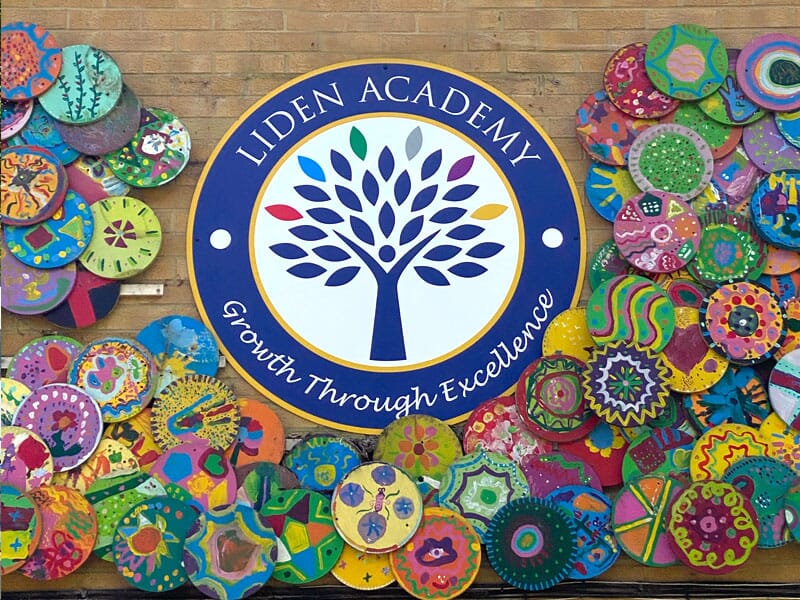 The Process
It all starts with a site survey. One of our experienced surveyors will visit your school to listen to your signage requirements and to offer advice, suggestions and information. Whilst there we'll also take measurements to ensure every school sign fits. We'll then provide you with a detailed quote, outlining the scope of work and costs involved.
Once we have your go-ahead, our in-house graphic design team will produce colour designs based on information gathered from the school and the project's goals.
Once the designs are approved by you, we'll move into production.
After our skilled sign makers have finished their work, we'll contact the school to arrange an installation date.
Our team of qualified installers will arrive on-site, meet with the school, and walk through each sign location to ensure no details have been overlooked & then install the signs in a safe and efficient manner.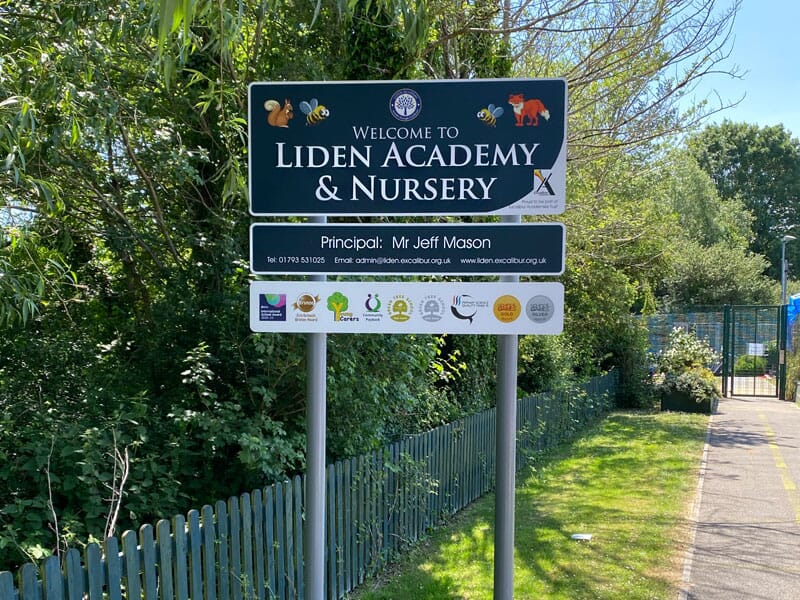 Bespoke Signs
Every school is different, which is why we offer bespoke sign solutions tailored specifically to your needs.
We understand that one size does not fit all when it comes to schools – so we work closely with you to create signs that reflect your unique identity and requirements.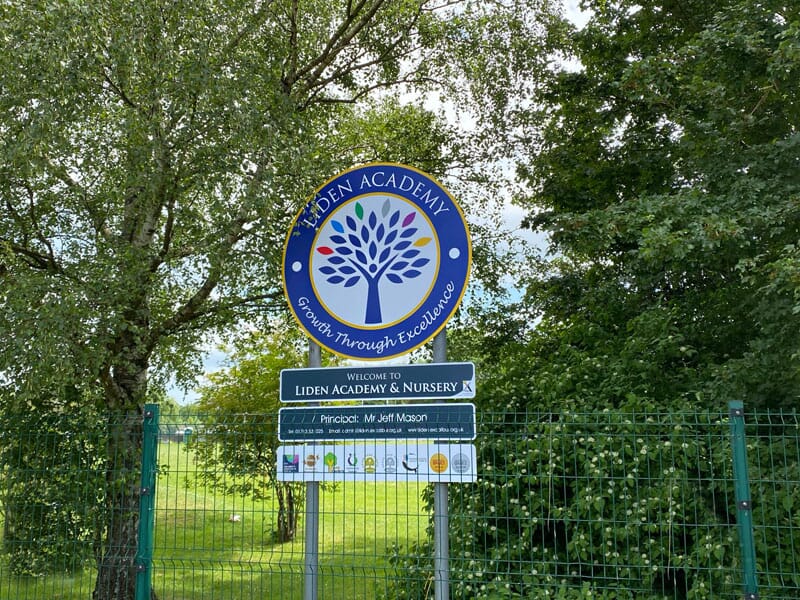 Conclusion:
If you're looking for high-quality school signs that are designed specifically for your needs, look no further than Signet Signs Ltd.
With over 50 years of experience in the sign industry, we have the knowledge and expertise to produce signs that will make your school shine.
Contact us today to find out more about our services or to request a free quote.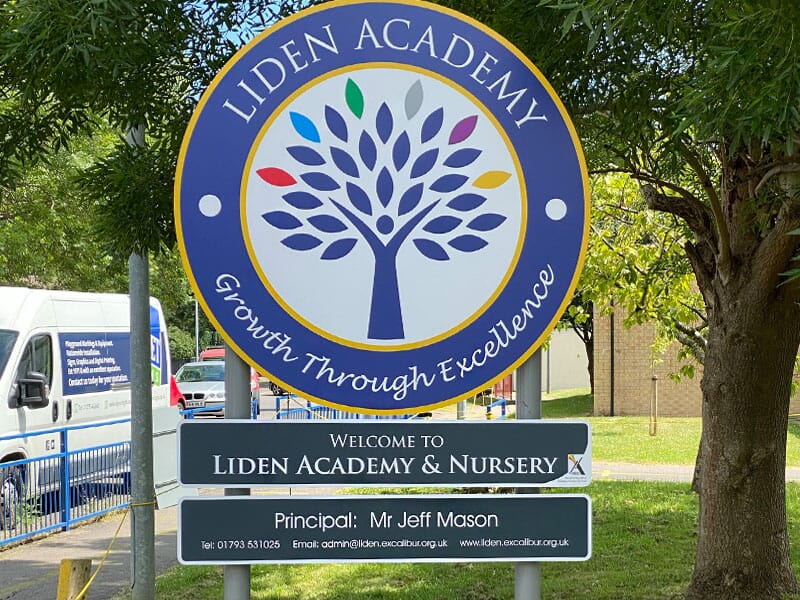 We'd love to hear from you
If you're looking to get started with a new project, or you want to discuss some options, get in touch with our friendly team:
Why choose Signet Signs?
We are a family run signage company, established in 1971, and are proud of our long standing reputation for exceptional customer service.
Whatever your signage projects requirements, we promise to provide a transparent experience and to keep you fully informed every step of the way.
Family run business
We specialise in the design, manufacture & installation of signs.
Highly experienced
Established in 1971, we're extremely experienced
Superbly equipped facilities
We use the latest machines & technologies, all in house