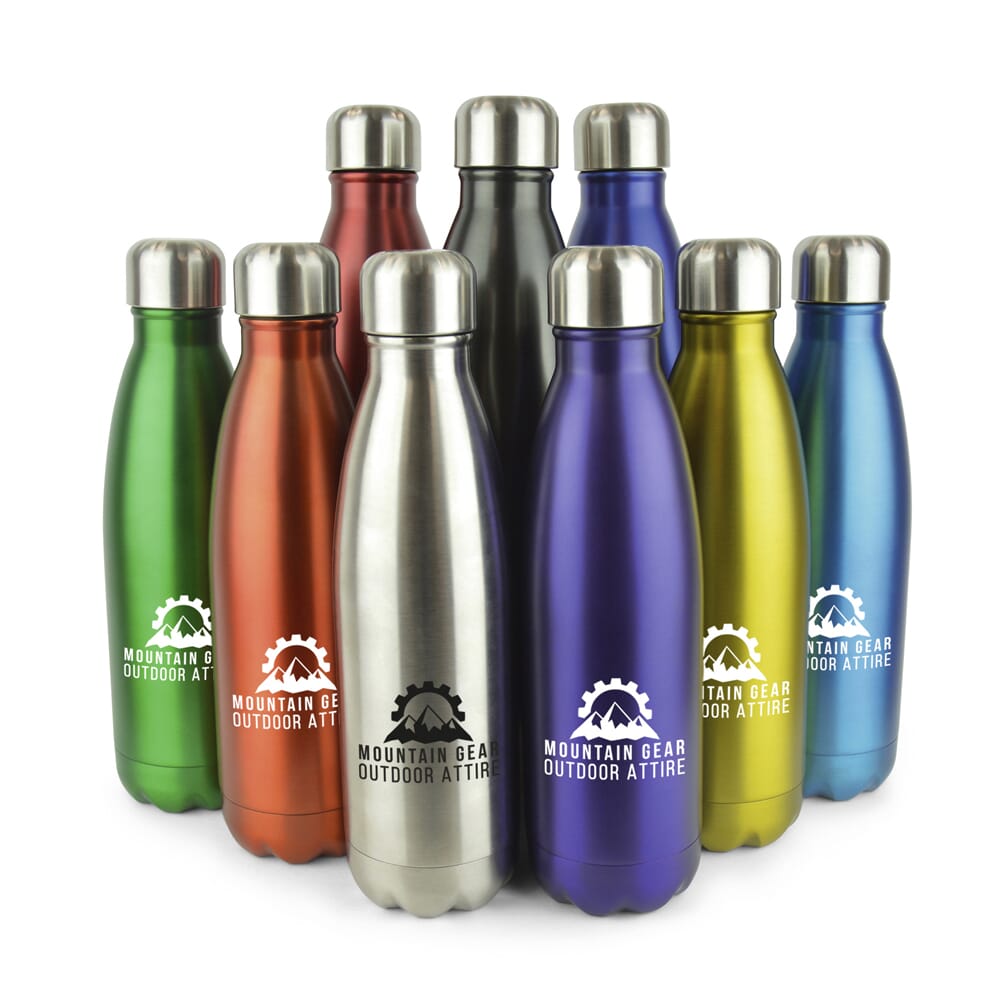 Branded Merchandise
Branded Merchandise
Don't be a walking advertisement for your company - be a walking billboard!
Branded merchandise
is one of the best ways to get your company's name and logo out there. Not only will people see your company's name, but they'll also be able to connect it with a positive experience or product. There are tons of benefits to using branded merchandise. First, it's an excellent marketing tool. It allows you to reach a wide audience with your message without spending a lot of money on advertising. Second, branded merchandise makes a great impression on potential customers and clients. It shows that you're willing to invest in quality products and that you're proud of your brand. Finally, branded merchandise is a great way to build team morale
We'd love to hear from you
If you're looking to get started with a new project, or you want to discuss some options, get in touch with our friendly team:
Why choose Signet Signs?
We are a family run signage & thermoplastic marking company, established in 1971, and are proud of our long standing reputation for exceptional customer service.
Whether its shop signs or thermoplastic playground markings we promise to provide a transparent experience and to keep you fully informed every step of the way.
Family run business
We specialise in sign & playground marking
Highly experienced
Established in 1971, we're extremely experienced
Superbly equipped facilities
We use the latest machines & technologies, all in house