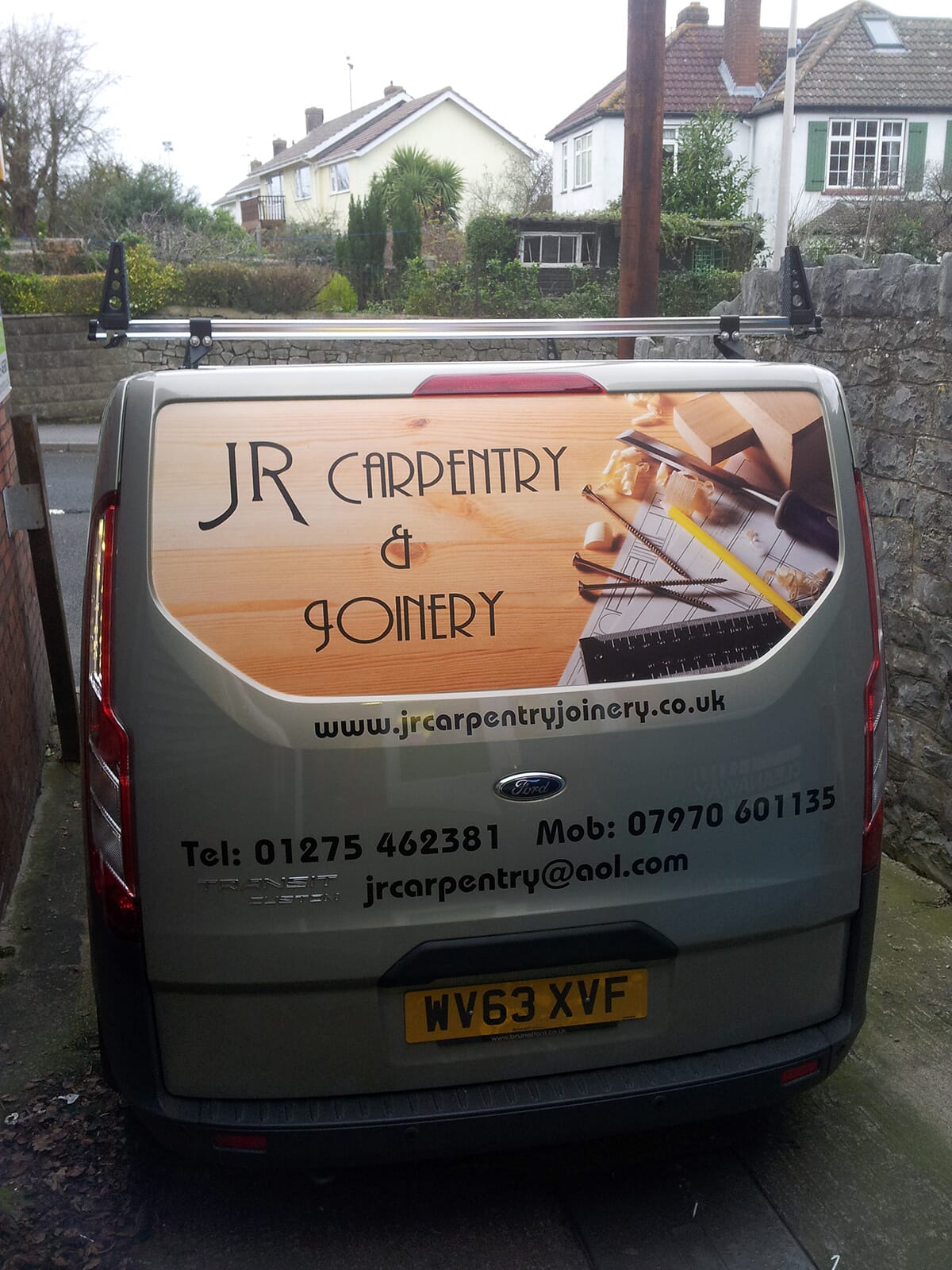 Vehicle Graphics
Magnetic Vehicle Signs
Looking to add some personality to your vehicle? Magnetic Vehicle Graphics are the perfect way to do just that! Not only are they easy to apply and remove, but our fade resistant prints will keep your vehicle looking fresh for years. And if you need help creating a design, our art department is more than happy to help!
Magnetic Vehicle Signs
Magnetic Vehicle Signs allow the owner to apply them to a smooth surface (steel) and then remove them once they are no longer required.  We use 'motorway grade' magnetic which gives the maximum adhesion possible from this type of vehicle graphic.
Magnetic vehicle graphics should only ever be applied to smooth surfaces so that a complete seal can be formed. Any lips or protrusions will cause air to get under the graphic and increase the risk of it coming off.
'Motorway grade' magnetic vinyl
In house design service
Please contact us to discuss your requirements.
Enquire Today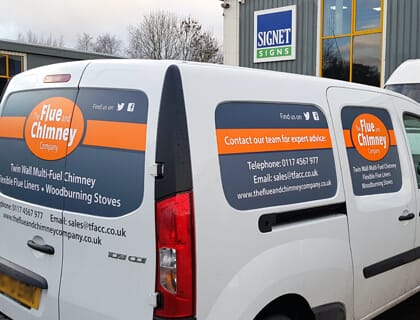 We'd love to hear from you
If you're looking to get started with a new project, or you want to discuss some options, get in touch with our friendly team:
Why choose Signet Signs?
We are a family run signage & thermoplastic marking company, established in 1971, and are proud of our long standing reputation for exceptional customer service.
Whether its shop signs or thermoplastic playground markings we promise to provide a transparent experience and to keep you fully informed every step of the way.
Family run business
We specialise in sign & playground marking
Highly experienced
Established in 1971, we're extremely experienced
Superbly equipped facilities
We use the latest machines & technologies, all in house