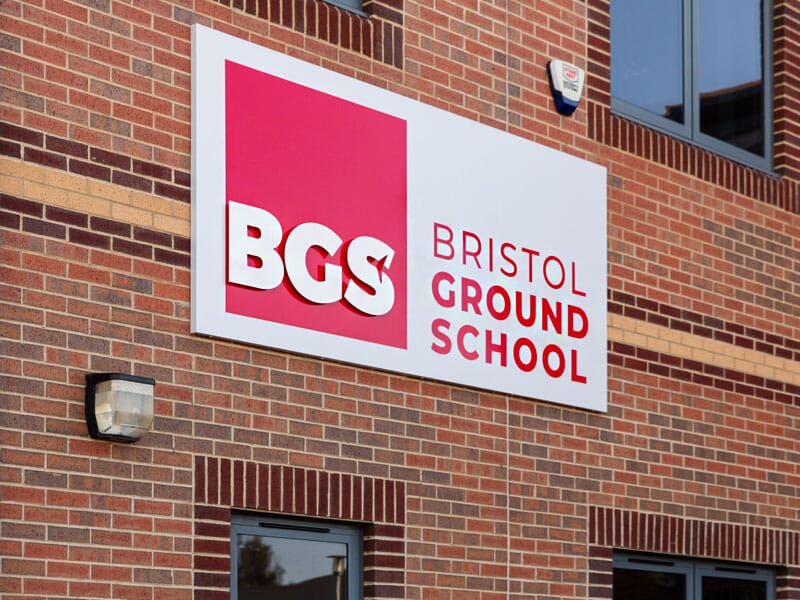 Shop Signs
Choosing a Signmaker in Bristol
Signet Signs is a family-run business just off the M5, Bristol.
Established in 1971, we have a genuine focus on providing quality signage backed up by exceptional customer service. We are equipped with the latest print and manufacturing equipment and there is very little we cannot accomplish in-house.
Perks of using a Signmaker in Bristol – your free site survey
If you have a commercial signage need, we can come out for a free site survey and discuss and quote for the sign you require. Below are just some of the signs we have manufactured in the Bristol area. Need a signmaker in Bristol? We have it covered!
As one of the top sign making company in Bristol, one of our benefits is that we offer site surveys for us to come to you and discuss your sign project with you face to face.
Please contact us for more details
Supporting Bristol business with signage
Frome Business Park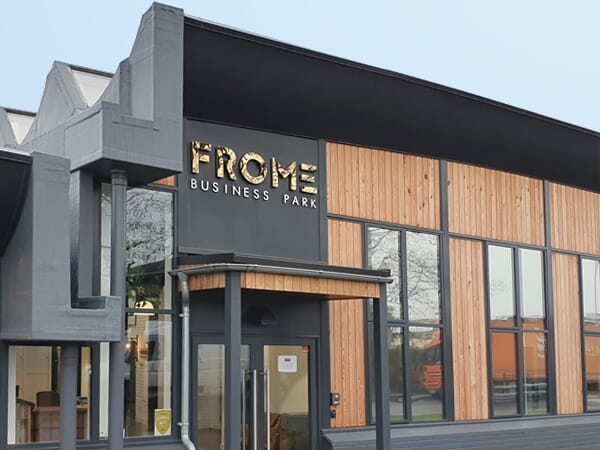 We were chosen to create this vibrant and engaging sign for Frome Business Park, using 3D sign letters built up to stand out and grab attention. You can also have 3D letters with an open back so that you can put LED illumination mounted inside the letters, creating a halo of light on the wall.
UKSF Extreme Fitness
We were contacted by UKSF Extreme Fitness for a cost-effective solution with high-end results.
Our flat panel range allows for your vibrant design to meet your required budget but also looks great and stands the test of time.
Whether you are starting on an exciting new journey with your first business or have a sign that needs replacing, we have the expertise to guide you through the process.
Winterbourne Academy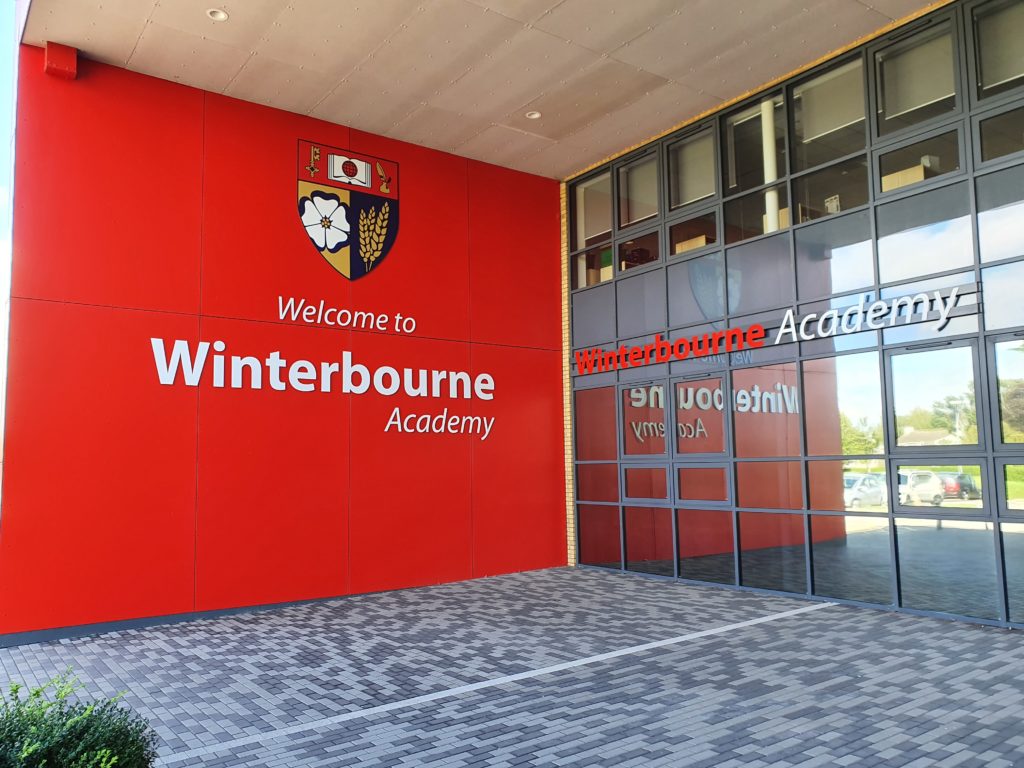 It might be that you need to look at rebranding all of your signage, for example, we were asked by Winterbourne Academy Trust to help with their rebranding; the entire site needed new signage and we installed monolith signs, wall-mounted directional signs, window graphics and much more for the site. As we have the latest equipment in-house and years of signage knowledge, we are able to facilitate the whole rebrand no matter how small or large the project may be.
Choosing a Signmaker in Bristol
You may need more signage than the main sign and that is where we can also help; whether it is a shop front sign , post-mounted sign, directional signs, salon signs, or any custom signs we have a vast range to suit your budgets to get your brand out there working for you.
Contact us for your free site visit and we will get you started on your vision for signage.
New Shop Signs for Bradford Solicitors
New shop front signs for Bradfords & Co new premises. In this case study, we'll take a look at how […]
We'd love to hear from you
If you're looking to get started with a new project, or you want to discuss some options, get in touch with our friendly team:
Why choose Signet Signs?
We are a family run signage company, established in 1971, and are proud of our long standing reputation for exceptional customer service.
Whatever your signage projects requirements, we promise to provide a transparent experience and to keep you fully informed every step of the way.
Family run business
We specialise in the design, manufacture & installation of signs.
Highly experienced
Established in 1971, we're extremely experienced
Superbly equipped facilities
We use the latest machines & technologies, all in house